As a college student, it's normal to always be short on cash. The cost of transportation, feeding, and books can eat deep into your allowance.
However, there are plenty of ways to supplement your monthly allowance. As a college student, here are 15 ways to make money in college.
Sell your Unusable Items
As a look around your dorm, you'll find items that are of no use to you. You can sell this item to your fellow students who find it useful.
As a college student, you can make money from selling your used textbooks, electronics, and more on sites like eBay and Craiglist. If your school has an online forum, you can advertise your item there.
Use Money Making Websites
Money Making Websites like Swagbucks enable you to make money as a college student. With Swagbucks, you can earn points for searching the web, watching videos, and participating in surveys.
Once you accumulate enough points on sites like Swagbucks, you can redeem them for gift cards which can be used in stores like Amazon or Best Buy.
With the MyPoints site, you can find discounted coupons.
Tutoring
If you're good at a course, you can teach your fellow students and get paid for your service and time.
You can advertise your services on your school's forum, campus bulletin board, and Facebook groups.
Create an Online Course
As a college student with knowledge in a subject area, you can create an online course to make money.
Creating an online course is a great way to share your knowledge with others and earn extra cash.
Write an Ebook
Writing an ebook and selling it on platforms like Amazon Kindle, Smashwords, and more will earn you extra cash for your daily expenses.
Start an Online Store
Starting an online store that sells T-shirts, cell phone cases, clothes, and other products will make you a lot of money.
Colleges are filled with thousands of students thereby making it a perfect market for your online store.
With platforms like Shopify and BigCommerce, you can easily create an online store.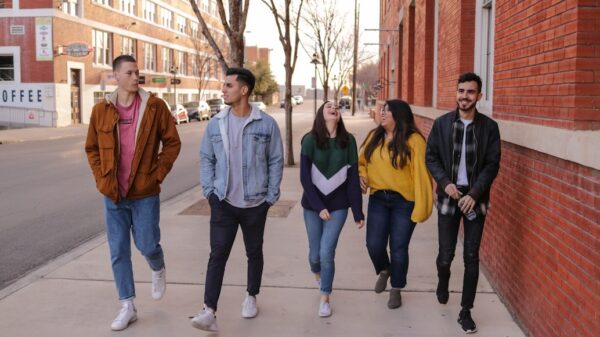 Start a Blog
Starting a blog enables you to make money from a topic you're familiar with. As a blogger, you can make money from running an affiliate program on your site.
If your blog gets AdSense by Google, you will become eligible to earn extra cash.
Sell your old textbooks
College books cost an average of $65. And most college students can't afford to buy expensive textbooks.
If you have your old textbooks stashed up in your dorm, you can sell them for a price lower than their face value.
If they are in decent condition, you can make more money.
Bake Cookies
As a student, you can make hundreds of dollars from making cookies or appetizers and selling them to your fellow students.
YouTubing
YouTubers make a lot of money from running ads on the videos they upload.
You can also make money as a YouTuber by creating sponsored videos on your channel.