There are lots of sites that give out free items. Most of these sites offer you free product samples in exchange for your honest review.
Other sites give out free items when you complete a survey. Regardless, here are ways to get absolutely free stuff online without paying.
Ways To Get Free Stuff Online
BzzAgent
This site gives out new products in exchange for your review. Most of the products which are given out are new to the market.
These products are given out as a form of advertisement. The company gives out free items to people in order to create awareness for their product.
FreeStuffTimes
Interesting bargains are updated on this site on an hourly basis. This site often displays a detailed inventory of free diapers, airline miles, magazine subscriptions, and more of other things.
The popularity of this website is fueled by two factors. First, the site is embedded with clickable links. This link allows you to take immediate actions that will save you a significant amount of money.
Secondly, FreeStuffTimes categorizes its free items. This makes it easy for users to navigate the site.
FreeMania
This site allows its customers to try out physical products and even services without having to pay a fee.
Makeup products, deodorant, and some household services are among the products that can be gotten for free on FreeMania.
Freebies4Mom
As the name implies, Freebies4Mom is a site that is beneficial for mothers. It provides free items like Bagels, laundry sheets, diapers, and other household items.
StartSampling
This website provides free sample products to its users. This site is for users who request for sample of products before trying out the product.
StartSampling provides products like energy bars, drugs, toiletries, cosmetics, and more.
Volition
Volition is one of the most reputable places to get free items. This platform was originally created by Ray Sola ten years ago. It doesn't only offer freebies, it also provides its users with opportunities that enable them to earn points. These points can be converted to cash or gift cards.
The "Stuff I Found" menu on Volition keeps you updated on the latest free items.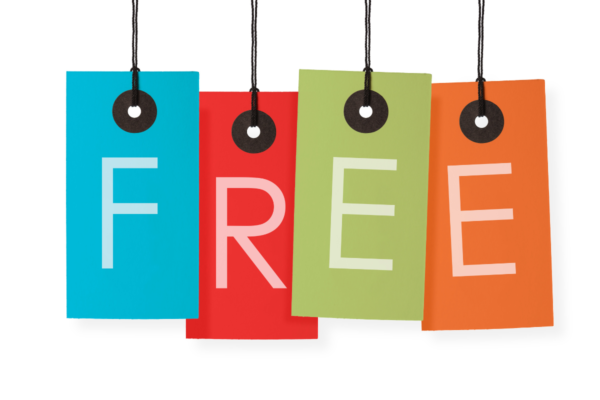 MomsView
MomsView is a website that allows you to connect with platforms that offer free items. It also offers a good coupon collection that can be sold.
This platform focuses on providing mothers with free items and coupons. It also has a forum that connects mothers together. Mothers gather on this platform to discuss family-related issues.
FreeCycle
This is a platform that allows people to give away their used items. You can also find and get free items on this platform.
Freecycle allows people to exchange items they don't want for that which they find useable.
JustFreeStuff
Everything listed on this platform can be gotten for free. JustFreeStuff categorizes all the items listed on its platform. This makes it easy for you to find the product you need.
TeenFreeway

As the name implies, it is primarily targeted at teenagers and students, but many of the freebies available are applicable to people of all ages and can be beneficial to anyone.