Updated on 4 months by Jessica Green
Although technology has reduced the need for paper copies, there are still places near you that makes copies for free.
You may require a copy of an essential document for various reasons, including filing a tax return, completing a loan application, selling a property, or mailing it to your insurance provider.
For whatever reason you need a copy, this article highlights the places to make free and cheap paper copies.
Although the majority of individuals have a printer that they keep next to their home computer, there are still a lot of people who don't have access to a printer.
We recommend you consult our list of the finest sites to get copies.
These solutions won't work for everyone, but it's worth taking a look at them.
9 places to make copies near me for cheap (or free)
After getting a sense of how much it costs to produce copies, let's have a look at some of the ways to get copies done.
If you are unable to make copies for free using one of the alternatives listed below, there are still locations or ways you may have them made for a fair fee.
Consult with friends or family

Take advantage of your network of contacts to find friends or relatives who own copiers/printers and who may lend you their time to make copies of your documents.
If you want to make a large number of copies, endeavor to bring your own paper as a courtesy.
At the Place of Employment

If your workplace owns a copy machine, you could use it to make copies of your documents. But before you make use of it, it's best that you seek permission from your boss or superiors.
If you are making a few copies of a document, it's possible that they won't mind you using the copy machine.
The Apartment Complex where you live
If you reside in an apartment complex, the leasing office will include a small business center that comes with a copy machine.

It's possible that you'll be able to create copies for free with this copy machine.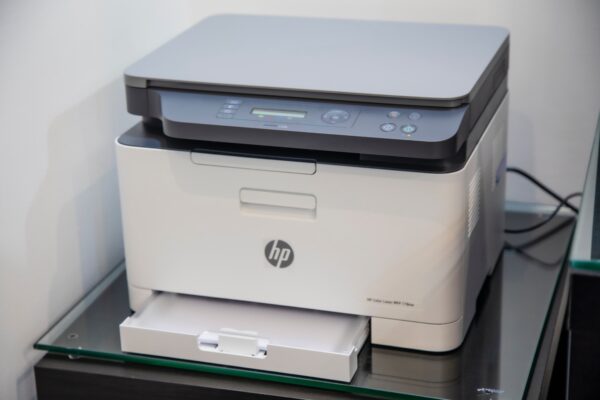 In a hotel or motel

Some hotels provide their guests with access to a business center. Copy machines are often provided in these business centers, and they are offered to visitors who need them.

If you need to make free copies of a document, you can always stop at a motel or hotel.

Some hotels impose a modest fee on those who need to make paper copies. So endeavor to make enquires with the hotel staff before making use of the copy machine.
Campuses of universities and colleges

Being a student has several advantages, one of which is the ability to print off free copies of documents.
Many university and college campuses provide free printing services for students and faculty. But, you'll need to be enrolled as a student to access this free service.
FedEx (Federal Express Corporation)

FedEx, formerly known as Kinko's, is a copy and printing service provider. This organization prints and copies digital documents/files from the cloud.

FedEx also provides a shipping option that also ships physical copies of your paper documents.

In addition, this company can waybill your physical copies and have you pick them up at your local FedEx location or have them delivered to your house.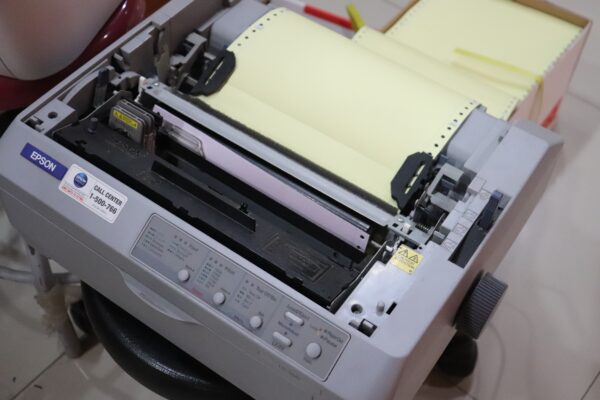 The UPS Store

The UPS Store provides a service that enables you to print black, white, and colour paper copies.

Currently, there are over 4,400 UPS stores across the United States! So if you're searching for copy services near you, you'll definitely discover one of the company's outlets in your area.

This store also enables you to purchase online copies and have them delivered to your home or a nearby retailer.
Check out your local library
The next option on our itinerary is your neighborhood library.
Local libraries provides services that go beyond giving free access to literary texts. Some libraries provides copy machines that can be used to create white and black copies of a document.
To access this service provided by most libraries, you need to have a library card. Most libraries will charge you a modest fee if you don't have a card.
To discover local libraries closest to you, simply type in your town's name and the word "library" on your favorite browser. You'll find results.
Purchase a Low-Cost or Second-Hand Copier

If you want to print a large number of copies and don't want to go through the stress of finding a printing store, then you should consider getting your own copier.

Purchasing a secondhand or low-cost copier is the best solution to take.
Online marketplaces like Craiglist, Offer Up, and eBay all have copy machines with different price tags.

Although buying a copier may seem extreme, it is a more convenient and inexpensive way to make copies if you need to make large copies of documents in the future.