Playing video games are a legit source of income in today's world. However, it takes a lot of effort to be an expert.
It is not a get-rich-quick scheme, and it involves that you put in your effort before you can see results.
The world of video games is saturated. In order to stand out and make a stable source of income for yourself, you need to stay updated.
This article highlights six ways to make money playing games even if you are not an avid player.
You Can Get Paid to Stream Live Games Events
It is possible for anybody to broadcast their games in real-time to the whole globe.
Aim for a large audience or a devoted following. You can use Twitch or YouTube to broadcast video content.
Why Streaming Is Difficult to Make Money From
An audience can only be built over a long period. For months or even years, you may not be able to acquire devoted followers.
To make a livelihood through the broadcast of computer games, you'll require thousands of regular viewers.
The way to succeed is by being an expert in what you do and by being different.
How to Begin Game Streaming
To get started, you'll need a streaming software, a good computer, and a game loved by the public.
Consider a career in games journalism
Are you a writer? If you are, you can publish news on games, write game reviews, and interview popular gamers In the industry.
Working as a freelance writer for a website or establishment gives you control over your income.
Ads, subscriptions to Patreon, or other monetization methods can be used if you build your own website.
How to Make a Living as a Writer
Games journalism is a competitive field. As a starter, you'll have to work for pennies in order to build your writing portfolio.
However, platforms like Upwork and Fiverr are packed with individuals seeking games writers.
Create Video Game Tutorials and Guides
PvP games are popular among newbies who are always in need of video tutorials. By supplying them with the information they need, you can make money.
You can create a website dedicated to games tutorials, you can post video guides on YouTube, or you publish guidelines as ebooks.
Difficulties to expect
The more popular a game is, the more competitors you'll have if you want to earn a profit from creating tutorials.
You'll need to devote a lot of time and effort to become an expert in your field, and you'll need to market your guides.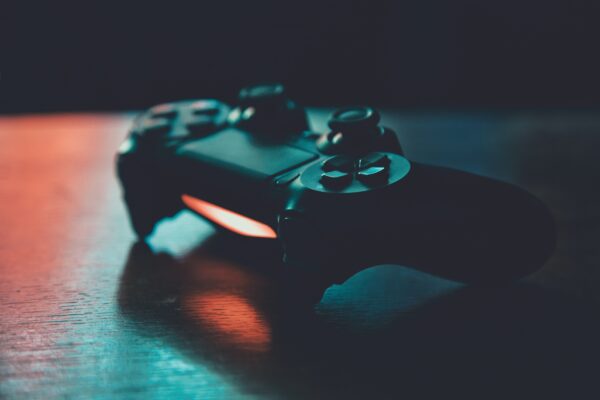 Create a podcast and YouTube channel devoted to video games.
To make money as a gamer, you can create a podcast or YouTube channel dedicated to video games.
On your YouTube or Podcast, you can host interviews and have discussions on game-related topics.
Ads and sponsorship are the ways to monetize your YouTube channel.
Patreon subscriptions may also be used to support this format.
To start making money on YouTube or podcasts, you'll need a large following.
People will only watch your content if it is interesting and engaging enough. Shows that aren't entertaining or that have poor production values won't prosper.
Acquire Sponsorships by Organizing Gaming Tournaments
Organizing tournaments for PvP gamers is a widespread practice.
You can make money by hosting tournaments and having sponsors.
One of the most lucrative ways to make money in gaming is via live streaming.
Pay for Game Testing

Before a game is launched, it goes through many stages of development.
When a game is near completion, the creators rely on other parties to give a feedback.
You can make money as a game tester and get paid for giving your honest opinions on a game before it is launched.