Last updated Aug. 2, 2022 by Favour Chinaza
Do you know places you can cash a money order near me today? Look no more! We have listed the 10 Places To Cash A Money Order Near You Today (Some For Free!)
If you want money right now and have received a payment in the form of a money order, the first thing on your mind likely is what happened.
Throughout this article, we'll go through how to cash a money order and the best locations (Walmart isn't the only shop where you can cash a money order!).
What is a Money Order, and How Does It Work?
Before we get into the list, for those unfamiliar with this kind of payment, a money order is similar to a check in both look and function, as you can see in the image above.
There is a distinction between the two in that money orders are prepaid, and as a result, they have typically considered a more secure payment method than checks.
This secure payment is why many individuals utilize money orders rather than checks.
Read also: 10 Best Places to Cash a Personal Check Near You (Even Without a Bank Account)
1. At Your Financial Institution or Credit Union
If you want to cash your money order for free, your local bank or credit union is, without a doubt, the best place to go. Because banks often have significant sums of money on hand, they'll probably be able to pay the whole amount at the time of the request.
A money order may be cashed in most banks, regardless of whether or not you have a bank account with that particular institution. However, you will almost always be required to pay a small price.
2. At the location of the Money Order Issuer (such as the Post Office, MoneyGram, or Western Union)
What does it matter if you do not have a bank account? How do you cash a money order if you don't have access to a bank account? If you don't have a bank account or don't have access to a branch, it's a good idea to cash the money order at a facility affiliated with the organization that issued the money order to you.
3. Walmart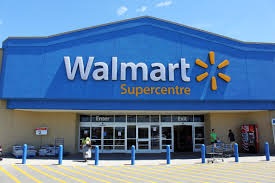 You may cash MoneyGram money orders at the location where you can have your keys created, which is correct. Because there are so many Walmart shops in the area, you'll probably be able to locate one that is convenient for you.
4. Kroger & Co
Money orders may be cashed at Kroger and other retail brands that are part of the Kroger family by contacting Money Services. Money Services desks may be found in more than 2,000 Kroger and other Kroger brand stores and other locations.
When you arrive at the Money Services counter, follow the above procedures to cash your money order! You can receive the money in cash or place it into a prepaid card.
There is a price for cashing money orders, but the fees and restrictions differ from state to state, so contact or visit your local location for more information on cashing money orders.
5. Alternative Locations To Cash A Money Order
We've included a few locations where you may cash money orders above. In addition, we said that the number of places where you can cash money orders is far less than the number of locations where you may purchase them.
Consider looking for grocery shops, merchants, and even certain liquor stores and petrol stations that provide modest financial transaction services as an alternative to traditional financial services providers.
Search: How to Cancel a Pending Transaction on a Credit Card, Debit Card, and PayPal
6. Check Cashing Establishments
Those businesses that aren't banks but will cash your check? You're probably familiar with them. Yes, the ones with outrageous fines, that's right. They also accept money orders, although this should only be used as a last option in extreme circumstances.
Why? Because they demand exorbitant costs. Some companies charge as much as 10% or even more. As a result, I do not advocate that you use them; nevertheless, since this page is about all of the establishments that accept cash money orders, I will include a few of them for individuals who may not have access to other alternatives.
7. Meijer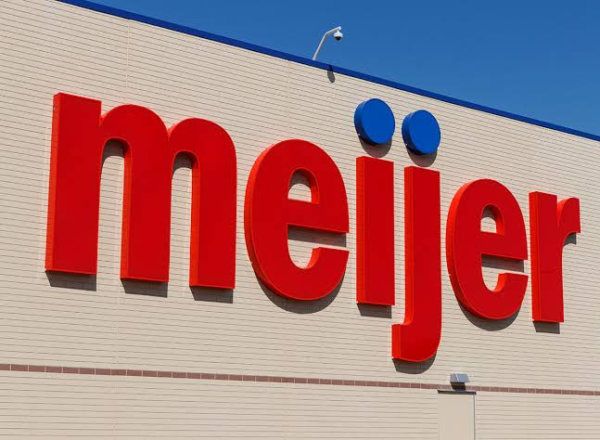 Having more than 240 supercenters in six states, including Michigan, Ohio, Indiana, Kentucky, Illinois, and Wisconsin, is one of the many benefits of working for the Meijer company. In addition, money orders may be obtained at your local Meijer store if one is located nearby.
8. CVS
Money orders are available for purchase at CVS. Because CVS offers more than 9,900 sites in 49 states, the District of Columbia, and Puerto Rico, you're sure to find a nearby shop that serves your needs.
Read also: 45+ of The Best Apps For Saving Money
9. 7-Eleven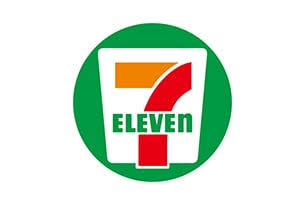 It has 8,470 stores in the United States. 7-Eleven is a convenience store chain. As a result, depending on which state you reside in, it's probable that you'll be able to find one near you. In addition, money orders are available for purchase at 7-Eleven.
10. Your local Financial Institution
Money orders are available from several institutions to their consumers. Some may even sell them to people who aren't clients, although you'll often have to pay a higher price for them.
Each financial institution will have its rules and costs for purchasing money orders. To find out more, speak with a representative from your local bank.
Most financial institutions will enable you to cash them as well.
Check out: 10 Best Ways to Make Money Online for Free (Without Paying Anything)