Last updated Sep. 17, 2023 by Charles Zemub
10 Best Ways to Make Money Online for Free (Without Really Paying Anything)
Every day, more and more individuals are interested in learning how to generate money online for free.
They want to leave their monotonous, grueling, or unsatisfying employment and start their businesses from the comfort of their homes, allowing them to be their boss.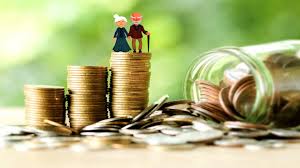 They aim to do this without depleting the few resources they currently have.
Exactly how to achieve this will be shown in this article. We'll look at 10 of the finest methods to generate money online that need no investment of your time or money to get started.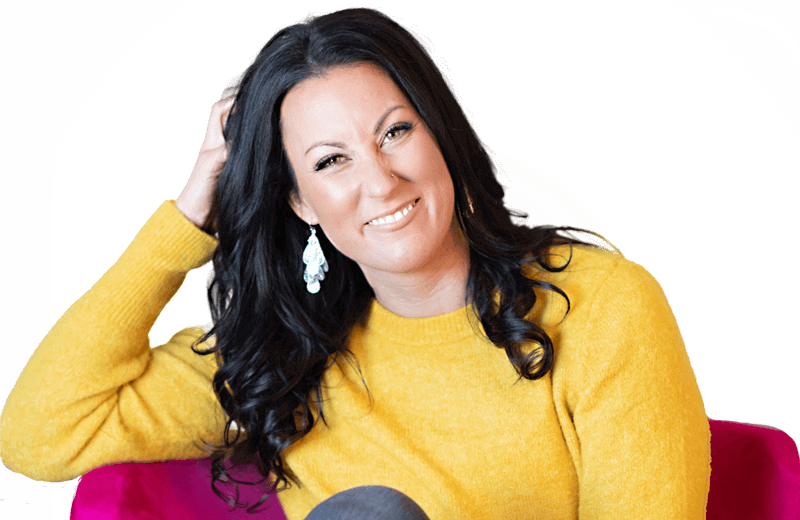 1. Train to be a virtual assistant (VA).
If you have a natural aptitude for organization and planning, working as a virtual assistant might be a lucrative way to supplement your income online.
A virtual assistant's employment includes doing various activities on behalf of a company, including administering social media accounts, responding to emails, and answering phone calls, among others.
The rise in the number of solopreneurs has resulted in a significant growth in the demand for virtual assistants' services.
You may begin by applying for jobs on Upwork, Indeed, or Virtual Assistant Jobs, which are all free. According to Indeed.com, the average hourly wage for virtual assistants is $19.36.
Building and marketing their brand to entrepreneurs and startups has also proven a successful strategy for some virtual assistants.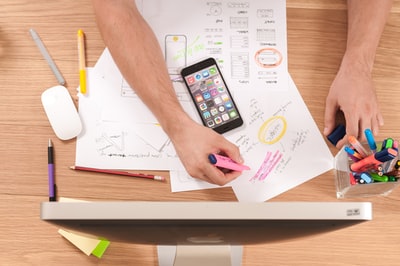 2. Conduct internet research
Are you adept at searching for particular information on the internet via Google? If this is the case, there are several options for you to earn money online from trusted online sites for nothing.
Many businesses across a wide range of sectors use web researchers to identify the most relevant and reputable sources of information for them on the internet.
The information is then shared with their customers in order to assist them in making educated business choices.
You may apply to work on their jobs if you have a computer and internet connection; you only need to use them.
3. Convert audio and video files into text
Despite the fact that artificial intelligence is becoming more used as a technique to assist in speech-to-text transcription, it is far from flawless.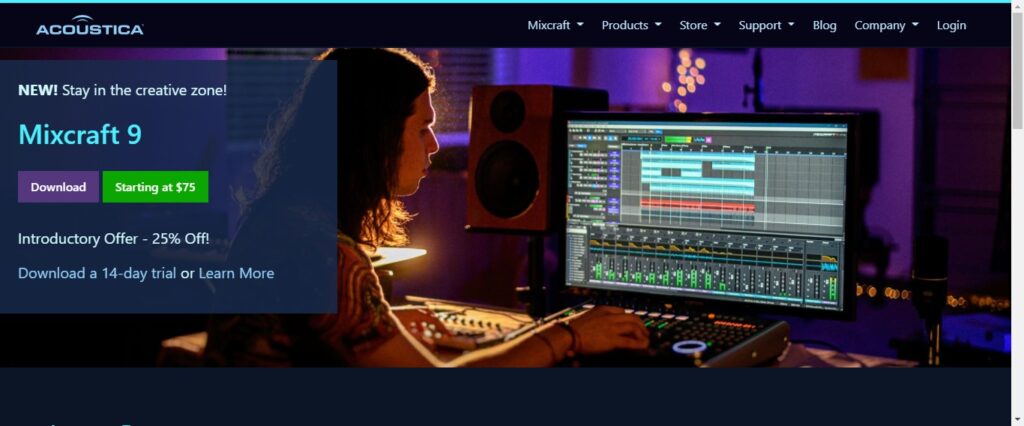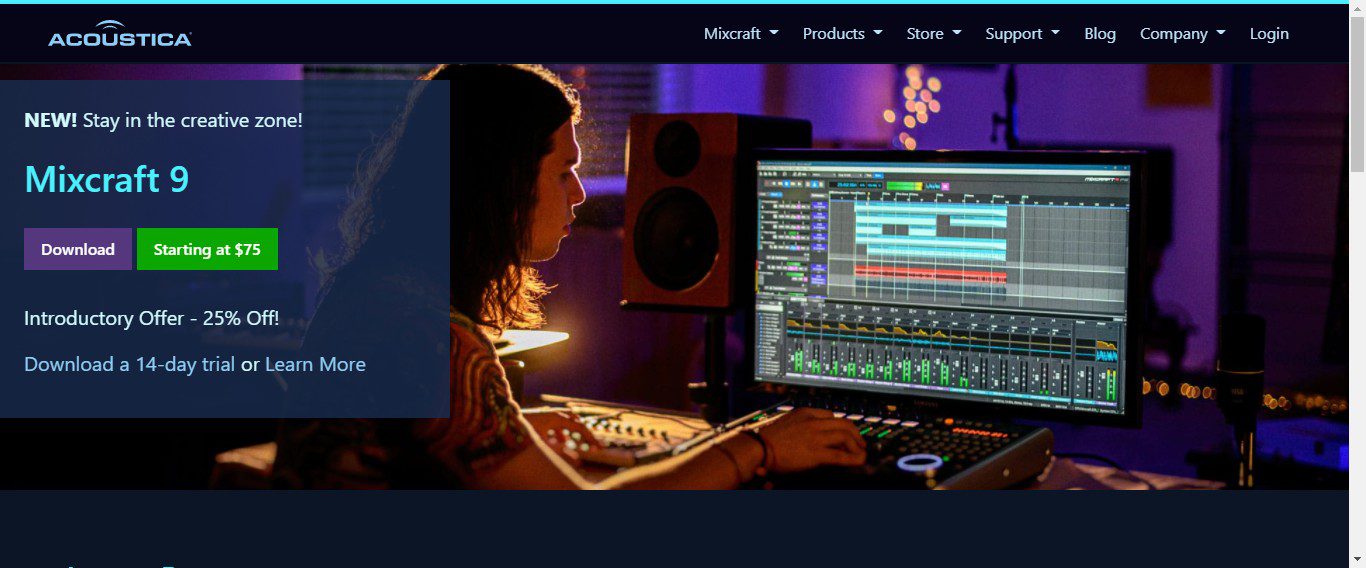 As a result, many businesses depend on transcriptionists to accurately convert audio from films and spoken files into text.
You may get a part-time position with a business like Rev or work freelance with several different companies on certain projects.
Most organizations allow you to pick and choose the jobs you want to work on, as well as establish your own working hours.
The greatest part is that you don't have to spend any money upfront; you can utilize the speakers that are already installed on your computer to transcribe.
4. Create a Patreon account
Patreon is a membership network that facilitates the payment of artists and creators. Fans may subscribe to projects by making a monetary contribution to the project's account on this site.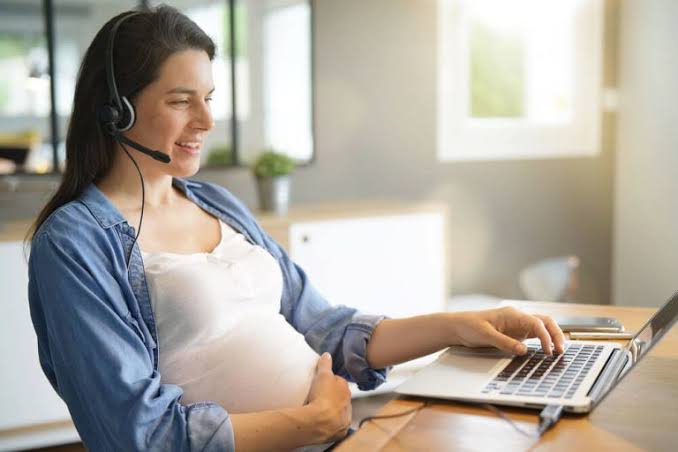 With Patreon, you can allow your most dedicated fans to support your work via a monthly subscription. If you routinely make videos, podcasts, or music and you have a following, you may sign up to use the service.
If you want to be successful on Patreon, you'll need to provide your supporters with something interesting in exchange for their support.
This might include including them in your creative process or providing them with special material that has been made only for them.
5. Review websites and mobile applications
Providing paid website reviews is another method of earning money online without having to spend any money at all.
Some businesses provide consumers with cash or free things in exchange for giving testimonials on their websites.
Another kind of company pays individuals to evaluate their website's overall quality and functionality.
When assessing websites, you will often look at the site's functionality as well as how quickly it loads on your computer.
The quantity of money you make will be determined by the marketplace with which you operate and the testing procedures you use.
When it comes to earning potential, you'll be more successful if you're willing to do one-on-one testing sessions with customers through video conferencing.
6. Become a member of an affiliate program
Do you believe you have the marketing skills necessary to advertise things successfully?
Involve yourself in an affiliate program and you might make money by marketing goods, services, or brands on various platforms.
Once you've been approved, you'll be given an affiliate link that you may use to promote your business.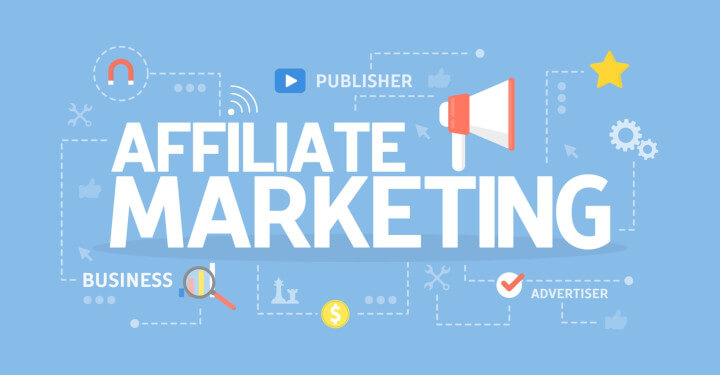 When someone purchases a product or service after clicking on your link, you'll get a commission and credit for the recommendation on your account.
Payments are determined by the affiliate program and the product being marketed; for example, selling simple things on the Amazon marketplace will not net you much money, while marketing digital services such as web hosting might earn you hundreds or even thousands of dollars in commissions.
7. Create a YouTube channel
Have you ever considered pursuing a career as a YouTuber? Nowadays, you can create unboxing films, product instructions, and amusing skits using nothing more than your smartphone to capture the action.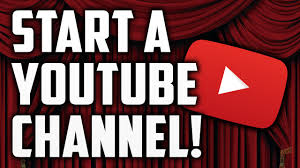 In addition, there is no charge to create a YouTube channel for your business. Creating a new channel on YouTube using your Google account is simple. Log into YouTube using your Google account and enter your name or a custom name.
Having a YouTube channel can provide you with several options to earn money. Once you've accumulated 1,000 members, you may begin making money by placing advertisements on your track.
To monetize your YouTube channel, you may also work with businesses to provide sponsored videos, offer items, or become an affiliate to earn money.
8. Participate in focus groups
Do you take pleasure in sharing your insights and ideas with others? Participate in paid market research projects and earn up to $50 per hour or more for each study.
Focus groups often gather information about people's views regarding certain goods, brands, or concepts.
Participants may also be questioned about their thoughts about rival goods or services if they want to participate.
9. Become a virtual travel agency on the internet
Do you know where to look for the finest travel prices and vacation packages to take advantage of? Consider being a virtual travel agent and working from the comfort of your own home.
Travel agents are compensated for assisting individuals in planning holidays and personal travel.
Many people depend on travel agencies to make their vacations simpler since the logistics (connecting flights, lodgings, sightseeing excursions, and so on) may be burdensome.
10. Make money by selling photographs
If you routinely take photographs or have many pictures stored on your computer's hard drive, you may sell them to stock photography firms to make some money.
Every time someone downloads one of your images, you will get a commission, which will be either a set sum or a percentage depending on the stock image site.
If you find other options on how people can make money online without paying upfront money, please send me an email. Thanks for supporting my community here at paypant.com