Last updated May. 24, 2023 by Charles Zemub
10 best websites for making money online for students
Are you a student and you're looking for ways to earn extra bucks on the internet?
Then, you are at the right place!
The good news is that you can earn money from many websites and don't need to have any capital or leave the comfort of your home to get started.
To make money on the sites, you might need certain skills or learn new ones to take various jobs online for students. Here is the list of 10 open and legal online jobs for students to earn money online.
1. Freelance Writing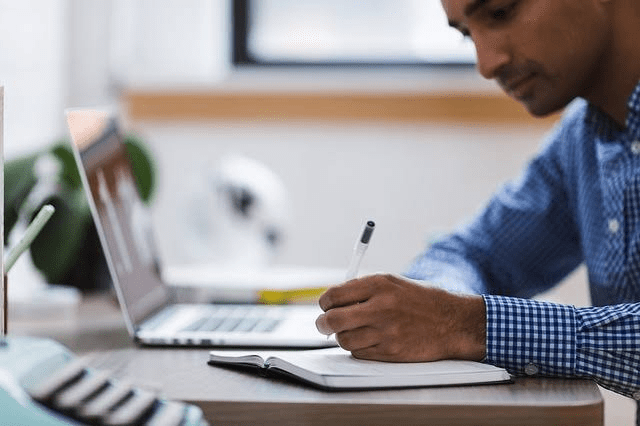 Do you have a knack for writing? Do you have good grammar and research skills? Search no further; freelance writing is the best option for you.
What do you need to get started?
A working computer that is connected to the internet.
Many freelancing websites, like Fiverr and Upwork, allow students to bid for various writing gigs. Some jobs you can do include writing web copies for brands, blog posts, and articles you'll expect to submit within a time frame.
You should note that various freelancing website works differently. For example, one may allow you to pick up writing jobs directly from a live job board, while another may require you to bid for the job hoping the client decides to hire you for the writing job.
In addition, some sites will require you to take some tests before you can take on writing jobs.
The pricing model of most writing jobs is based on an hourly rate, project or article basis, or pay-per-word basis.
2. Data Entry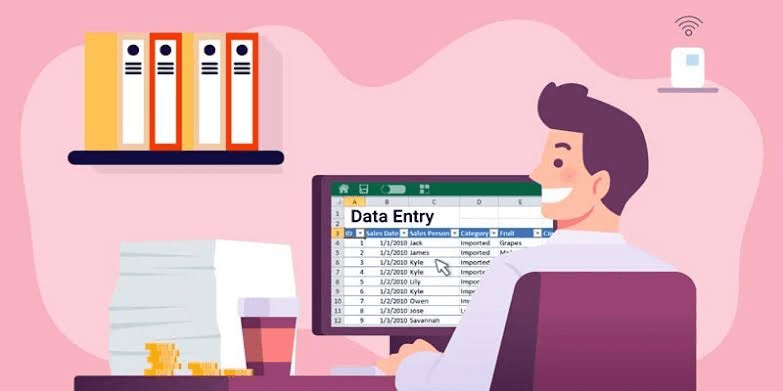 Data Entry is one of the simplest ways a student can earn money online. You only need access to a computer and fast and accurate typing skills. Then, all you'll have to do revolves around typing up client data. Some websites where you can find real data entry jobs include PeoplePerHour, SigTrack, and The Smart Crowd.
3. Virtual Assistant Jobs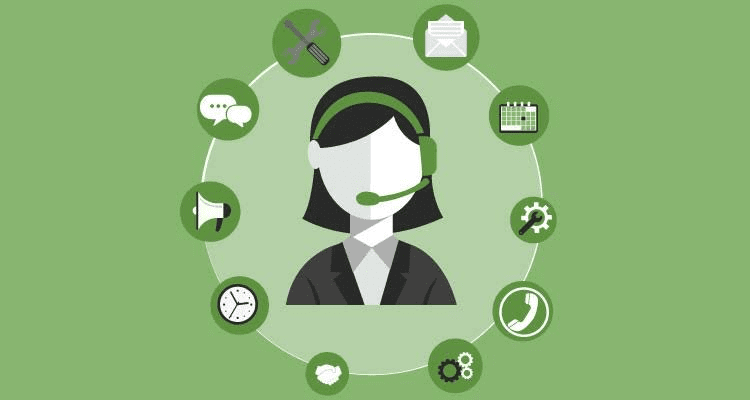 Contrary to what many believe, you don't need administrative or secretarial experience to become a virtual assistant.
With basic communication and organizational skills, students can start a career as a virtual assistant. As a virtual assistant, you must offer data entry, research, website maintenance, social media management, and other related services.
The amount you get paid depends on the complexity of the services or tasks provided, the time rate, and other factors.
You can take on more than one client at a time based on your flexible schedules. Some websites worth exploring for virtual assistant jobs include Belay Solutions, Virtual Gal Friday, and Fancy Hands.
4. Translation Jobs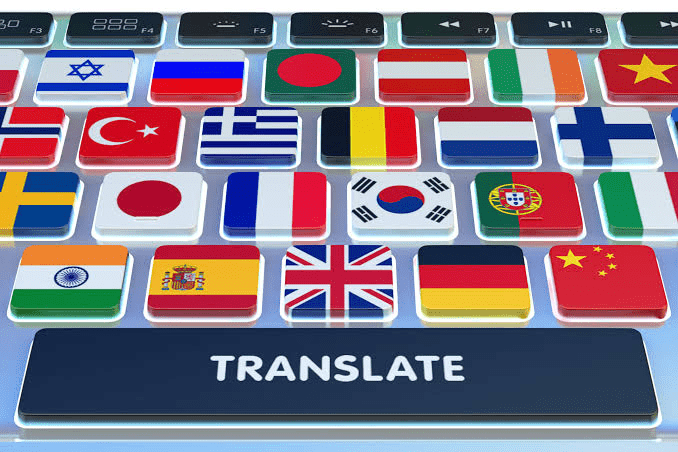 If you speak more than one language, you can earn lots of money from utilizing your language skills.
Therefore, individuals, organizations, and companies are looking for translators to translate various documents, audio files, videos, academic papers, and many others from one language to another.
This can be a side hustle that can make you lots of extra money in your free time. You can join freelance websites to find translation jobs. Websites that hire translation services include World Lingo, 1-800-Translate, WordExpress, Appen, and many more.
5. Taking Surveys Online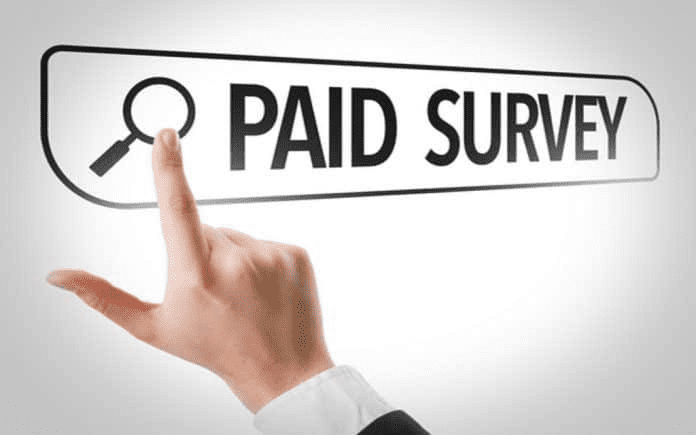 One of the best ways students can earn quick bucks is by answering paid online surveys. There are lots of websites and survey companies that you can register with. Check to see if you're qualified to take the survey before trying to participate; selection is mostly demographic-based.
6. Website Testing Jobs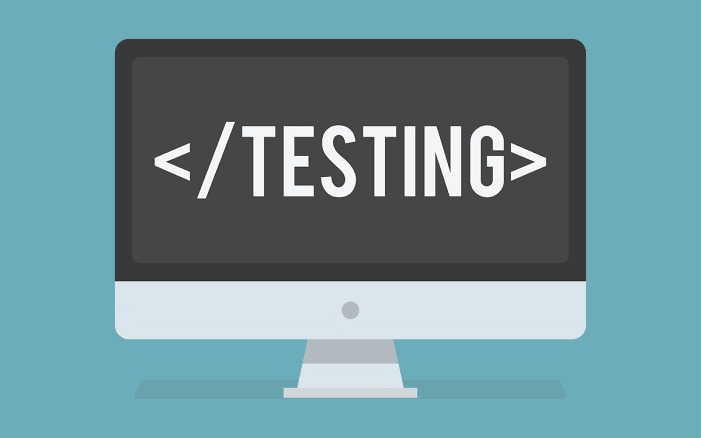 Most web developers and owners hire people to test-run the usability of their sites and give reports about their user experience. These reports the get is used to improve the site better. An average website testing would take between 10 to 20 minutes.
On average, you can make up to $10-$20 per test, depending on the test's length and complexity and the client offering the job.
In addition, some website testing jobs require that you have a webcam and microphone. Some websites where you can find web testing jobs include Userlytics, YouEye, UserTesting, and more.
7. Tutoring Online
There are many reputable tutoring platforms online where you can find clients (mostly students like yourself) that need an extra hand in learning a particular subject that you find easy.
You can apply to become an online tutor on these platforms and find clients that need your assistance in your area of expertise. This is more like a part-time thing, but a great way of making extra money to cover bills.
Tutoring is usually through Skype, so having a Skype account is necessary. Some platforms you can find online tutoring jobs are HomeworkTutoring, Tutors Home, TutorZilla, TutorVista, Tutor.com, etc.
8. Selling Items on Marketplaces Online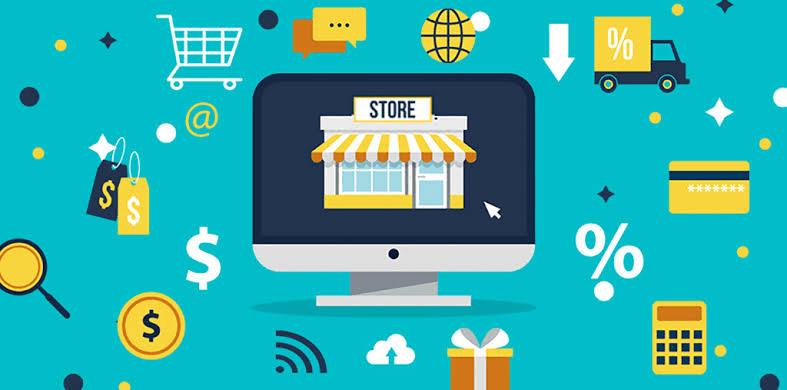 Another great idea students can use to make money online is selling items on marketplaces like eBay. Unfortunately, some websites don't allow you to sell certain stuff (for example, eBay doesn't let you see old or unwanted things on their platform), while some have few limitations on what you can sell.
You can buy a particular product from a supplier in large quantities for a low price and sell for a high price earning a marginal profit. If you're good at making crafts with your hands, you can also sell those too.
You can also sell used or old kinds of stuff like DVDs, CDs, unused gift cards, textbooks, clothes, and many more. Websites, where you can sell items online include Facebook Yard Sale, ThredUP, Etsy, Amazon, eBay, etc.
9. Do Micro Jobs Online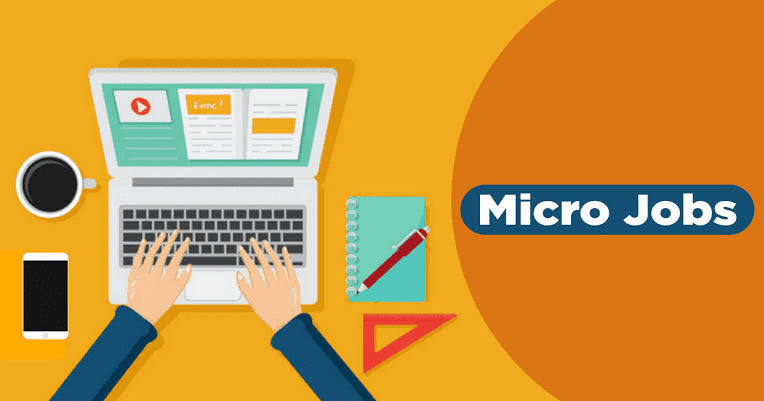 Another way students can earn money online is by doing small tasks or rendering small services to individuals or businesses. You can list your skills and services on a micro-gig site to tell people what you can do and how much you charge for those services.
You render many services on micro-gig sites, including designing logos, social media marketing, website design, SEO services, video editing, writing for people or companies, etc.
It can even be as easy as singing a happy birthday song, creating a funny video about yourself, recording a video of yourself holding a cardboard with some stuff written on it, and other off-the-wall tasks.
You can get your first client by marketing your skills on micro-gig sites. If you do your job satisfactorily, you can earn yourself a repeat buyer, opening doors to other opportunities and chains of referrals.
Don't underestimate the power of a positive review from a client on a micro-gig site; always strive to offer your best services.
Some micro-gig sites you can try out include SEO Clerks, Tenor, Zeerk, Tenbux, Fivesquids, Gigbucks, Amazon Mechanical Turk, Fiverr, and others.
10. Blogging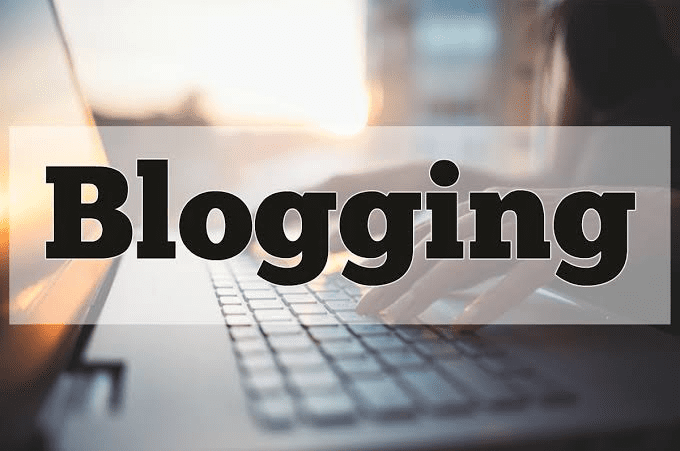 Blogging is an amazing way for students can make some extra cash. You can easily create a blog relating to a particular hobby you have.
Then, you can write about it and share it with the world. Your blog can also be academic-centric or on skills you're good at.
Although it might take some time before you start getting traffic into your blog, monetizing your blog is pretty much very easy once the stage is set. To get more people to visit your blog, consistently post quality content on your blog.
You can do blogging in your spare time, which is why it's perfect for students.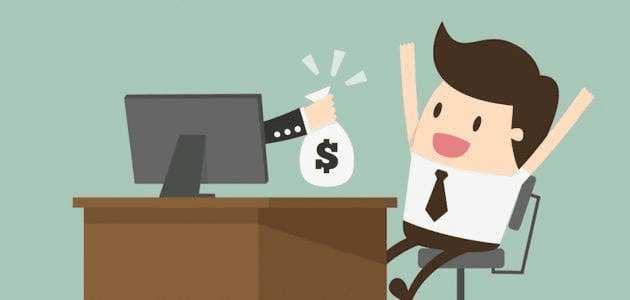 The internet is a wide space that has made it possible for students to make money online. You need to find someone somewhere who requires your skillset and talent and give value to that person and get paid for it.
The extra money from the net could be a way of paying bills and student loans and achieving other financial goals.