Last updated Jul. 6, 2022 by Favour Chinaza
Online work opportunities are an excellent option for college students who want to make some money on the side while they are still in school. This is why we have outlined the 10 Best Legit Online Jobs for College Students (to Make Easy Money)
These online jobs enable you to choose your hours. You don't need to provide your transportation and provide you the opportunity to increase both your abilities and experience. This article provides college students with a variety of online employment opportunities for them to explore.
Check out these 10 Best Legit Online Jobs for College Students (to Make Easy Money):
1. Filing Surveys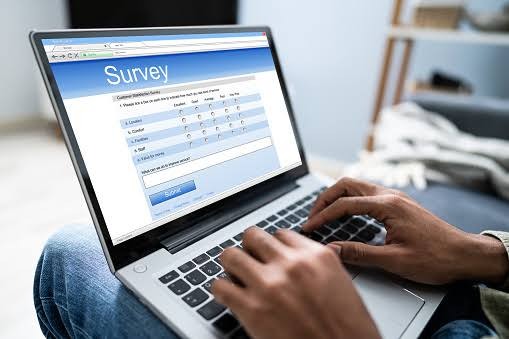 The average pay for filing surveys differs from employer to employer.
The primary responsibilities of an internet survey taker include registering for surveys offered by a single company or different businesses. The task will change depending on your background and preferences.
Whenever you sign up and participate in surveys, you get sent a questionnaire that asks you questions about yourself. The questionnaires are put to use for a wide variety of reasons, including research investigations.
You might begin by searching for all these job websites or organizations that are seeking people to fill out surveys for them.
2. Transcription Jobs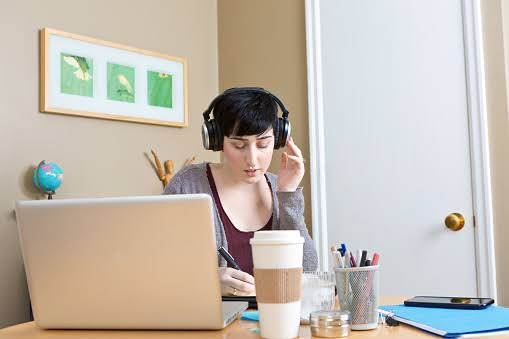 $18.39 an hour is considered the average pay for transcription jobs.
Primary responsibilities: By typing up everything that is said in audio or video recordings, transcriptionists generate documents from the recordings.
Strong typing abilities and grammatical skills are essential. Some businesses will supply you with the necessary tools, while others anticipate that you will make use of your personal computer and transcription software. You may get started by looking online for transcribing jobs or firms that provide transcription services.
See these 56 Best Money-Making Apps Right Now
3.3. Social Media Manager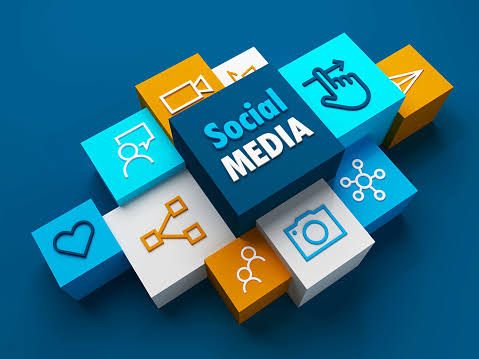 The average hourly pay for the position of social media manager is $21.99
The primary responsibilities of a community manager include managing the accounts for a company's many social media platforms.
Increasing online brand recognition, as well as the promotion of daily posts and special initiatives, might be part of this position.
It would help if you had some examples of social media postings accessible to get started. Then you should do an internet search for current opportunities that are flexible enough to work around your academic obligations.
4. Moderator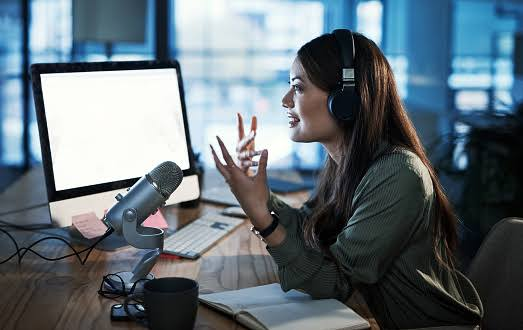 The average pay for moderator jobs: salary differs from employer to employer.
The primary responsibilities: Some businesses pay individuals who agree to act as moderators in online chat rooms & on social media platforms.
In addition to responding to users' inquiries, the moderators' primary responsibilities include policing the site's regulations and ensuring that users adhere to the guidelines above.
You must have access to dependable high-speed internet to be considered for this role. However, you may get started immediately by searching online for open opportunities as chat room moderators.
It's possible that, until you've built up more experience, you won't be able to avoid starting in low-paying jobs.
5. Data Entry Clerk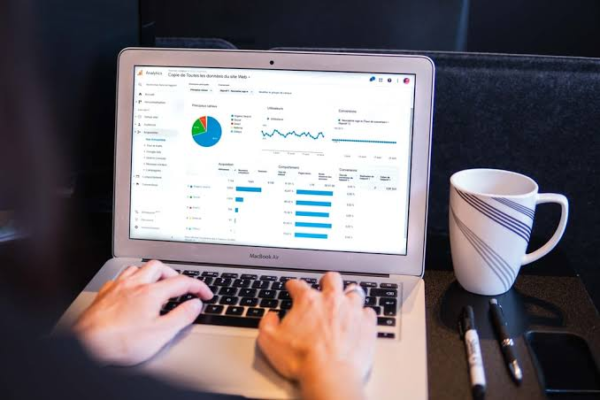 The average pay for a data entry clerk job is $17.85 per hour.
Primary responsibilities: A data entry clerk works online and inserts information into spreadsheets. The ability to type quickly and accurately, an eye for detail, and the capacity to proofread one's work are all necessities for these positions.
Be wary of falling for any cons when searching for these positions on the internet.
The legitimate work-from-home possibilities available for this position would never ask you to pay any money up before or cash a check for goods and then give the money back to the person who wrote the review.
Don't miss these 77 Creative Ways To Make $100 A Day (Make Money Fast)
6. Blogger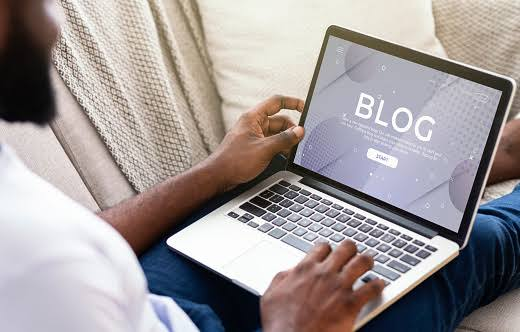 Primary responsibilities: A blogger is someone who publishes material online, either on their website or on the blogs of others. When another firm hires a blogger, that company will often provide the blogger with a subject to write about that the company has chosen.
The amount of traffic that comes to your website is directly proportional to the amount of money you make. Therefore, blogging, especially video blogging, may be an excellent method to bring in additional income if you are at ease in front of a camera.
To begin, you might want to start by creating your own blog so that you have handy examples of your writing, and then you can start reaching out to firms that recruit freelance writers.
7. Virtual Assistant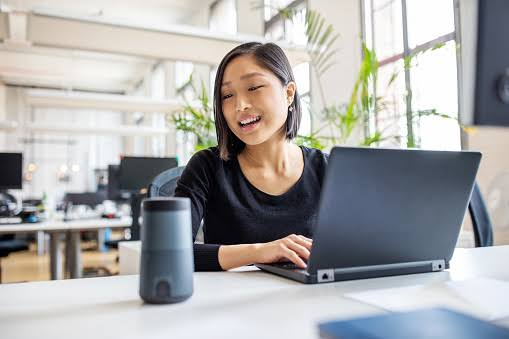 The average pay is now sitting at $20.96 per hour.
Primary responsibilities: Data input, providing customer support, authoring, and email marketing are just some of the tasks that may be assigned to a virtual assistant. In addition, you can field phone calls, send emails, or participate in online meetings.
The ability to communicate verbally and in writing effectively is an essential component of a virtual assistant's toolkit.
You may locate these opportunities by exploring online employment sites and companies that specialize in finding candidates for this position.
Also, know How to Become a Successful Virtual Assistant and make money
8. Graphic Designer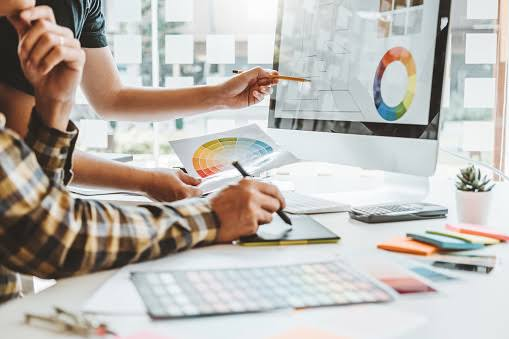 The national average wage is now sitting at $22.00 per hour.
Primary responsibilities: Everything from company logos to business cards might come from the mind of a graphic designer.
The ability to use computers effectively, creative talent, and attention to detail are all necessary for graphic designers. You may search for these opportunities online or contact firms in your immediate area.
9. Editorial Verifier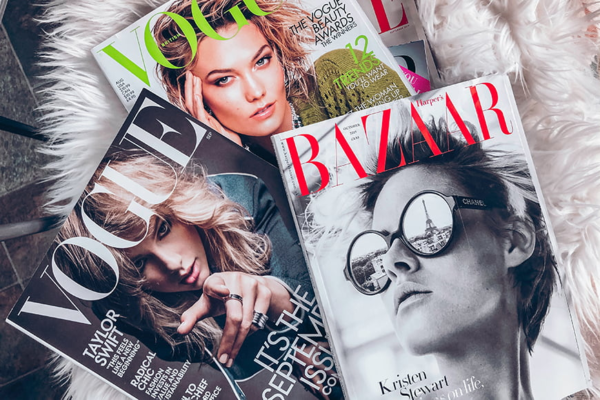 The average pay is now sitting at $24.71 per hour.
Primary responsibilities: A proofreader examines written material (such as papers and other content) to ensure it is free of typographical and grammatical mistakes.
Someone with a strong command of grammar and editing is needed to fill this role. Because of the high level of competition in this profession, one strategy for gaining experience is to advertise that you are willing to read papers for these other students in exchange for referrals.
To begin, you may search the internet for proofreading jobs that are currently open or seek online organizations that let proofreaders submit bids for open positions.
Do you know How To Sell On Etsy And Make Money?
10. Tutoring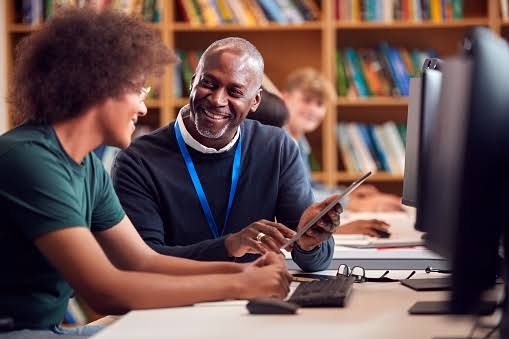 The average hourly pay for a tutor in the United States is $23.41
Primary responsibilities: Students may get assistance in subjects such as mathematics, reading skills, or English as a 2nd language from an online tutor.
Although most online tutoring is done via video conference, some instructors prefer to correspond with their students using email. If you are exceptionally skilled in a certain academic subject, working as an online instructor can be the ideal employment for you.
You might begin by searching online for positions as a tutor, or you can seek firms that specialize in the placement of tutors.
Also, check out these 11 Websites where you can make 100 a Day Working From Home