Last updated Feb. 16, 2023 by Peter Jakes
Are you looking for a place to cash a personal check in your area?
Payment systems such as PayPal and Skrill, direct transfer, and debit/credit cards are all popular payment options, but checks are far from being phased out altogether.
Unless you want to pay a charge to cash a check made out to you, your best bet is to use one of the banks or credit unions with which you are already affiliated. In this article, we are going to explain the 10 best places to cash a personal check near you (even without a bank account)
Do You Need a Bank To Cash Check?
Yes, you do, but not all the time. In reality, numerous enterprises, corporations, and organizations continue using them. Perhaps you've earned money via a side work or rewards program such as TreasureTrooper and gotten a paper check in the mail.
Alternatively, you may have received a check from a corporation as a result of a mail-in rebate, or you may have received a check from a family as a gift for your birthday, a holiday, or another special occasion.
Whatever the cause, if you have a personal check, you're undoubtedly wondering how to cash it so you can get your hands on the cash you deserve.
It's important to note that, regardless of where you cash a check, you'll need to have some form of identification with you, such as:
A government-issued identification card
Your state driver's license
Your passport.
However, some establishments may accept other forms of identification besides those listed above. Just make sure you double-check with the location before you go to cash your check.
10 Best Places to Cash a Personal Check Near You
1. Your Neighborhood Bank or Credit Union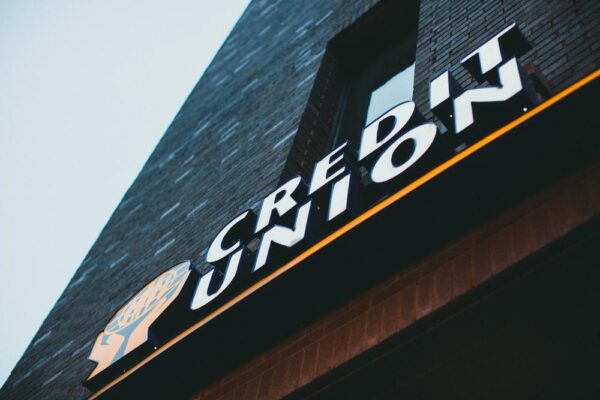 First and foremost, we'll start with the most apparent option: your local bank or credit union.
If you have a bank account, bringing your check to your local branch is the ideal choice since it is typically free to cash a check if you have an account, and it is also one of the quickest and most convenient options available.
Read also: Banks vs. Credit Unions: What's the Difference?
So, if there's a branch in your area, you should consider visiting it.
If you don't already have a bank account, you should consider getting one now.
Alternatively, you may join a credit union in your locality.
2. Your Check Issuer
If you don't have a bank account, one of the quickest and most convenient methods to cash a personal check is to go to the bank branch that issued it.
Going to the issuing bank might be more affordable and reasonable than other possibilities. Apart from that, several banks offer a bigger cashing limit than some other choices on our list.
3. Endorsed Checks
Consider making a note on your check to a friend or family member who will be able to cash it for you.
Third-party checks are often referred to as "endorsed checks."
Related: How to Write a Check: A Complete Step-by-Step Guide
For an endorsement, you write on the back of the check, above the top line, "pay to the order of [insert name]," as shown in the illustration. After that, sign the check directly beneath the endorsement.
See also, 8 Cheapest Grocery Stores Near You: Shop Quality Food on a Budget
4. Walmart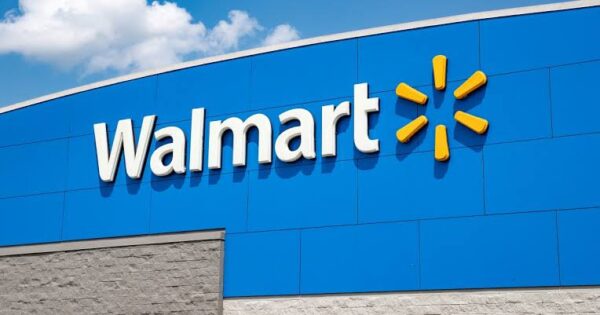 Okay, now that the banks are out of the way, let's move on. Although they are a viable option for cashing a check, they are by no means the only ones.
Yes, if you're wondering, "does Walmart cash personal checks?" you've come to the right place.
Pay a visit to your neighborhood Walmart store.
You may cash your check at a customer service desk or Money Services location.
You may get the money in cash or have it loaded onto a Walmart MoneyCard when you check out (the reload fee is waived).
If you don't have a bank account, this is unquestionably one of the most convenient methods of cashing a personal check.
5. Stop & Shop
Walmart accepts checks, but so do several other businesses. For example, you may be able to do it at your neighborhood Stop & Shop.
Stop & Shop accepts a variety of checks, although, like some of the other shops on this list, it does not take some types of checks, such as:
Post-dated or Predated checks
Payroll checks that are handwritten or hand typed
Personal checks that are made for two or more parties (or more).
6. Hy-Vee
Check cashing services are available at many Hy-Vee locations. Call your local Shop to find out whether it provides a check to cash, what sorts of checks it takes, how much it costs to cash a check, and whether or not you need identification to cash a check.
The company Publix provides a check cashing service at all of its locations.
Personal and payroll cheques may be cashed at Publix locations.
7. Kmart
Kmart offers to check cashing services. The followings are the many kinds of checks you may cash at Kmart and the cashing limits for each check form.
Payroll checks are issued regularly.
Up to $2,000 in prize money
Tax refund checks of up to $2,000 are available.
Checks from the government are worth up to $2,000 each.
Personal checks between two parties: up to $500
Kmart charges no more than $1 to cash a check, making it one of the least expensive locations to cash a check if you don't have a bank account and one of the least costly places to cash a check in general.
8. Make a transaction with 7-Eleven.
You can load checks directly onto the card if you get a Transact Prepaid MasterCard at 7-Eleven.
You'll need the "Transact by 7-Eleven" app to do so.
9. Kroger & Co.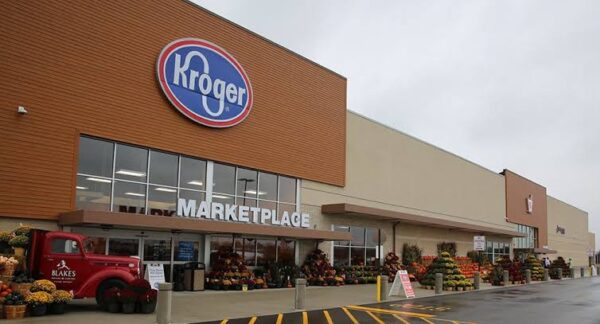 You may cash checks at select Kroger stores if you use Money Services.
Money Services may be found at over 2,000 Kroger and other Kroger brand stores around the country.
Conclusion
Although Money Services does not take personal checks (as well as starter checks and third-party checks), you may still cash various checks using the options we listed in this article.