Last updated May. 10, 2023 by Charles Zemub
how to change your youtube channel name
Would you like to change your YouTube channel name right from your mobile phone? I know you are reading this post most likely because you want to change your YouTube channel name.
Well, you are in the right place because this post will show you how to change your YouTube channel name, whether your device is an Android device or iOS.
Some people want to change their YouTube channel name for some reasons like their YouTube channel is not related to a niche, the channel being too small, their channel name is not unique, or it contains underscores, numbers, or symbols.
Before we kick off, there are some questions you should consider before changing your YouTube channel name; why you are changing your YouTube Channel name and what you are changing it to.
Also, before you change your channel name, you should consider if you have a brand account. Each time you change your YouTube channel name, the new name extends to your Google Account linked to that channel account.
Well, you may not like this policy if you want to have separate names. However, there is a slightly twisted way to solve this inconvenience if you want separate names. We will talk about this later, first, let's see how to change your YouTube channel name.
Steps To Changing Your Youtube Channel Name.
Changing your YouTube channel is pretty simple, and you can get it done in just a few steps.
Go to the YouTube website.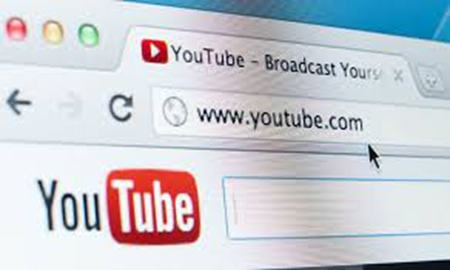 Sign in to your YouTube account to access the homepage.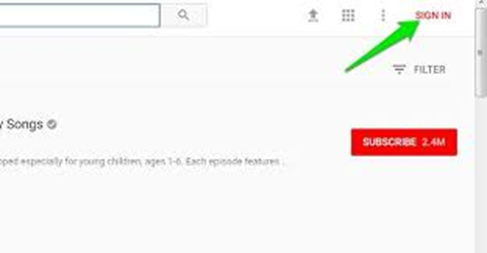 Click on your channel logo icon located at the top right corner, then hit on your channel.
You will see the "Settings" icon close to your channel name. Click on it and a pencil icon will appear close to the channel name.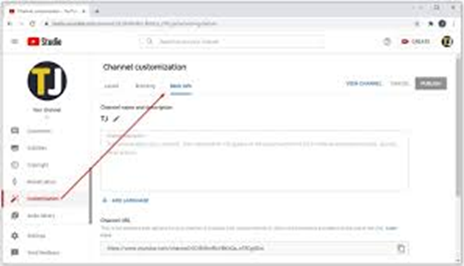 Click on the pencil icon to enable you to change your channel name.
Change it to your desired channel name.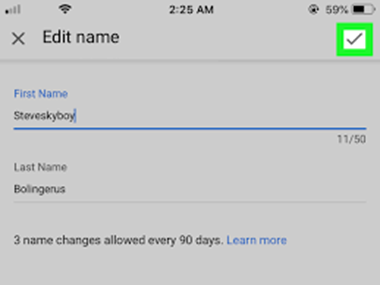 You are done!
Related: How to start a Youtube channel that makes money
That was easy, right?
Now you should take note that YouTube allows you to change your channel name every 90 days. And within that 90 days, you can change it 3 times.
You should note that immediately you change your YouTube channel name, it will reflect immediately on your Google+ profile. However, YouTube will effect this name change much later as they update their site from time to time.
So like I said earlier, your YouTube channel is usually connected to your Google account, so each time you change your channel name, it affects your Google Account.
Regardless, if you desire to separate your YouTube channel account from your Google account, then a brand account is what you need.
There are several benefits that come with a brand account; you can create a custom channel name that wouldn't extend to your personal Google account, you can also use a single Google account to manage multiple YouTube channels, and you can add managers to help you manage your channel(s).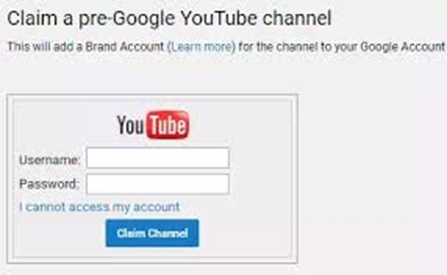 The process of separating a YouTube channel from a Google Account isn't as difficult as most people would think. What you need to do is move your YouTube channel to your new brand account after you have created it.
Doing this requires a few less complicated steps, and you can get it done in no time. Although you can use your mobile phone to complete the process, I would recommend using a Personal computer. It will be easier and better to do it using a computer. Visit www.youtube.com/account_advanced to start the process.