Last updated Apr. 18, 2023 by Jessica Green
You can get paid for each web search you make. But you need to conduct the search via some applications.
Most businesses are in need of certain customer data for marketing and advertisement purposes. Hence, they pay some online platforms to help gather the data they need.
In turn, these online platforms will pay you to install an app that runs in the background of your phone. This app collects your data when you search the internet.
Swagbucks
One of the best apps that pay you for surfing the internet is Swagbucks. This app also pays its members for participating in online surveys, purchasing from an affiliated online store, viewing movies, and conducting an online search.
This website is easy to use and straightforward. This platform pays with points that can be redeemed for gift cards or cash via PayPal.
Swagbucks provides a reward incentive for people who refer friends to their platform.
Qmee
Qmee, a popular website offers users an opportunity to make money online. It is a well-known shopping assistant and cash-rewarding software.
Upon installation of this software, Qmee will pay you for completing tasks assigned to you.
Qmee offers the best deal for several products and it is beneficial to individuals seeking reliable cash-back applications.
InboxDollars
One of the most reliable methods to earn money while surfing the internet is with InboxDollars.
Big brands and companies pay InboxDollars to market a product or service. Hence, InboxDollars will pay you for reading an email or writing a product review.
In addition, InboxDollars pays its users to carry out online searches.
Money Making Idea
Here are some ideas that can make you enough money to pay off your debts and bills:
Become a driver for ride-sharing services like Lyft and Uber
Become a Delivery Personal for Online Stores like Uber Eats, Shipt Shopper, Amazon Flex, and more.
Provide Gardening Assistance to Individuals and Businesses
Become a Freelancer
How to Earn Money Online As A Student
The following are some of the most productive ways for students to make money online:
Become a Point of Sales Personnel
Become a Freelancer
Become an Online Tutor
Take up Data Entry Jobs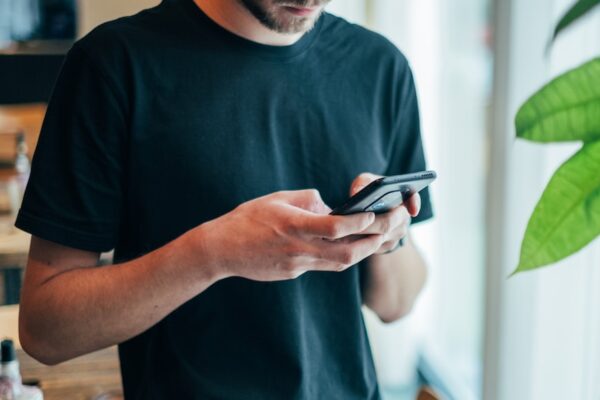 Frequently Asked Questions
What Are 5 Ways To Make Money Online?
The best five ways to make money online include affiliate marketing, blogging, and selling on Amazon or other online marketplaces like eBay, Etsy, and Craiglist. YouTubing and freelancing are other ways to earn money from the internet.
How Can I Make $100 a Day On The Internet?
Participating in online focus group research, answering surveys, shopping for cash back, and watching movies for points are ways you can make $100 a day on the internet.
Babysitting, Pet Sitting, and Tutoring are jobs available for 12-year-olds. With these jobs, you can make $200 a month. Babysitting is the most appropriate job for teenagers, it enables you to concentrate on your studies, and it doesn't demand many skills.
Cashback and incentives apps like Swagbucks, InboxDollars, and Ibotta give real money to users for completing tasks. Upon completing a task, you'll earn points that can be redeemed for gift cards or deposited into your PayPal account.
Swagbucks, a survey platform pays real money via PayPal. This platform pays its users for playing games, buying online, entering competitions, and participating in surveys.