If you are a movie freak, there are several ways you can make money.
In today's world, you can make money from doing anything. So if you love spending your days watching movies, here are some legit ways you can get paid for it.
Become a Writer
Writing about movies and television shows for a living is a lucrative career path for movie freaks.
There are lots of blogs that are devoted to writing reviews on popular movie releases. As someone who loves watching movies, you can become a writer who writes articles for movie-centric blogs and Websites.
Create a YouTube Channel
Creating a YouTube Channel that is devoted to talking about movie reviews is a great way to make money.
YouTube pays creators with a certain number of subscribers. Hence, you can create a movie-themed channel and attract like minded people like you.
Popular YouTube channels that create movie-centric content include screen junkies, CinemaSins, WatchMojo, and more.
Swagbucks
Swagbucks is a site that pays you for doing simple things. On Swagbucks, you can get paid to watch movie trailers.
The Swagbucks watch app will reward you with points for watching movie trailers on your smartphone. These points can be redeemed for cash gifts and cash.
Become a "Mystery Shopper"
To make money from watching movies, you can become a mystery shopper for movie theaters.
As a mystery shopper, you will act as a pretend worker in order to gather valuable facts about a company.
Create a Movie Blog
As someone who watches a lot of movies, you can make money from blogging about movies.
Creating a blog where you talk about things related to the entertainment industry can earn you real cash. A movie blog also enables you to become an affiliate marketer.
With a blog, you can become a movie reviewer. Most entertainment companies will pay you to write movie reviews. A movie critic's career is a lucrative career choice.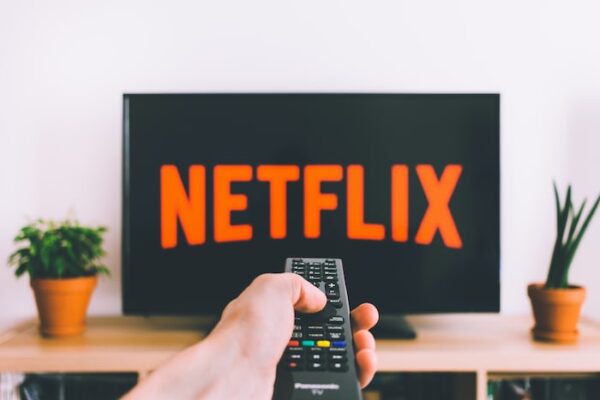 Start your Own Podcasts
If you love talking about the movies you love, you can create your podcast channel. If you don't want to go through the hassle of creating a podcast, you can serve as a guest on other people's podcast channels.
If you create your own podcast channel, you can benefit from becoming an influencer. Advertisers and sponsors pay podcasters to advertise products. Hence you can make money in multiple ways.
To earn money on a podcast, you need to grow your followers. This requires persistence and hard work.
InboxDollars
InboxDollars pays you to view movie trailers on its platform. When you stream a movie trailer on InboxDollars, you will earn points.
These points can be converted to cash or gift cards that can be used in various online and in-store marketplaces.