Last updated Feb. 19, 2023 by Peter Jakes
The price of house rents is skyrocketing! It is becoming almost impossible to afford house rents.
If you are on the lookout for legit ways to live rent-free, this article guides you through.
Here are several ways to live without having to pay for house rents.
Free Lodging in Exchange for Home Improvements
If you can take care of things around the house, there's a way for you to live rent-free. This way demand that you exchange your labor for a free lodge.
How do I find work-for-rent opportunities?
Check Craigslist, local community websites, and Facebook groups.
Look for houses that need repairs or maintenance. Then ask the house owners if they can let you lodge for free in exchange for your labor.
Rent Out a Room in Your House or Apartment
Renting a room in your apartment is a good way to live rent-free. You can charge your tenants/roommates in order to afford the price of rent.
With this method, you can afford money for rent without having to work for it.
Move to a Tiny House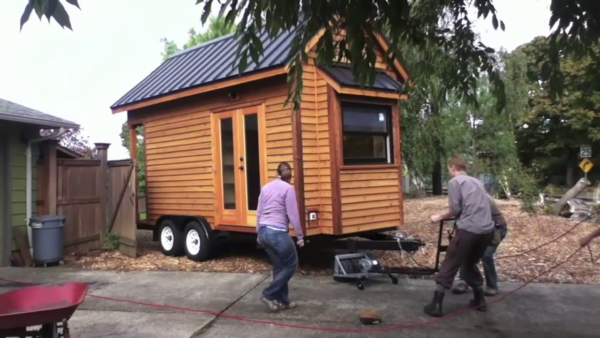 Tiny houses are growing in popularity. Many who can't afford the price for rents are becoming owners of tiny houses.
These houses are easy to move and can be built on trailers or wheels. They are also easy to move around.
Become an AU Pair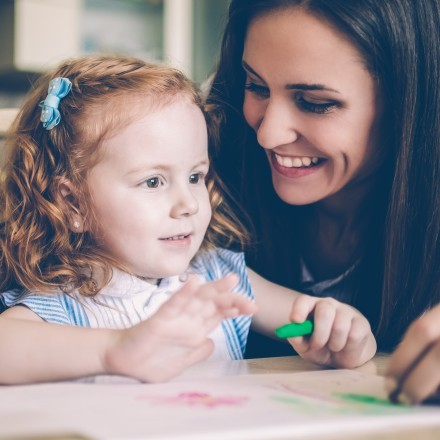 AU pair are people who perform household jobs and childcare services. These people, in exchange for their services, are made to live with the host family.
If you are in search of a way to live without paying rents, you can become an AU pair.
Becoming an AU pair comes with several benefits. In addition to living rent-free, you'll also be given free food and transportation fees.
Live with Your Parents or Relatives
Living with your parents or relatives is also another way to save money and live rent-free.
This option enables you to Iive comfortably without having worry about basic necessities and house rents.
Live in Your Car or Van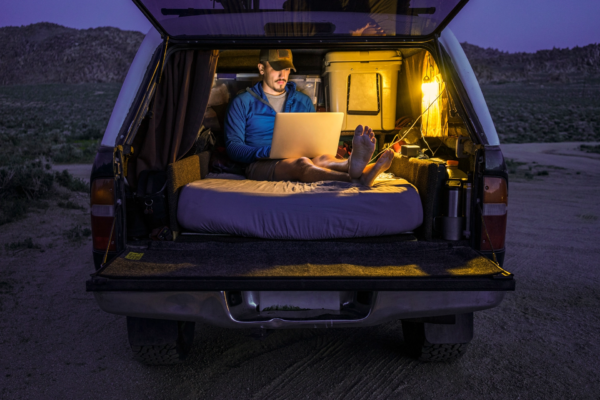 If you own a car, you can live in it. Most car owners who can't afford to pay for rents have adopted this method.
Living in a car enables you to save money, meet new people, and de-clutter your life.
Live in a Mobile Home Park and Offer to Fix Homes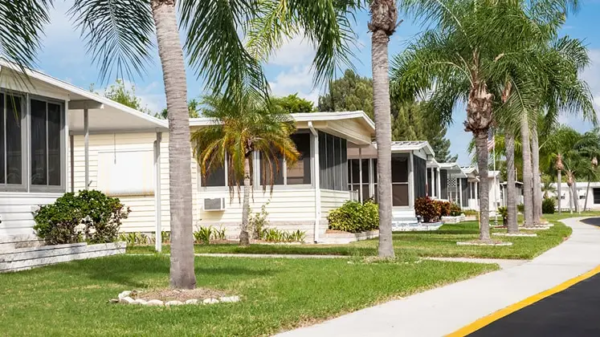 A mobile park is an area with mobile homes and travel trailers. It's a good place to live temporarily.
An internet search for "Mobile Home Parks + your city" will reveal the names and addresses of mobile home parks in your area.
Live as a Caretaker for an Uninhabited Property
Another way to live in a house without paying rent is by applying for the job of a house caretaker.
A house caretaker is a person who supervises the activities of other tenants in a building. Applying for this job gives you access to free accomodation.
Many house owners are in search of people who can look after an unhabited building. You can also apply to become a caretaker for this position.
Stay with Friends
Staying with a close friend or family member is a good way to live without paying rents.
It also with a lots of benefits. This method enables you to split house expenses and share house equipment.
Work for Trade-Offs at Establishments like Hostels:
Working in an hotel gives you access to free rooms and foods.
If you are looking for a way to live rent free, this is a viable option. In addition to the free food and house, being an hotel worker also enables you to earn extra cash.
Get free rent from the government.
There are several ways to get free rent from the government. The United States government offers several programs that assist low income households with rent money.
The U.S. Department of Housing and Urban Development (HUD) helps people through the House Choice Voucher Program – a program that assist people with rent funds.
Each states in the America have a program that funds low income families with rent money.
You can apply for this programs.
Become a live-in Airbnb property manager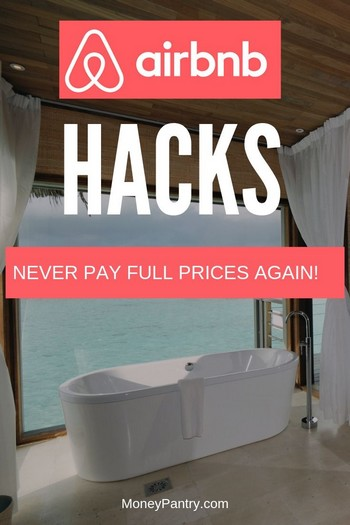 A lot of people rent out their homes on Airbnb. Since many Airbnb hosts like to travel, they need someone to manage their property while away.
As a property managers, you can assist Airbnb hosts with the turnover process. You can also help look over the property by living in it.
Some Airbnb property managers live in one area of the property for a discounted Airbnb price or even for free.
Frequently Asked Questions
Can I house hack an apartment?
Yes! You can house hack an apartment by renting it out to friends and asking for payments from them each month.
House hacking is the act of renting out a part of your house.
What is the property guardian scheme?
The property guardian scheme is a scheme that allows you to look after an empty building. This is a scheme that grants you a living space in order for you to take up the job of a house caretaker.
How can I get Airbnb for free?
Airbnb is a service that lets people to rent out a space in their house to travellers. You can't get a free Airbnb house unless you make an agreement with the host.
Is a property guardian a real thing?
Yes! Property guardian is a real occupation. This job requires that you live in an unused or abandoned building in order to keep it secured.