When you go grocery shopping, it's inevitable to not spend above your budget. Luckily, there are many ways to save money without cutting down on your budget,
These tips will help you to save money on groceries.
Use an app to save money on groceries.
Apps like CheckOut51 allow you to save money on your grocery bills. This app is free and has a database that offers over 50,000 coupons.
With coupon and discount sites, you will find the best deals at your local stores. You will also be able to compare prices between different stores.
Go to Aldi
The discount grocery store Aldi is a great place to buy meat, dairy products, and cleaning products.
Aldi is a discount grocery store that has locations across the United States. It's known for offering high-quality groceries at low prices.
You can save money on your grocery bill by shopping at Aldi instead of other grocery stores
Shop in the bulk section
Buying in bulk is a great way to save money on groceries, but it can be challenging if you have limited space or lack other storage options.
Fortunately, there are several ways you can reap the benefits of bulk shopping without having an entire pantry dedicated to storing your purchases.
Many grocery stores now offer a range of foods sold in bulk bins rather than prepackaged bags or boxes. These include staples like rice and beans and more exotic ingredients like spices and dried fruits.
Keep more of your produce fresh with a little DIY effort
You can keep your produce fresher longer by placing it in a plastic bag and submerging it in water. This method works well for most fruits and vegetables. In this way, you can save money and prevent your item from getting spoiled.
Another option is to place your favorite fruit or vegetable in a plastic bag with some water and refrigerate it until it's ready to be eaten. You can also use this method for berries; make sure they're dry before storing them in this way.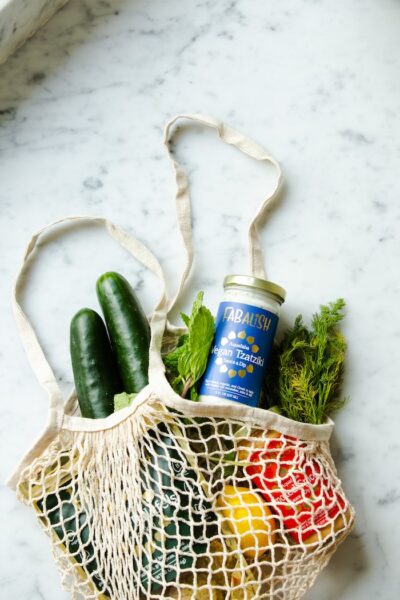 Create a Budget and Stick to it
The best way to save money on groceries is to create a budget. It's also recommended that you go to a grocery store without your credit card. This will prevent unwarranted spending.
Avoid online shopping for groceries
Online shopping can be expensive, especially if you don't have an online grocery service membership. When you shop online, it's difficult to avoid unwarranted spending.
If you want to save money on groceries, avoid online shopping.
Online grocery stores also charge more than local stores because they have higher business costs since they don't have physical locations or employees on payrolls as brick-and-mortar businesses do.
Use Coupons
Coupons are an excellent way to save money on groceries. With coupons or gift cards, you can cut short your grocery expenses.