Last updated Feb. 4, 2023 by Peter Jakes
Most contact lenses are designed to last a day, while biweekly disposable lenses are meant to be disposed of within two weeks of use. Regardless of the type of contact lenses you use, you'll end up spending about $400 a year on contact lenses.
This is a huge amount to spend on contact lenses. If you want to cut down on your lens expenses, here are nine legit ways to get free contact lenses by mail.
Brands That Offer Free Contact Lense
Many firms will provide free samples of their items if you request one.
You can contact companies that manufacture contact lenses and request a free sample via email. However, you will be required to provide a review or feedback on the sample contact lenses.
If you want a free contact lens without writing up reviews, here are brands that offer them for free.
Acuvue
Acuvue is a popular platform that offers free contact lenses to people who request one.
In order to get ab Acuvue contact lens, visit the Acuvue official page and sign up. You'll be required to fill out a form and provide personal information about yourself. Acuvue also requires that you choose the brand of contacts you wear.
Once your form application is submitted, you can book an appointment and show the free trial form/certificate to your doctor for a free contact lens.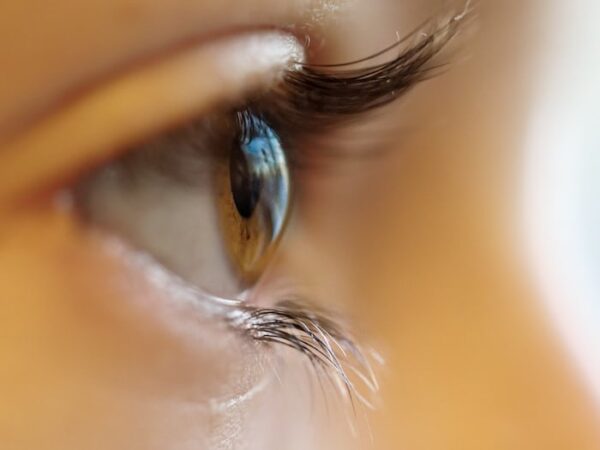 Air Optix
Air Optix is a brand that produces one of the best contact lenses. It also offers free contact lenses to its customers.
To get an Air Optix lens, you have to sign up for EyeFile. A free trial pair of contact lenses is usually given to new customers who register on EyeFile. The sign-up reward includes a pair of non-corrective Air Optix color contact lenses for only wear-in-office.
Many exclusive deals are available to users who sign up on EyeFile. If you sign up, you will receive reminders to replace your lens, manage your eye care appointments, easily find eye care professionals near you, and other special deals.
CooperVision
CooperVision offers an e-coupon that enables you to obtain free sample contact lenses.
The company offers contact lenses to treat a wide range of vision problems, including farsightedness and nearsightedness, astigmatism, and presbyopia, among others.
To obtain the e-coupon, you'll need to fill out an online form available on the official site.
FreshLook
FreshLook is one of the first contact lens brands to blend three colors on one lens in order to create a naturally-looking result.
Although it is a profit-making organization, you can get free contact lenses from them by following a few procedures. If free colored contacts are what you're searching for, FreshLook offers tons of free colored contacts.
To get a free colored contact lens from FreshLook, log in or register with the EyeFile system. Once you successfully create an account, take advantage do the free membership that makes you eligible for a free in-office colored contact lens.
Waldo Waldo
This platform gives a free contact lens sample to its customers. Once registered on the platform, you will be offered a 10-day free trial period. Within this period, you can order up to 10 free contact lenses.
However, shipping isn't free. You will be required to pay $2.95 for postage. Nevertheless, it's worth it for ten free contact lenses.
Once your free trial period is over, you can pause, modify, or cancel the subscription.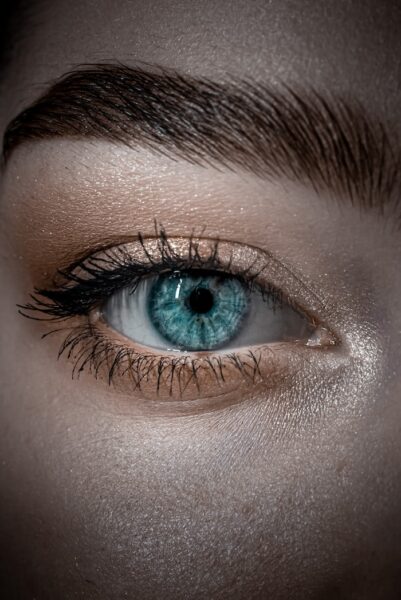 Bausch + Lomb
Bausch + Lomb will provide you with a voucher for a free contact lens. To get the contact lenses offered by Bausch + Lomb, you'll have to print out the voucher certificate from the website.
When you visit your eye care expert for an examination, you can show them the voucher in order to get free contact lenses. With this voucher, you can get the PureVision2 contact lenses, PureVision2 for Astigmatism contact lenses, and PureVision2 for Presbyopia contact lenses.
Sight Supply
Sight Supply gives out ten free pairs of contact lenses to its customers. However, the customers will have to shoulder the shipping cost (five dollars).
This brand offers a subscription service—endeavor to cancel your subscription when getting the free contact lens in order to avoid being charged.
Scout by Warby Parker
Scout by Warby Parker does not directly provide free contact lenses. However, the company offers a $5 coupon code whenever you want to purchase eyeglasses, sunglasses, contact lenses, and accessories.
My Alcon
My Alcon is a contact lens brand that offers one of the best daily and monthly contact lenses for any vision.
As a brand committed to creating last longing customer base, My Alcon offers a free lens to new customers who want to try out the product.
To get a free lens, create a MyAlcon account and fill out the "free lens form." Once you have submitted the form, download the voucher, which will be sent to you. Print out the voucher and take it to your doctor in order to get a free contact lens.
Aveo
Aveo offers free contact lenses to whosoever cares for one. However, you'll be required to pay a $5 shipping fee to get them.
Conclusion
If you find it a hassle to request free contact lenses from sites, you can ask for one from your doctors. Most hospitals provide their patients with free contact lenses on their first visit.
Frequently Asked Questions
What is the best site to order contacts from?
The best sites to purchase contact lenses include Warby Parker, ContactDirect, ContactLensKing, LensCrafter, and Glasses USA.
Can you get contacts online?
Yes! You can purchase contact lenses from the internet. There are lots of sites that allow you to browse their store and order a lens.