According to the Centers for Disease Control and Prevention, an estimated 45 million individuals in the United States use contact lenses.
Although contact lenses are inexpensive when compared with sun glasses, it is still a hassle to have them changed each time. If you are in search of legit ways to get free contact lenses by mail, check out this article.
9 Legit Ways to Get Free Contact Lenses by Mail
Here are nine legit ways to get hold of free contact lenses:
Acuvue
When you fill up the Acuvue application form, you will become eligible for free contact lenses. This platform also repairs contact lenses for free.
Air Optix

When you sign up for EyeFile, you'll receive a free trial pair of contact lenses from Air Optix.
CooperVision
CooperVision offers an e-coupon that enables you to obtain free sample contact lenses.
The company offers contact lenses to treat a wide range of vision problems, including farsightedness and nearsightedness, astigmatism, and presbyopia, among others.
To obtain the e-coupon, you'll need to fill out an online form on the site.
FreshLook
If colored contacts are what you're searching for, FreshLook offers free colored contacts.
When you log in or register with the EyeFile System, you will be able to take advantage of a free in-office trial.
Waldo Waldo
This platform gives a free contact lens sample to its customers. With Waldo Waldo, you can get up to 10 free contact lenses for free.
However, you'll be required to pay $2.95 for postage.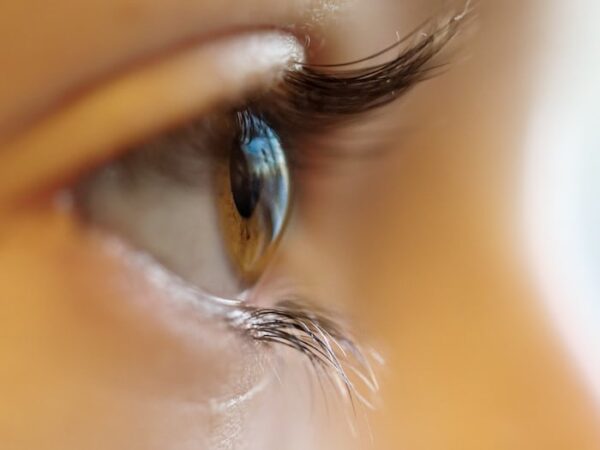 Aveo offers free contact lenses to whosoever cares for one. However, you'll be required to pay a $5 shipping fee to get them.
Bausch + Lomb
Bausch + Lomb will provide you with a voucher for a free contact lens. To get the contact lenses offered by Bausch + Lomb, you'll have to print out the voucher certificate from the website.
When you visit your eye care expert for an examination, you can show them the voucher in order to get free contact lenses. This voucher enables you to get the PureVision2 contact lenses, PureVision2 for Astigmatism contact lenses, and PureVision2 for Presbyopia contact lenses.
Sight Supply
Sight Supply is giving out ten free pairs of contact lenses to customers. But shipping will cost you $5.
This plan offers a subscription service. Endeavor to cancel your subscription when getting a free contact lens in order to prevent being charged.
Scout by Warby Parker
Scout by Warby Parker does not provide complimentary contact lenses. However, the company offers a $5 coupon code whenever you want to purchase eyeglasses, sunglasses, contact lenses, and accessories.
Contact Brands that Sell Contact Lense
Many firms will provide you with free samples of their items if you require for one. You can contact companies that manufacture contact lenses and ask for a free sample via email.
However, you'll need to send feedback when you get the free samples.