Last updated Feb. 4, 2023 by Peter Jakes
There are plenty of money-making applications on the internet, each promising mouth-watering opportunity.
In these countless seas of money apps, which one actually works? Which is worth investing your time and investment?
We tested over 12 different applications in order to identify the best free money-making apps for 2023. Here's a review of them:
12 Free Money Apps of 2023
Survey Junkie
Survey Junkie has been considered one of the best market research firms for many years. It is a money-making app with over 10 million subscribers, good user reviews, a top score on Trustpilot, and a low minimum payout of $5.
Although Survey Junkie does not offer a sign-up reward to new users, it, however, provides new users with a short list of high-value activities to accomplish.
With Survey Junkie, you can earn a $5 reward for filling out your profile, verifying your email address, and viewing a "how it works" video. There are also tons of ways to make money on the platform.
Read Also: Survey Junkie Review: Is it a Scam or Legit?
Swagbucks
Swagbucks has gained popularity in the survey world for a good reason. It enables you to make money from completing surveys, watching videos online, playing games, and more.
You can also earn cashback rewards when you shop via the Swagbucks platform.
Ipsos
Ipsos, a company headquartered in France, is one of the world's biggest and most well-known consumer research businesses.
Like Swagbucks and Survey Junkie, Ipsos is free to join and allows you to make money online from participating in paid surveys.
Ipsos is different from other survey sites as it offers product testing services – this service enables you to receive free product samples in exchange for an honest product review.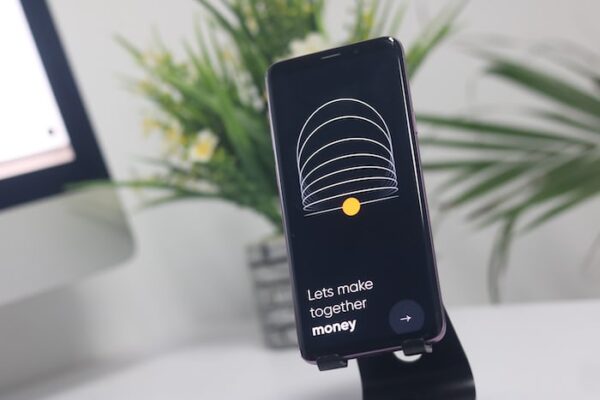 InboxDollars
InboxDollars is another popular money-making platform that allows you to make money from completing surveys, reading emails, watching ads, etc.
This platform is a sister firm of Swagbucks. However, they are different in the way they operate. As a market research company, InboxDollars gets paid by companies to conduct surveys on their product.
Once you answer a survey question and participate in other tasks, you will be paid in points. These points can be redeemed for cash gifts or cash.
YouGov
YouGov is a market research organization well-known for conducting surveys on politics, lifestyle, consumer behavior, and current world events. It is popular amongst money-making apps for its high-payout potential.
Unlike most survey applications, YouGov is reliable, easy to use, and straightforward. As a result, there's a low potential of being booted off once you start a survey.
YouGov is available in the UK and a few countries of the world. Once you create an account on the official platform, you can participate in its surveys as long as you're above 16.
Payment is made via bank transfers.
Public
When it comes to apps that allow for individual stock investment, Public is one of our favorite applications. This application will enable you to invest and earn returns with as little as $1.
It is an investment app most suitable for beginners due to its simplicity. In addition, the software provides a very clean and user-friendly interface to invest in the stock markets.
Like other brokerage applications, Public is free to use. There are no minimums, trading fees, or commissions on ETFs and stocks.
Fundrise
This online real estate platform allows users to invest in commercial real estate projects for as little as $10. In addition, it is completely free to use.
When the property you invest in is sold, you will receive passive income from quarterly dividends. In other words, Fundrise is a money-making application suitable for people with a long-term outlook.
Acorns
Acorns is a smartphone application that automates your investment decisions – it does this in a variety of ways.
If you purchase an item for $12.45 in any store, Acrons will deduct $13 from your account for the product. However, it will deposit the balance of ¢0.55 in your investment account and invest it on your behalf.
Once the investment is made, you will be eligible to earn returns on the investment.
Coinbase
Coinbase is a cryptocurrency investment program that allows you to purchase and sell cryptocurrencies the same way you buy and sell securities in the stock market.
It offers $10 in Bitcoin to new members who sign up and watch its tutorial videos.
If you're familiar with crypto trading, you can invest in Coinbase and earn interest. You can also sell your cryptocurrency for a higher price.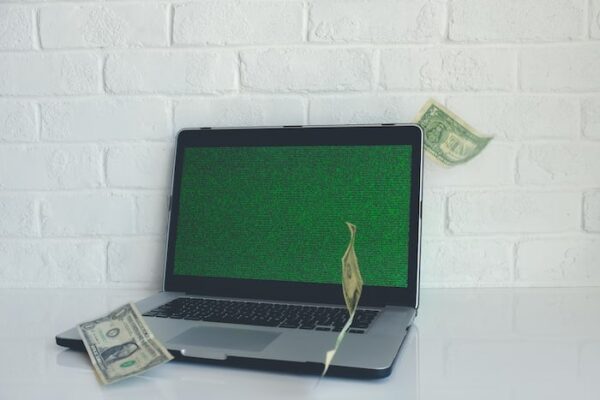 Rakuten
Rakuten is a top-rated cashback application. It offers up to 40% cash back on purchases made.
In addition, it is affiliated with more than 2,500 in-store and online stores – making it possible for you to earn cashback from shopping in your favorite store.
Simply link your credit or debit card to the Rakuten platform when making a purchase. The cashback rewards are paid to users via PayPal or Check.
GetUpside
GetUpside is a money-making app that enables you to earn money by receiving cash back on gas purchases. You can also earn cashback for purchasing in certain restaurants and grocery stores.
This application also provides a unique feature for users who want to save money on gas purchases. With GetUpside, you can locate gas stations with cheap gas prices.
DoorDash
DoorDash is an application that connects its customers to local customers. Once a customer places an order, an independent contractor becomes responsible for delivering the package.
You can make money on DoorDash by becoming an independent contractor – this job requires you to deliver food takeout to the homes and business places of customers who place orders.
As an independent DoorDash contractor, your earnings depend on the distance you cover for deliveries, the desirability of the order, and the state you reside in.
Read Also: 17 Legit Online Surveys That Pays (How to make money with survey)
Conclusion
The applications listed above allow you to earn a passive income. Of course, you can't become a millionaire by signing up on any of the sites. However, they're a good source of small cash.
Frequently Asked Questions
Which app is best in earning in 2023?
Toluna, Swagbucks, OneOpinion, SurveyJunkie, and iPoll are some of the best apps for earning easy money in 2023.
Which app can give me money every day?
You will earn money every day if you engage daily on applications like iPoll, OfferUp, InboxDollars, and Swagbucks.