While most product evaluation sites are legit, there are a few that fall into the murky area.
If you want to make money from writing product reviews, here are 9 Legitimate sites to check out.
SliceThePie
SliceThePie is a site that pays its users to play and review music. Users on this site can also review products like clothes for cash.
This review is to help artists, record labels, and businesses make a better judgment of their works.
The amount you get paid depends on the length and complexity of the review you undertake, as well as the business whose product you're reviewing.
PayPal is the accepted payment method. However, your account must have a minimum of $10 before you can cash out.
Another website that compensates you for your reviews is ReviewStream. This site gives you the freedom to post reviews on various topics.
When a user votes for your material, ReviewStream will consider your post relevant. Hence, you'll get a financial reward. Payment is made via PayPal.
UserTesting
UserTesting allows you to get money by testing websites and applications. When you sign up on UserTesting, you'll be tasked with various tasks.
When a task is completed, you will be paid. With UserTesting, you can earn up to $60 for each website or app you review. On average, you will earn $10 for every 20-minute video review you make.
SoftwareJudge
SoftwareJudge will pay you for reviewing software. You can earn up to $50 for each review you make.
The quality of your evaluation determines the amount you make. The minimum payout is $1.
SoftwareJudge only reviews applications on its sites.
Story Cartel
Story Cartel gives out free book copies when you publish one of the books on its platform.
You can publish your reviews on blogs, Amazon, Barnes and Noble, and Goodreads.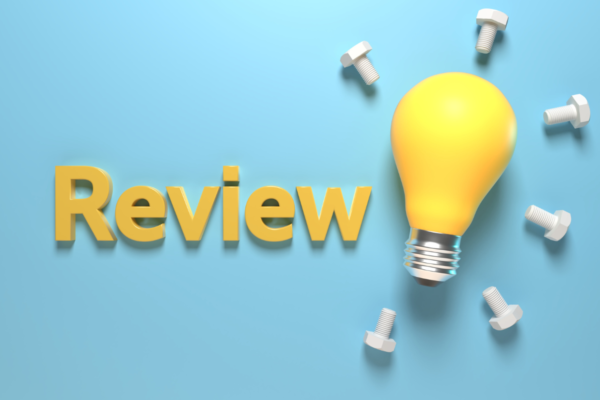 Swagbucks
Swagbucks is a popular site that rewards users who participate in surveys. It will also pay you for watching movies, playing games, and making purchases online.
When you provide an honest opinion on a topic or answer polls, Swagbucks will pay you in points. These points can be converted to cash or gift cards that can be used in various online retail stores.
NetGalley
This book review platform which was founded in 2008 enables you to get free copies of books when you write reviews.
To obtain a free book on this platform, you don't need to own a blog. You can write a book review on any social media platform.
Vindale Research.
Vindale Research enables you to participate in surveys where you express your thoughts on a topic. You can earn up to $50 for each survey you participate in.
When you sign up as a new member, you will be given a $1 reward bonus. You can also make money by opening emails and viewing videos.
Payment is made via PayPal or Cheques.
Qmee
Qmee is another Swagbucks-like program that compensates you for giving businesses your feedback on their goods and services.
The reward is given in form of PayPal cash or gift cards. You can also make money in Qmee by browsing the interest and making a purchase via the Qmee platform.