Having to work from home is becoming the new trend. With the high rise in work-from-home jobs, it's only normal for you to chase the job that pays well and offers flexibility.
Here are the eight best international work-from-home jobs that enables you to earn a comfortable living.
Freelance Writing
Freelance writing can be a great way to make money from home. You can choose your working hours and the amount you get paid.
Sites like Upwork, Fiverr, and Freelance.com provides a platform that allows you to find writing jobs.
To become a freelance writer, you must be fluent in a language and must have knowledge of grammar, spelling, and punctuation.
Web Development
Web development is a lucrative work-from-home job. With your web development skill, you can earn an average of $20 to $50 an hour. The amount you earn depends on your skills and knowledge.
To find web development jobs, you can conduct research on companies in need of web developers. With platforms like Upwork, you can submit proposals to clients in need of web developers.
Graphic Designing
Graphics designing is a skill that is in high demand. Lots of businesses are in need of experts to design their logos, promotional images, and more. If you have graphic designing skills, you can work from anywhere.
There are lots of sites that enable you to find graphics designing gigs. One of them is Upwork.
Social Media Marketing
The world is going digital. Lots of businesses are beginning to build an online presence for their product and services. As a result of this, there has been an increase in the demand for social media marketers.
As a social media marketer, you will be required to market a brand's products on social media platforms. You will also be required to generate and maintain new leads and customers.
Virtual Assistant
A virtual assistant can be tasked to perform various duties. Lots of businesses who are moving online are beginning to seek the services of a virtual assistants.
A virtual assistant is a person who assists a business with some administrative tasks. The job of a virtual assistant can be done from anywhere.
As a virtual assistant, you may be required to fill out forms, respond to customers' complaints, and more.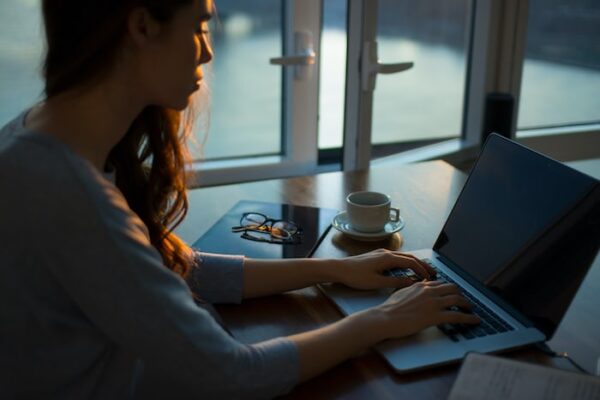 Customer Service Rep
As a customer service representative, you can earn an average of $10 to $20 per hour. The job of a customer service rep can be done from anywhere. This makes customer service a work-from-home job.
As a customer service rep, you will be required to help customers with their needs. You will also be required to respond to complaints, resolve problems, list products of a brand, and more.
Transcriptionist
The job of a transcriptionist is rewarding. This job requires you to transcribe audio files to written documents.
You can find transcribing gigs on sites like TranscribeMe, Upwork, and Fiverr.
As a Transcriptionist, you are require to have good listening skills, must be attentive to details, and must have good writing skills.
Data Entry
Many data entry jobs are available for people who want to work from home.
As a data entry clerk, you will be required to organize rough information into a spreadsheet or excel document.