Last updated Aug. 11, 2022 by Jessica Green
Every season of the year, you spend money while shopping! At the end of each month, it is estimated that you spend not less than $1700.
Do you know you can recover double that amount by adopting some genius money-saving hack?
Most people, to save on their online shopping, adopt coupon doubling – an act of utilizing store-specific and product coupons to maximize savings.
This article doesn't talk about coupon doubling. Rather, it reveals a genius money hack that employs the same method used in coupon doubling. But this method is far more significant and offers a better beneficial outcome than coupon doubling.
Join the Microsoft Rewards program.
Microsoft reward program is a reward/loyalty program for Microsoft's Bing search engine. It compensates you to use the Bing search console rather than Google.
But what does this have to do with saving money? Well, when shopping, you can make use of the Bing search console and be rewarded.
You can earn points for every inquiry you make on Bing. These points can be converted to cash or gift cards.
Get a Deal on Gift Cards
Before making a purchase on online stores, you can check out for discounted gift cards.
With this discount, you can save money on every item you purchase. Some stores offer gift cards with a 90% discount.
Buying these gift cards and using them to make purchases will save you tons of money.
Get a Reward Credit Card
A reward Credit Card is a credit card that gives you cashback & rewards for the purchases you make when using your credit card.
This is a simple way to obtain a 1% – 5% discount on each and every transaction you make.
The following are some of the best Rewards Credit Cards:
Discover it® – Cashback Match: This credit card enables you to earn 5% money back on Amazon and Target purchases that exceed $1,500.
Each quarter you activate Chase Freedom®, you receive 1% unlimited cashback on all purchases and 5% cash back on purchases that exceed $1,500 in the total bonus category.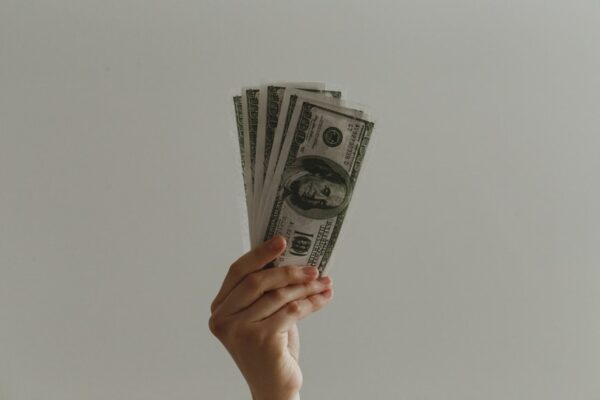 Obtain Exclusive Discounts
Another genius hack that saves money is promotional codes, coupons, special offers, and discounts.
There are coupon websites that enables you to easily find coupons for any type of products.
The following are some of the most popular coupon websites:
Using coupons saves you cash on your purchases.
Join a Cashback Website
Another way to save money is by joining a cashback site. This site enables you to earn back a percentage of the money you spent on a product.
The internet is filled with countless cashback sites that give you 1% to 10% of your online purchases.
The following are some of the best cashback sites on the internet:
Rakuten
Swagbucks
Mr. Rebates
Stack Hack in 5 steps
It's time to go shopping now that you've got everything in order. To optimize your savings and rewards, you'll need to put what you've just learned together.
Here's how to do it:
Step one: Conduct research on cashback sites (Do this on Bing in order to get extra points). Also, conduct all your online shopping on Bing.
Step two: Visit your favorite cashback shopping website and create an account. And go to the buying portal and purchase items. (Do this on Bing Search Console).
Step three: Browse & search for products to purchase.
Step four: Enter coupons/promo codes during payments.
Step five: When paying for items, use gift cards or pay with your reward credit or debit card.