Some of the links in this article are "affiliate links", a link with a special tracking code. This means if you click on an affiliate link and purchase the item, we will receive an affiliate commission.
The price of the item is the same whether it is an affiliate link or not. Regardless, we only recommend products or services we believe will add value to our readers.
By using the affiliate links, you are helping support our Website, and we genuinely appreciate your support.
Last updated Jun. 9, 2022 by Jessica Green
In the Wix vs Shopify battle, there have been a lot of opinions on which platform is the best.
And although they are both giants in the world of website building, it is impossible to keep them out of a healthy comparison.
This article, in a bid to discover which platform outperforms the other, will compare Wix and Shopify in terms of their ease of use, e-commerce features, the customer support they offer, pricing, templates, SEO, app, and add-ons, and security.
A Brief Introduction of Wix and Shopify
Wix is a website builder best for beginners who want to build a content-based website or run a small online store.
Shopify on the other hand is a website builder mainly focused on providing all the functionality needed to runn a small or large online store.
Comparison between Wix and Shopify In Terms of Ease of Use: Which Is Best?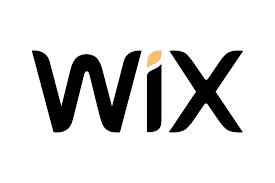 In terms of ease of use, Shopify is doing great. It allows you to set up and launch an online store with ease.
Whether you are a total beginner or an expert, you can do a lot on the Shopify platform with just a few clicks. This is due to the many built-in features of Shopify that quicken your process of building an online store.
However, editing with Shopify means that you'll have to go back-and-forth between the preview and back-end section in order to see the result of your editing. This isn't the case for Wix.
Wix is a lot easier to use than Shopify. Wix comes with three web-building interfaces while Shopify has just one – depending on the pricing plan you are on.
When building a website with Wix, you'll be given the option to choose between three interfaces – Wix ADI, Wix Editor, and Velo by Wix.
Wix Artificial Design Intelligence (ADI) is a feature developed by Wix that helps you create a website of your choice after getting detailed information from you.
The Wix editor gives you control over the website creation process by allowing you to make your choice over your website templates, designs, and other elements.
The Velo by Wix interface is for developers who want to add extra functionality to their Wix website.
Nevertheless, both platforms are easy to use and have beginner-friendly features, but Wix is more known for its simplicity.
Winner: Wix
Comparison between Wix and Shopify In Terms of E-commerce Features: Which Is Best?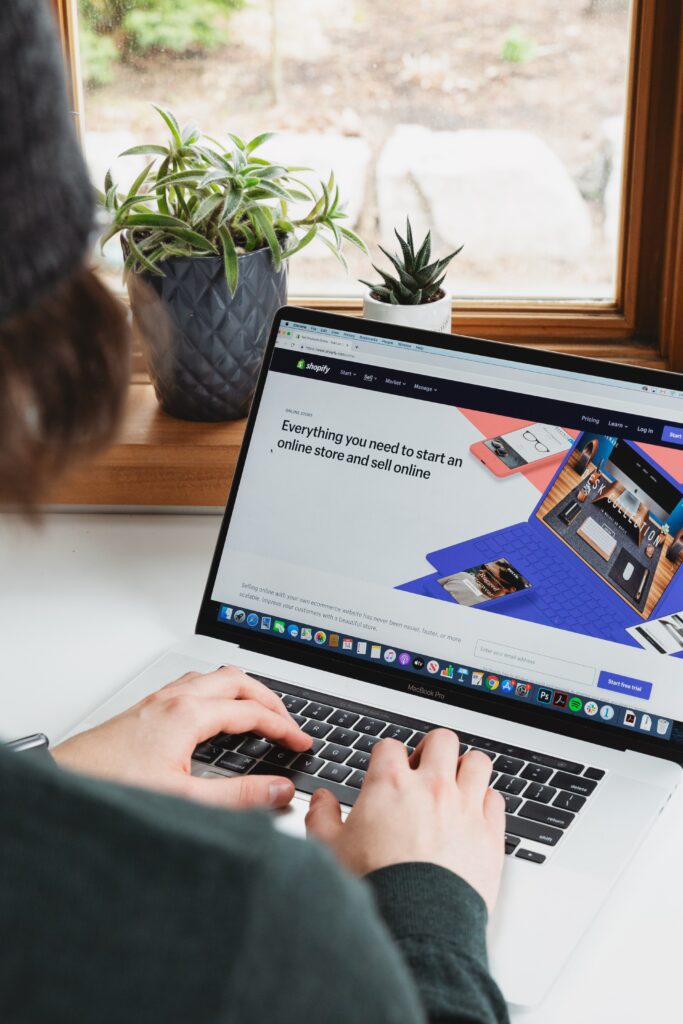 Since both Wix and Shopify offer e-commerce services, here's a comparison that lets you decide which one of them does best in providing e-commerce services.
This particular comparison will dive into e-commerce features such as inventory management, shipping options, point of sale, payments getaways and tax, reports, and analytics. This is to see which platform offers the best.
Inventory Management
Being able to manage your products as an online seller is very important. o Wix and Shopify both have an inventory management feature that enables you to track and control your business inventory.
In WIX, there are two ways for you to manage your inventory. The tracking method allows you to track specific goods that leave your stock, and the In-stock/out-of-stock method tells the in-stock or out-of-stock status of a specific product or variant.
With Wix, you can also add SKUs numbers to each variant of a product when you create product types.
But the inventory management features in Shopify are a lot more advanced. It sends you and your customers an email when your product runs out of stock, it provides you with a year-end inventory report, and automated purchase orders.
It also gives you insight into your customer behavior, preference, interests, and buying trends. With Shopify, you can get your business financial performance and profitability report, as well as business opportunities and new product ideas.
The Shopify inventory management software can also provide you with every functionality you can think of when managing your store inventory.
Shipping Options
As an online seller, it is inevitable to sell goods to customers in another country. And so, both Wix and Shopify have shipping options to take the stress out of your hands.
Wix and Shopify both have shipping options such as free shipping, flat rate, and weight-based rate. And they both give you the opportunity to create your shipping rules.
In Wix, when it comes to printing and buying labels, you can only ship with USPS (for the US) and Hermes (for the UK) and you may have to integrate some third-party shipping apps. This isn't the case in Shopify where you can only use shipping label apps when your fulfillment location isn't based in France, the UK, Canada, Australia, and the US.
For real-time shipping, Shopify allows it through USPS, UPS, and FedEx and Wix allows it through USPS (US) and Correios (Brazil).
Although drop shipping carriers are available in both Shopify and Wix, Shopify takes its benefits further by having its own Shopify Shipping services, and by offering discounted shipping rates, same-day delivery, free packaging, and calculated shipping rates to store owners in the five countries mentioned above.
Point of Sale
As an online store owner, a good point of sale system enables you to accept in-person payments in your brick-and-mortar. And so, its importance is not to be overlooked.
Both Wix and Shopify have a built-in point of sale system. But Wix's POS system is only available for a select Wix US-based merchant and so, Wix users in other countries have to integrate POS apps.
But Shopify has a powerful point of sale system in all of its pricing plans. You can personalize your Shopify POS system to your business and also get the perfect POS set up.
Shopify POS system comes with a wide range of benefits.
Payment Gateaways and Tax
With Wix, your business can accept payment from Paypal, Stripe, Braintree, and other traditional payment means.
When using Wix, your customers can utilize the "Buy now pay later" feature thereby giving you the opportunity for more sales. You can also enable and disable tax rates when using Wix.
To get the best out of your tax management activities when using Wix, you can integrate third-party apps like Avalara. This app provides you with current rates for any worldwide transaction.
But Shopify has its own payment system called Shopify payment. This system eliminates transaction fees that your customers may encounter when making a purchase with Stripe or Paypal. With Shopify, you can set up your own tax rules and your taxes can be calculated for you.
But each of Shopify's pricing plans comes with its different credit card fees and transaction fee. The more advanced a pricing plan is, the lower the charges.
In addition, Shopify has over 100 payment gateways but Wix has about 50.
Reports and Analytics
An e-commerce platform with a powerful report and analytics system is important in helping you make decisions about your business.
With Wix, you can explore your business performance by either looking at the sales report, traffic report, or the behavioral report of your customers.
In Shopify, the more expensive a pricing plan is, the more advanced the reporting and analytics feature will be. With Shopify, you can view data and reports on your products, visitors, orders, and payments.
Shopify's reports can be filtered and edited to enable you to set up your own report.
Winner: Shopify
Comparison between Wix and Shopify In Terms of Customer Support: Which Is Best?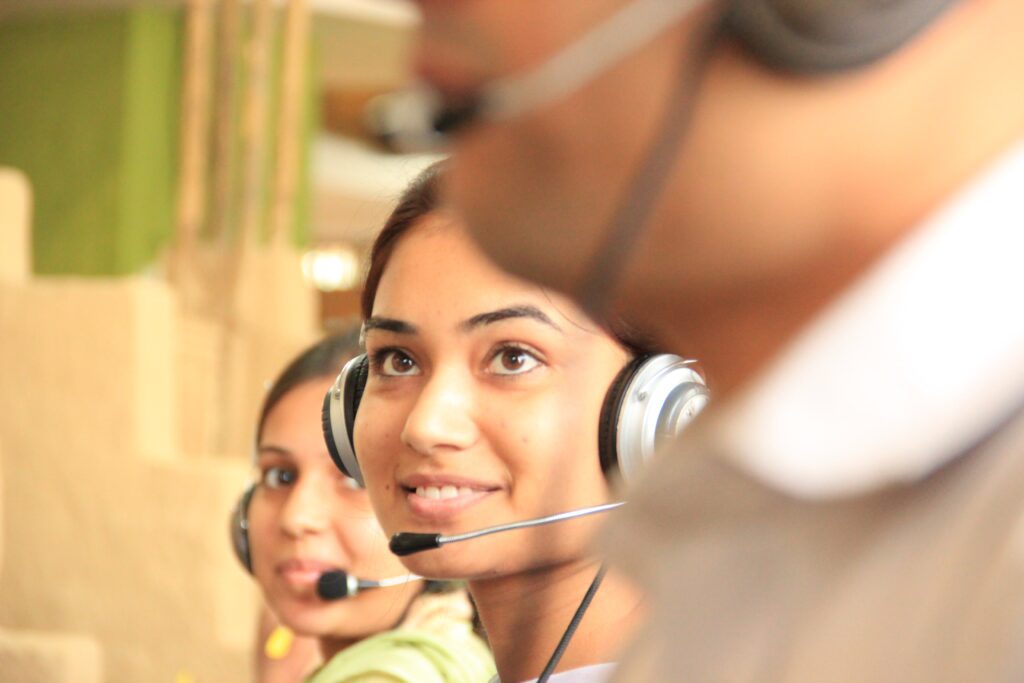 Wix and Shopify are aggressively pursuing your satisfaction when using their service, hence their help center and forum are parked with every useful information you may need.
Wix customer support has a lot of how-to articles and video tutorials to guide you. It also offers phone support, email, and on-page support. But Wix falls short in the area of live chat support.
Wix's callback feature doesn't perform well in Non-English speaking countries. And to use the callback feature, you need to submit a callback request.
Shopify's customer support offers live chat features and every other support feature offered by Wix.
WINNER: Shopify
Comparison between Wix and Shopify In Terms of Pricing Plan: Which Is Best?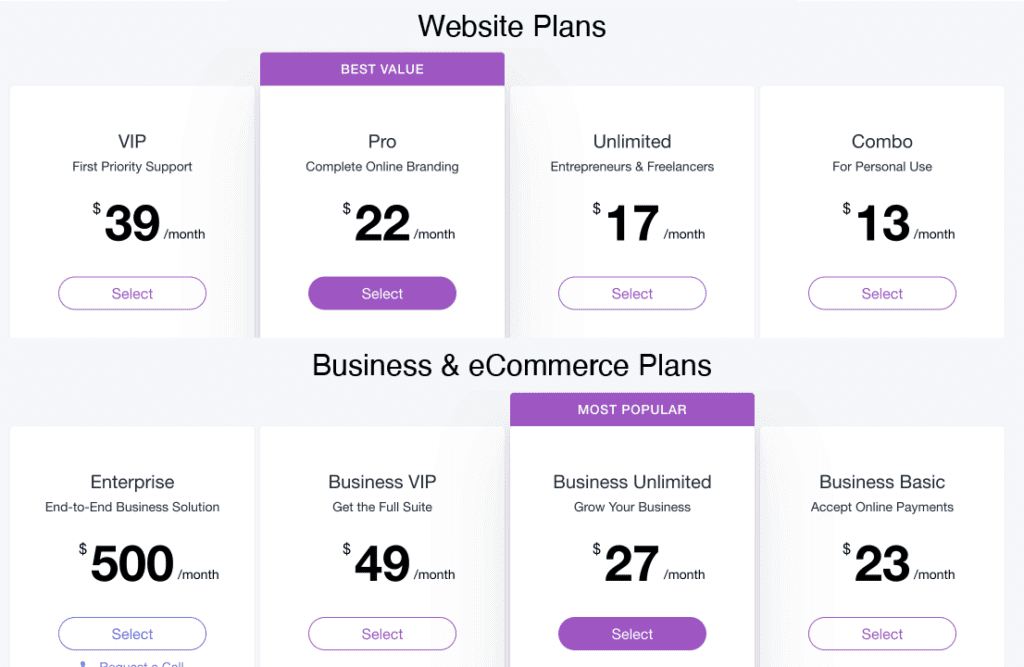 When comparing Wix and Shopify, it is impossible for you to overlook their pricing plan as this factor determines a lot of things.
The below comparison will make you understand which platform is better in terms of pricing.
Wix Pricing Plan
Wix comes with an eight-pricing plan which includes a free forever plan. And each of these pricing plans is directed towards different set of people with different purposes.
A. Free Forever Plan: this plan attracts no costs and can be used for personal purposes.
B. Connect Plan: This plan costs $4.50/month. It is suitable for a website with little content due to its very limited storage space.
C. The Combo Plan: This plan, which costs $8.50/month, comes with no Wix Ads and allows you to upload up to 30 minutes of HD video to your website.
D. Unlimited Plan: This plan attracts the cost of $12.50/month and is suitable for freelancers and entrepreneurs. It comes with a site booster and visitor analysis app.
E. VIP plan: This plan costs $24.50/month and comes with features such as social media logo, professional logo, visitor analytics app, and prioritized customer care.
The below is Wix's Business Pricing Plan.
F. Business Basic Plan: This plan enables you to make secured online payments, and comes with e-commerce functions such as abandoned carts recovery, an online booking platform, ticket & event management, and more.
It costs $17/month.
G. Business Unlimted Plan: This plan attracts the costs of $25/month and comes with more advanced e-commerce features than the business basic plan.
I. Business VIP: With this plan which costs $35/month, you can enjoy every feature your want for your e-commerce business.
Shopify Pricing Plan
Shopify offers three pricing plans namely, the basic plan, the Shopify plan, and the Advanced plan. But it also offers two other Shopify plans designed for businesses who want a scalable e-commerce platform – Shopify Plus and Shopify Lite.
The basic plan costs $29/month and is suitable for new e-commerce businesses that don't plan to sell a large volume of stocks. It comes with every feature you would need for your small business, and it doesn't limit the number of products you sell.
The credit card fees (2.9% + 30¢) and transaction fee (2%) of this plan is higher than the fees in the other Shopify plans.
The Shopify plan costs $50/month but comes with a lower transaction fee of 1% and a lower credit card fee (2.6% + 30¢). This plan comes with features that allow for International selling, and percentage-based International pricing.
It also allows you to use different domain names for different countries.
The Advanced Shopify plan comes with a credit card payment rate of 2.4% + 30¢ and a transaction fee of 0.5%. It provides great shipping conditions and also allows you to set different prices for different countries. In addition, you can customize your reports.
It costs $300/month.
The other Shopify plans which are Shopify Lite and Shopify Plus costs $9/month and $2000/month respectively.
All pricing plan comes with a 14-day trial period.
Winner: Wix
Comparison between Wix and Shopify In Terms of SEO: Which Is Best?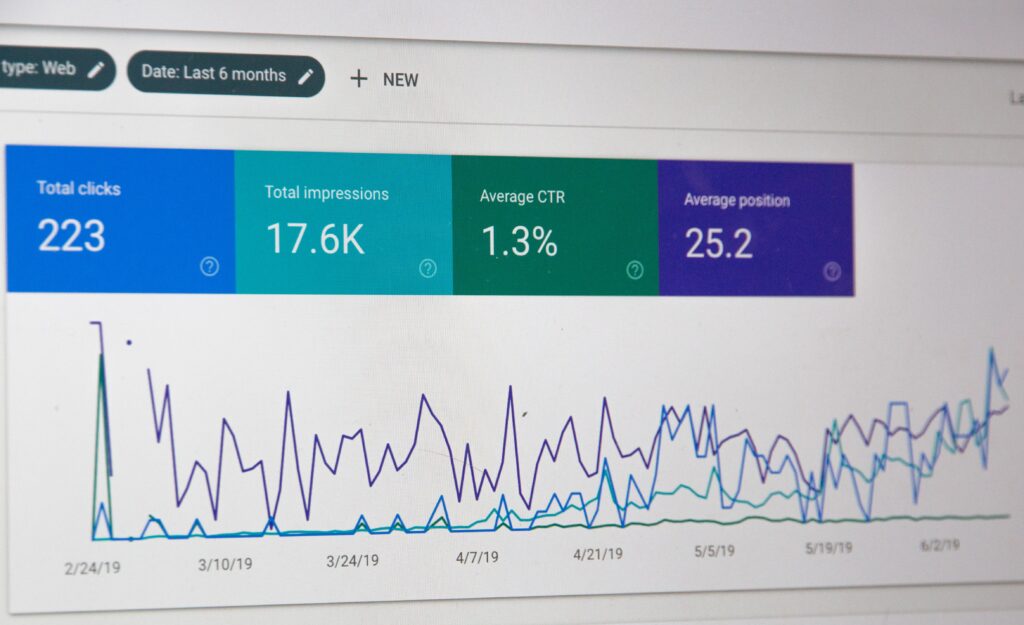 Wix and Shopify both have built-in SEO settings with features that enable you to rank higher on Google search pages.
In Wix and Shopify, you can have access to features such as meta titles and descriptions, image alt text, custom URLs, Google analytics, 301 redirects, SSL certificates, sitemaps, mobile-friendly, good speed, and canonical tags.
But Wix has an edge over Shopify due to all of its features being in-built. Shopify, on the other hand, relies heavily on third-party apps for SEO and its sitemaps are not modifiable.
WINNER: WIX
Comparison between Wix and Shopify In Terms of Themes and Templates: Which Is Best?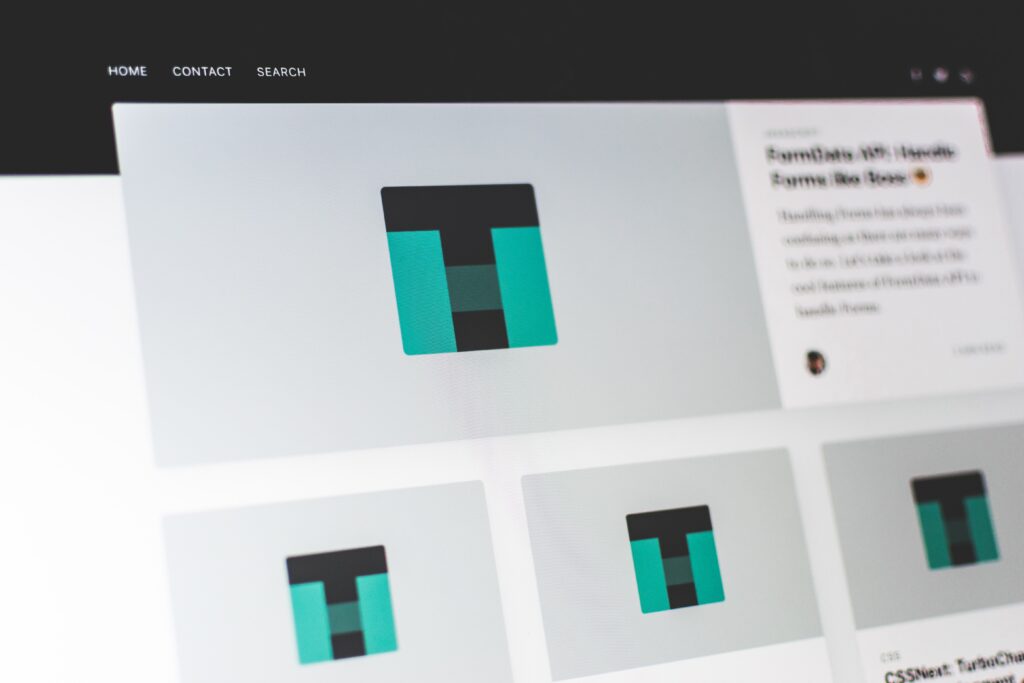 Since the design and layout of your website matter a lot, it is therefore important that you discover which platform allows you to create an impressive website.
The Wix platform offers more than 800+ customizable templates for any type of website ranging from a portfolio website to an e-commerce site, from an event site to a media website.
Shopify themes are highly customizable and flexible. And since these themes are designed by industry experts, they give your site a professional look.
Using Shopify themes allows you to change your site themes whenever you like without having to lose your site's content. But changing your Wix's templates may warrant that you lose your website's content.
Nevertheless, both Wix and Shopify offer great themes and templates, so it's difficult to pick out a winner.
WINNER: It's a Tie!
Comparison between Wix and Shopify In Terms of Apps and Add-ons: Which Is Best?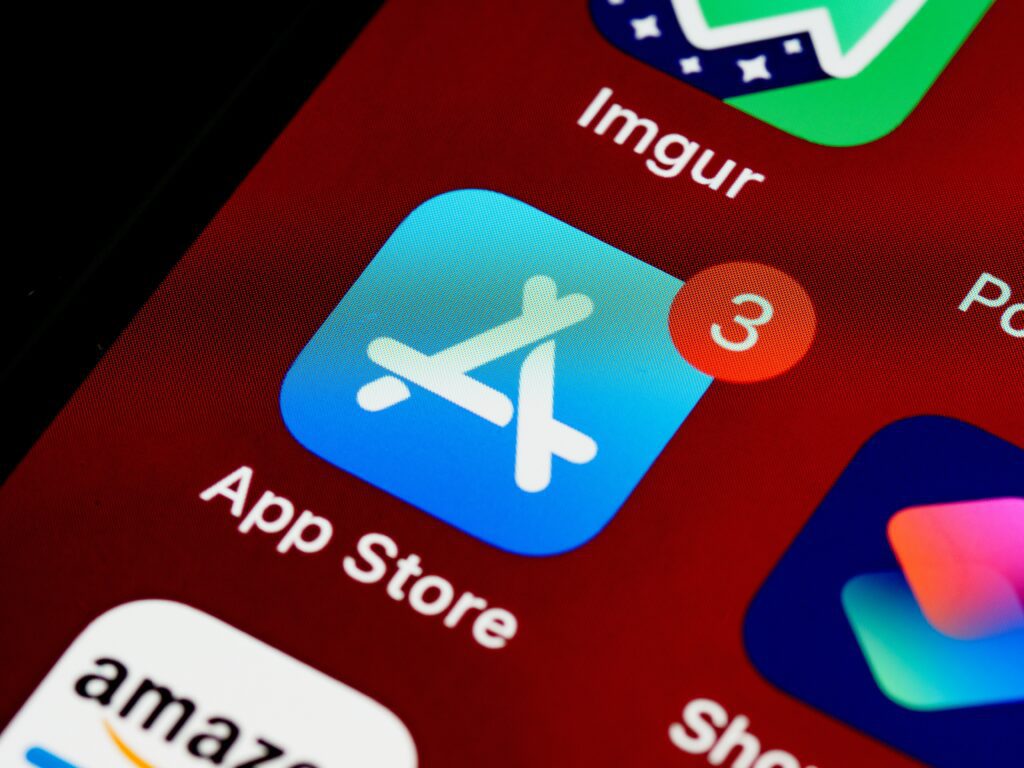 Third-party integrations are the best! They give you the opportunity to get features and functionality that aren't at your disposal.
Both Wix and Shopify allow for third-party app integrations.
But since the Shopify platform focuses more on online stores, the third-party integrations it allows mainly cater to online selling. This makes it superior to Wix.
In Shopify, there are over 5000+ apps and add-ons which are divided into 12 categories and 9 collections. Looking through this wide range of apps, you are sure to find the functionality you need for your store.
But they all come with different price tags.
Wix, on the hand, offers over 200+ apps and add-ons. Some of which are free, others of which attract a cost.
Winner: Shopify
Comparison between Wix and Shopify In Terms of Security: Which Is Best?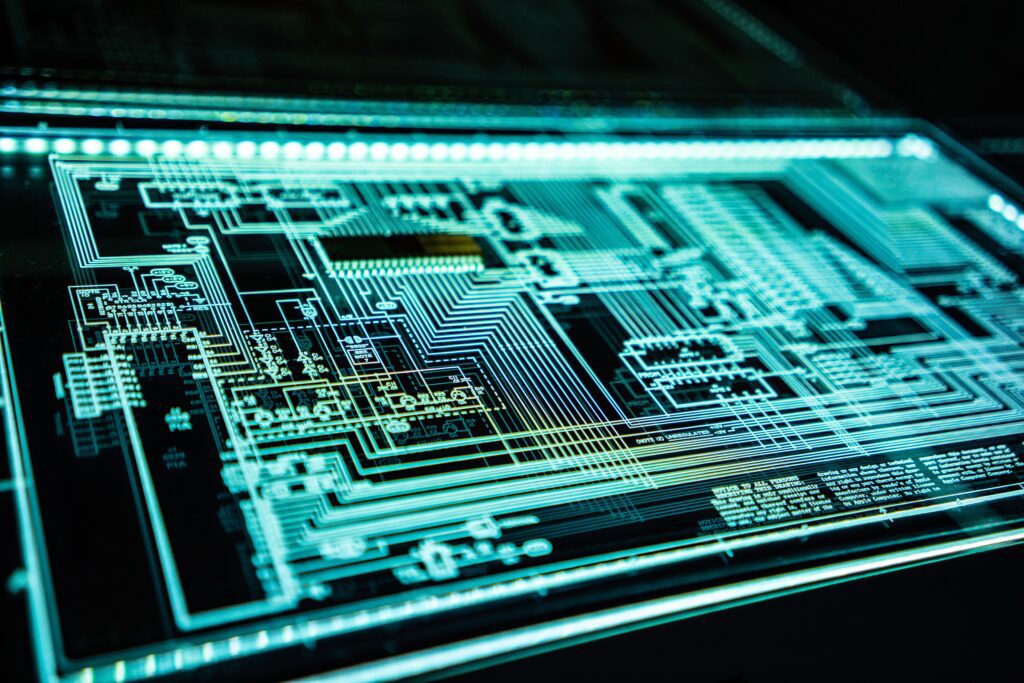 Wix and Shopify both take the security of your site seriously, hence it is difficult to crown one a winner.
When using Wix or Shopify, the job of having to worry about your site's security is no longer in your handds.
This is because both Wix and Shopify are operating on a closed-sourced platform that prevents anyone from accessing their source codes.
Wix and Shopify own a security team that eliminates any vulnerability that appears on your site.
They also offer a free SSL certificate that encrypts the data you share with your customers.
In addition, they both come with a Level 1 PCI compliant server – the highest level of compliance that keeps your transactions secure.
Winner: It's a Tie!
Final Verdict
Both Wix and Shopify are powerful website builders in their own right.
But it can't be denied that Shopify is the best when it comes to e-commerce due to the mormore advanced e-commerce functionality it offers.
Wix is best if you want to build a website that serves a general purpose due to its affordable pricing, SEO, and ease of use feature.