Updated on 4 months by Jessica Green
Amazon may be the largest online marketplace/retailer in the world, but there are other sites like Amazon that offer cheaper and better retailing services.
If you want to avoid shopping on Amazon, there are a few sites that offer bargains and discounts. There are listed and reviewed below.
eBay

Thousands of sites similar to eBay have come and gone since the founding of eBay in 1995, yet eBay remains one of the largest e-commerce platforms in the world.
It is one of Amazon's most formidable rivals and competitors. It provides similar services offered by Amazon.
It's an excellent choice for the following reasons:

Free delivery is available on a variety of goods.
It provides affordable costs.
You get access to a large number of items in one convenient location.
You have the option of bidding on products or purchasing them directly.
Target
Here are some reasons you should consider Target:

With the Target Red coupon, you may save a 5 percent discount on your purchases.
Delivery is possible on the same day.
Prices are quite inexpensive.
There are several promotions available, including a 25 percent discount as well as a free gift card with purchase.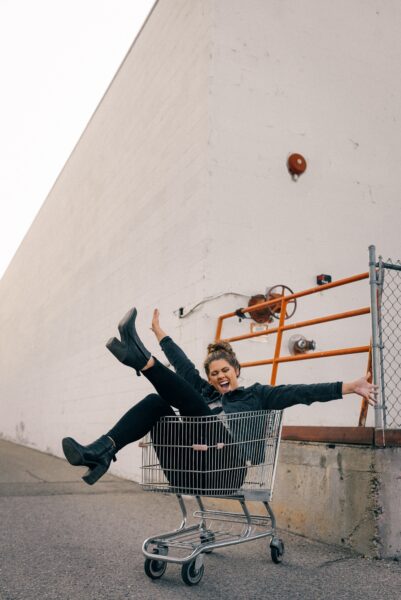 In response to the question "Who is Amazon's most significant competitor?" Walmart consistently ranks first, particularly after the introduction of Walmart Plus, which is a Walmart-brand equivalent to Amazon Prime membership.
When it comes to shopping, Walmart.com is a terrific location to go because: You can buy things at really cheap costs.
Free delivery is offered on any purchase that is above $36.
Numerous sales and promotions are now available, including fashion under $15 and 20 percent off children's toys at the time of writing.
Wish

Wish (review) is an app that can help you save a lot of money while you're out shopping.
Here are some reasons why you should give Wish some thought:

You will find products with a 60% to 90% discount.
Excellent for clothing, shoes, household products, and a variety of other products.
You may earn points for every purchase you make and exchange them for reward vouchers at a later time.
AliExpress

Another option to explore is AliExpress, which offers free delivery for more than 75% of the products available in its marketplace.
Why you should try AliExpress

There are dozens of brands and millions of things available on the app.
Moreover, the costs are really reasonable.
On all of your purchases, you are protected by the buyer protection policy.
Coupons, discounts, flash, and super deals are often available, and they can save you more money!
Geek

Geek is a site like Amazon but for those looking for tech products, Geek is an excellent place to start your search.
It has a lot to offer, including the following:
Products with discounts ranging from 50 percent to 80 percent
Deals on a variety of technology products, including:

Headphones
Watches
Speakers
Upgrades to mobile phones
Accessories for automobiles
While shopping for gadgets, it's a useful app to have on your phone.
Overstock

Many people consider Overstock to be a "Conservative alternative to Amazon" due to their dissatisfaction with how huge Amazon has become and with certain of their policies getting changed.
No matter what your motivation is for wanting to buy somewhere else, Overstock is a terrific alternative if you are looking for household items.

Why you should consider Overstock

It offers free delivery for most products you purchase
When you sign up for newsletters, you will get a 15 percent discount as well as access to unique deals.
There's a section for sales, clearance, and flash offers, among others. There are several discounts available on the site, including a 20 percent discount for purchased items.
You may also take advantage of the site's rewards program in order to get additional discounts. Below are the features of the reward program:
Returns are always free.
The price match guarantee is in effect.
In the Club O Extra Rewards Store, you may earn up to 40% in cash back on your purchases.
Every week, new goods are added to the site. As a result, when you purchase new products, you might earn extra prizes.