Last updated Apr. 18, 2023 by Favour Chinaza
There's no denying that every aspect of our world is evolving. Business strategies are no longer what they use to be, they are becoming more advanced and complex. Why?
Because consumers' behaviors are changing every minute.
As a business owner, aside from boosting your revenue, you now need to build relationships with your customers, identify and pursue prospects, recognize upselling and cross-selling opportunities, and engage existing customers.
All these and many more are overwhelming tasks that burn time and money, but with a CRM system, it all becomes easy and rewarding.
This article will take you into the world of CRM, and will act as a beginner guide to all that you need to know about CRM systems.
In this article, we'll look at the following.
What is a CRM
Types of CRM systems
Benefits of a CRM system to your business
Features of a CRM system
Best five CRM Software Tools
Frequently Asked Questions
What is a CRM?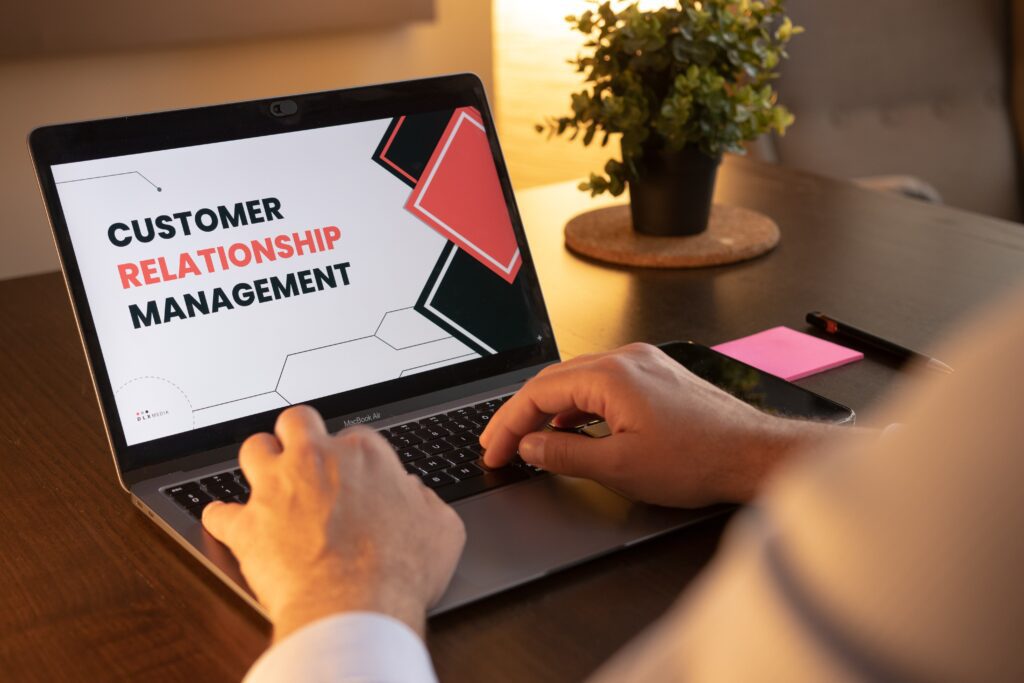 A customer Relationship Management system (CRM) is a software that provides an easy way for your business to keep track of every interaction it has with present and future customers.
On a more complex level, CRM is a software that gives you insight into a consumer's journey with your business. This system creates an opening that allows you to deliver personalized customer services and automate manual tasks.
To simply put it, CRM is what your business needs to gain a hold in today's business world.
Types of CRM systems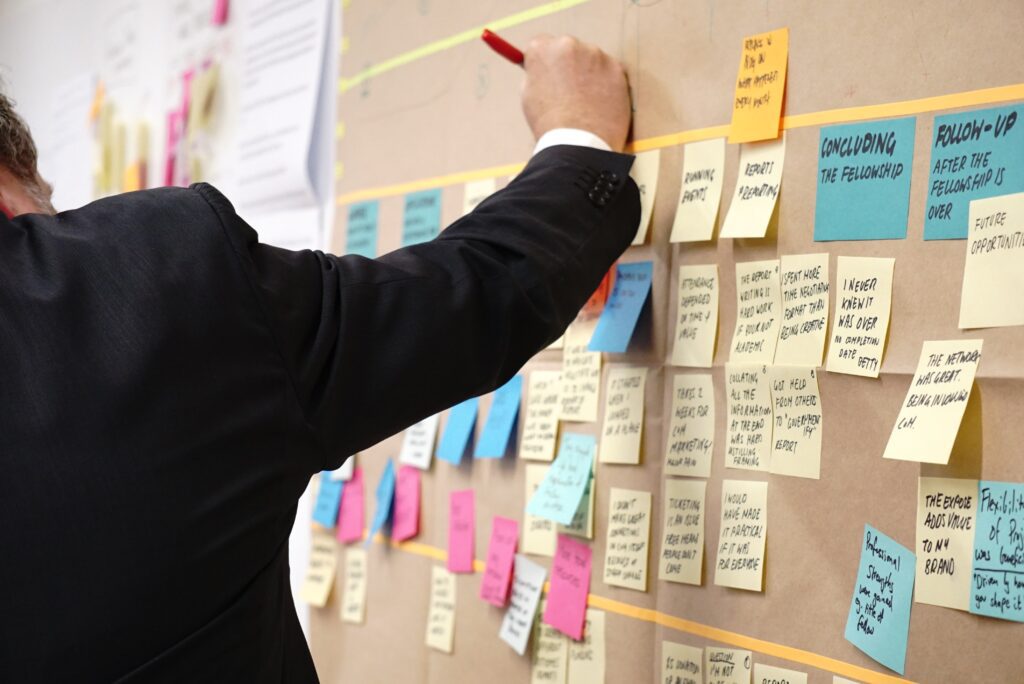 The market is filled with different kinds of CRMs solutions. But they can all be grouped by the specific purpose they serve.
So to keep you from being overwhelmed by the countless available options, here's a beginner's guide to the three main types of CRMs.
Collaborative CRM Systems (also called strategic CRM)
Collaborative CRMs focus on breaking the invisible barriers that disconnect all departments in a business.
And it does this by bringing consumer data to a place where it can be seen and accessed by the salespersons, the marketing team, the technical support, the service professionals, and every other business unit.
In our real world, business units are sometimes separated by location. And the interactions they have with consumers are now done online. This new trend causes business units to independently interact with prospects throughout a sales pipeline thereby making it difficult for your business to have a streamlined and organized operation.
Thus, a Collaborative CRM system acts as a place for you to store consumer data where it can be accessed and used by business units separated by location or other factors.
Operational CRM system
Operational CRM eliminates all the repetitive and time-consuming tasks performed by your business by relegating the tasks to its system. This is to say that it allows you to focus on the most important aspect of your business.
Here are some jobs performed by an operational CRM system:
Marketing Automation: Operational CRM provides information that makes it easy for your business to manage its campaigns and choose effective marketing channels. It enables your marketing force to access customer data that enables the evaluation and execution of proposed offers
Sales Automation: This system automates and streamlines every sales process undertaken by your business. It enables you to meet up with your sales budget, and it provides data that augments sales.
Service Automation: With an operational CRM system, you can provide high-level customer support to your customers. It helps you resolve business issues, and it also addresses inbound communication problems.
Analytical CRM system
This type of CRM system analysis every consumer-related data and then provides you with detailed information about your consumer's behavior and trends.
With this detailed information, you can identify, generate, and convert leads. You can also make accurate predictions and create effective budgets and marketing campaigns.
Benefits of a CRM system to your business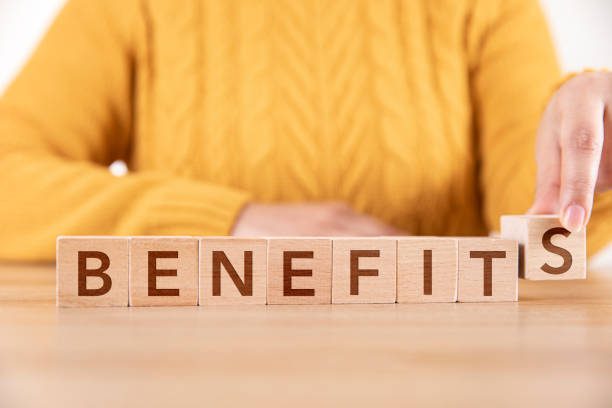 A Customer Relationship Management system does more for your business than you can ever think of. The benefits will be summarized below.
Helps you to Provide a Stellar Customer Experience
As a system that collects and stores every data about your potential and existing customers, CRM plays a powerful role in helping you to provide a high-level customer experience.
To improve your relationship with your customers, a CRM system analyzes your customer's demographics, contact information, buying habits, and every of their behavior.
It then stores this information in a centralized system that can be accessible by anyone in your company – it does this to enable that everyone gets the data they need to personalize a customer's experience.
Enables Customer Retention
With a CRM system, you can track and analyze a consumer's purchase history as well as their buying habits so that you can create appealing marketing campaigns and offers that'll keep them coming back.
Improves Communication with Leads
As consumers are using more ways to communicate with businesses, it becomes important that your business interacts with them in a variety of ways.
With a CRM system, your business can establish and maintain relationship with leads across different communication channels.
It does this by having detailed information about each customer and then using this information to personalize the communications it has with consumers.
A CRM system also stores every email, live chat, messages, sales, and activities it has had with a prospect to enable you to improve your customer service.
Enables Efficiency and Productivity through Automation
Since CRM performs the job of automating repetitive and tedious tasks, it can enhance your business productivity and efficiency level.
CRM eliminates manual tasks and allows employees to focus on more productive activities.
It also ensures the absence of errors when completing tasks.
Sales are the lifeline of a business, and so every business wishes to improve its sales in order to boost revenue.
With a CRM system in place, you won't ever have to worry about the possibility of declining sales. This is because a CRM system tracks all your leads and then provides data that enables you to turn the leads into serious customers.
To simply put it, a CRM system automates your sales process thereby leading to a boost in revenue.
A CRM system acts as a centralized hub that stores every single data about a prospect. And since this hub is easily accessible by anyone in a business unit, the business activities carried out becomes streamlined and organized.
With CRM, your customer service unit or any other unit can store data that can be accessed and utilized by other units.
Gives you a better picture of a consumer journey with your business
Aside from gathering data about a consumer, a CRM system can tell you everything about a consumer's journey with your business.
It can provide you with information on how your business was found by a prospect. And if a prospect turns into a consumer, a CRM system can show you exactly where that consumer is in a sales pipeline.
If you lose a prospect, a CRM system can also provide you with data that can help you pinpoint the bad decisions you made that led to the loss of a prospect.
Features of a CRM system
There are countless customer relationship management software in the market. So when choosing one for your business, here are some of the features and functionality you should look out for in a CRM.
Report feature: A CRM system must have a functionality that provides adequate reports on sales, marketing, and customer service activities.
Contact Management Feature: A CRM system with this functionality stores the contact information of your customers to enable you to create smart marketing campaigns and budgets.
Lead Management Feature: With this feature, you can identify and track the activities of potential customers. It also enables you to turn leads into serious customers.
Sales Pipeline Management: This feature gives you insight into a consumer's journey with your business. It also manages and tracks incoming sales opportunities.
Marketing Management Feature: CRM systems with this feature study consumer's behavior, and then provide you with data that enables you to craft an impressive marketing campaign that drives sales.
Workflow Automation: This feature improves your workplace productivity and efficiency by automating manual tasks performed by employees.
Other vital features include email integration, support automation, document management, proposal management, sales forecasting feature, human resource management, and chat integration.
Best five CRM Software Tools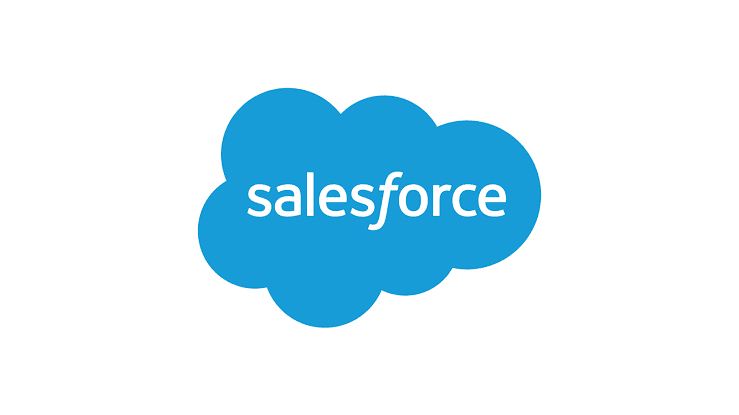 This CRM software tool is suitable for businesses of all sizes, and it gives your business the needed features, third-party integrations, and add-ons options it needs to build a scalable customer relationship.
With this software tool, your business can engage its consumer base, sell smarter, provide better customer service, and build a smart digital team.
Over 150,000 companies use Salesforce CRM. Popular among them is Unilever.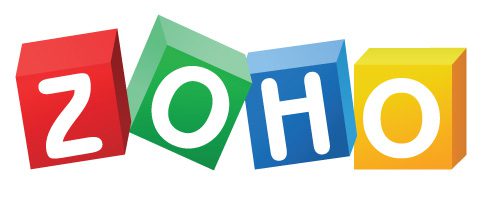 Zoho CRM software is suitable for small and medium-sized businesses due to the advanced CRM features it offers at an affordable price.
It prides itself by providing important features that makes selling easier.
This CRM software allows you to customize its tools to enable you to meet the requirements of your business.
This platform is trusted by over 250,000 businesses in 180 countries.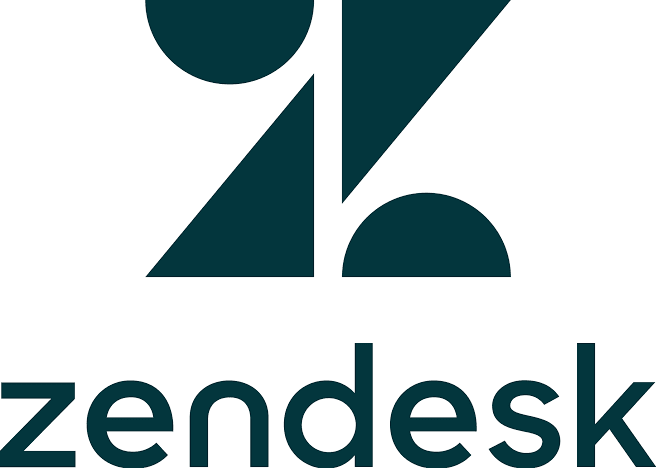 Zendesk is a powerful customer relationship management software that is suitable for start-up businesses due to its beginner-friendly attributes.
This CRM software is also extremely flexible, affordable, and intuitive. So if your business is at its beginning stage, and you need CRM software that offers advanced and user-friendly features, then go for Zendesk.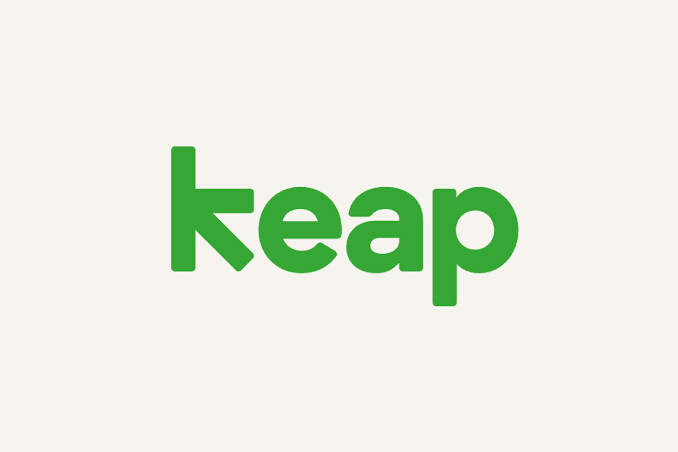 Keap CRM software is best for small businesses. Its features are tailored to keep small businesses at the top of their game.
With this CRM software, your small business can automate its sales processes, manage consumer activities, track leads, and much more.
This CRM software has over 125,000 users around the world.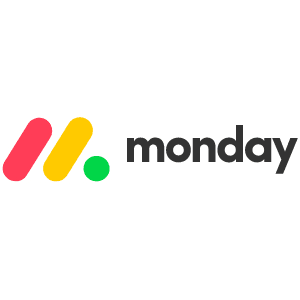 Monday.com CRM is an all-in-one CRM platform that provides every feature you need to take your business to the highest level of its customer management journey.
This CRM software is easy to use and extremely flexible. It comes with a drag-and-drop feature and an intuitive layout.
Frequently Asked Questions
Who can use CRM software?
Any business whether small, medium, or large needs the services offered by CRM systems.
If your business has a sales team, a customer service team, or a marketing team, then a CRM system is needed to help streamline the activities they perform.
Is there any powerful but free CRM software?
Yes! CRM software like EngageBay, HubSpot, Zoho, and more offer free versions that come with key features capable of driving sales to your business.
Which CRM software is best for Small and Medium businesses?
CRM software like Zoho, Zendesk, and Keap is specifically designed to meet the customer relationship management needs of small businesses.
Which CRM software is best for large businesses?
HubSpot CRM, Salesforce CRM, Monday.com CRM, and NetSuite CRM are customer relationship management software that tailors their features to meet the requirements of large businesses.