There are several ways to get free clothes online. Before you walk into a thrift store, consider these options.
These ways enables you to own first-hand dresses without having to pay for them.
Ways to Get Free Clothes Online
Earn rewards points and use them to buy clothes

Earning rewards points is easy, but it requires a little bit of work.
Sign up for a rewards program offered by your favorite store or brand. This can be done through their website or by downloading their app on your phone.
Once you're signed up, link all your accounts—credit cards and debit cards. Doing this will earn you points when you make purchases online.
Once you have some points saved up, use them to buy clothes!
Join referral programs from online clothing stores
Referral programs are a good option if you're looking for a way to get free clothes.
These programs allow you to shop online and earn cash back on purchases. You can then use your money to buy clothes or other items from the store.
Here's how referral programs work:
Referral programs from an online clothing store
Many of these
retailers also offer
referral programs that promises you free dresses for referring a friend.
Here's a list of the top 5 online clothing stores with referral programs:
Well.ca

Refer friends to Well.ca, and you'll both get a great reward. You'll earn a $15 credit when they make their first purchase above $50, and they'll also get a $15 credit.
If your friend refers someone else who makes a purchase, they'll get another $25 off their next order – that could be up to $75 in savings.
How to refer to friends to Well.ca
Sign into your account at well.ca (no password required)
Click on the blue "Refer Friends" link in your account menu near the top left corner of the screen.
Fill out an email address of the friend you would like to refer and click "Send Email Referral."

Parade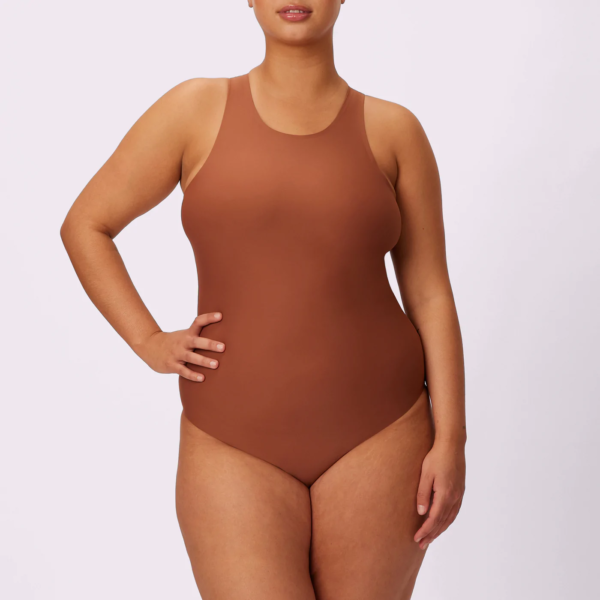 Parade is a clothing store that sells clothes for women, men, and kids. It also has a referral program. The referral program rewards you with a $25
gift card
when you refer a friend.
Away

The Away reward points are used for discounts on future purchases (and can even be used to earn free bags).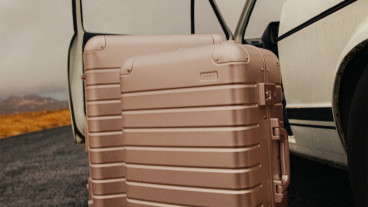 Here's how it works: If you refer a friend who makes their first purchase, you will receive $20 off your next order and 2,000 points.
They receive 1,000 points for making their first purchase and $20 off their second purchase (no points).
If they make two purchases within 30 days and use the same email address to sign up, they get 3x more points than usual.
EyeBuyDirect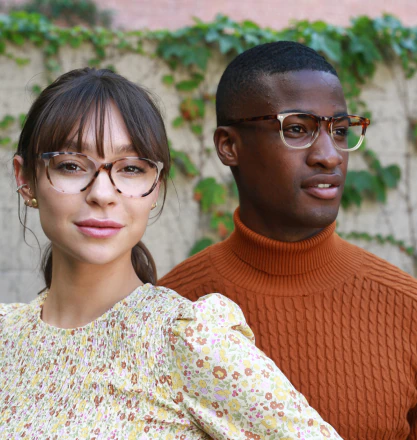 EyeBuyDirect is an online retailer of prescription eyewear and sunglasses. The company was founded in 2009 and is headquartered in Brooklyn, New York.
EyeBuyDirect offers a wide selection of frames designed by independent designers worldwide such as Michael Kors and Kate Spade.
In addition to their everyday collection, EyeBuyDirect offers over 400 designer collections, including Chanel, Dior, Versace, and more.
If you Invite friends to EyeBuyDirect, They get $10 for joining, and you get $10 for every referral.
Alo Yoga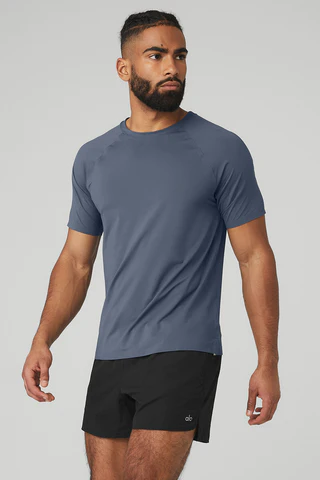 Alo Yoga is a yoga clothing brand that was founded in Canada. The company makes affordable clothing for women, men, and kids.
Alo yoga is one of the top online stores selling yoga clothes. They sell leggings, tanks, and other clothing such as shorts and sports bras. Alo has a huge selection of styles, so you're sure to find something that fits your style.
Visit Freecycle.org
The next place to find free clothes is Freecycle.org. This online community helps people to give away their old items. So it's a great place to find free items such as clothes.
Freecycle has been around since 2003, so it's one of the more established sites on this list — It also has a worldwide presence with over 5 million members in more than 100 countries.
So if you're looking for some free items, this is probably the easiest way to go about finding them.
Freecycle encourages recycling and reusing of items, hence it persuades people to give their old items to its platform.
A study in America revealed that 18 million pounds of textiles are thrown away each year.
How do you get free clothes on Roblox?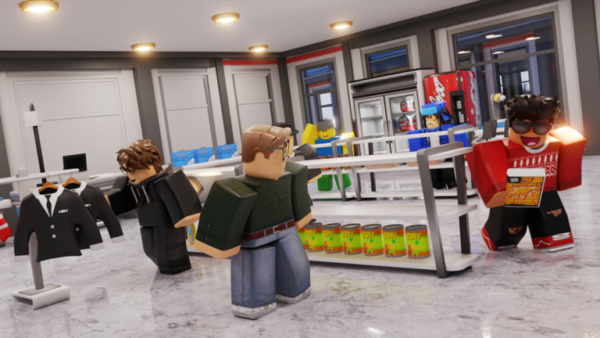 Roblox is a virtual gaming world for kids. The platform offers multiple games for kids. Playing games on this platform can earn you Robux (virtual money) that can be used to buy clothes at the Roblox store.
There are several ways to get free clothes on Roblox. The Roblox website has a page that lists all the items that can be gotten for free – This list is updated frequently, so you'll want to check it often for new additions. Another way to get free clothes is by visiting the Online Catalog.
The prices for items in this store are extremely low, and you can easily find some great deals on things like hats and shirts.
If you don't see anything in the catalog that sparks your interest, you can also create your clothing items.
You can do this by visiting the Designer's Corner and selecting the Create Clothing option. If you have questions about how to use Roblox Studio or create clothes on your own, check out the Roblox Wiki.
How can I get free summer clothes?
Use your points: If you have some credit card rewards points hanging around, that can be the best way to get free summer clothes.
You can use them to buy anything from an airline ticket to a pair of jeans. Check with your card issuer for more information.
Use cashback sites: If you don't like the idea of spending money on clothes or if there's a particular item you're after, consider using one of these sites:
Ibotta offers coupons that are redeemable when you take photos or scan codes in its in-store products.
How do you get free clothes in rdr2 online?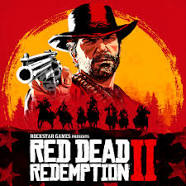 You can get free clothes on RDR2 by completing missions on the platform. Follow the steps below to get free clothes on Red Dead Redemption II.
Log into your account on rockstargames.com
Click "Account Overview" in the top right corner
Click "Game Data" at the top left
Choose "Manage Game" from the menu at the top left
Select Red Dead Redemption 2 from the list (it should be near the top)
Look for "Outfits" in this menu and click it
Choose a free outfit from the list
Click "Redeem" at the bottom of the menu
Enter your password and click OK
Your new outfit should now be available in-game
How to get free clothes offline
You don't have to break a bank in order to be fashionable. Free clothes are everywhere. If you can't get free clothes online, here's a way to get free clothes offline.
Ask your close friends and family: Your close friends and family may have extra clothes they intend to give away. You can always ask them for it.
This method is helpful if you live with roommates or relatives who have closets full of trendy items they no longer wear—they may be more than willing to part with some of those items for free.
Thrift Stores and Local Charities: Thrift stores are popular for having cheap clothes.