Believe it or not, there are a lot of websites that give out free items.
During the research of this article, I was stunned at the number of websites that offers free goods and services.
The gifts they offer include gift cards, beauty goods, free gas cards, home cleaners, and other stuffs you'll need in your daily life.
These products are often given out by businesses seeking to promote their own products. Companies also give out these products in order to gain new customers.
Freebies.com
In addition to offering free samples, Freebies.com also provides an opportunity for members to win prizes after signing up.
This site also provides information on products with great discounts. It also conducts daily giveaways.
If you register with Freebies.com, you can acquire points by participating in a wide range of online activities.
If you refer a friend to the site, you will be awarded points.

Answering random riddles on the site can earn you points.

Clicking on a link sent to your email can also earn you points

Answering polls and surveys is another way to earn points on Freebies.com
Every month, the top 50 people with high point scores are awarded a prize. $25 gift cards goes to the top ten. Additional incentives are given to people as an act of encouragement.
PINCHme
Every Tuesday, PINCHme releases a new set of product samples. These product samples are given out, and your feedback after using the product is expected.
Over twenty million samples provided by this site have been examined by more than six million members.
PINCHme only ships product samples to individuals in the 48 states of the United States.
Free Stuff

Free Stuff is a website that offers bargains and free samples of multiple products
In addition, they provide information on how to acquire free samples of educational materials, games, ebooks, clothing, and other samples.
They also provide information on how to obtain free samples or products for pets. This site also provides a section that offers free CDs, contest information, and product discount.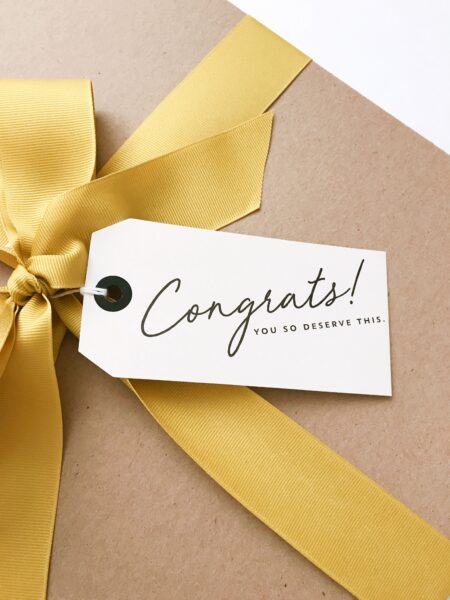 Swagbucks and InboxDollars

Swagbucks is one of the most convenient places to obtain free items online.
Swagbucks enables you to earn money by doing things like browsing online, purchasing items, answering surveys, and watching movies.
With the points you earn with Swagbucks, you may receive free gift cards that gives you access to products on Amazon, Walmart, Target, and more.
InboxDollars is another site like Swagbucks. It rewards individuals for doing random activities.
When you participate in video games, view movies, do surveys, and download applications, InboxDollars will reward you with points.
InboxDollars also rewards new users with $5.
Similac
Are you expecting a child? Similac is giving away infant formula samples and discounts for products worth $400 and above. In addition, it consults free consulting services to expecting mothers.
Freeflys
Freeflys is a well-known freebie website that has been talked about on the national program called "Today."
The different sections on the site offers samples of products such as food, beauty, health, and children's items. It also provides hundreds of coupons for products.
You can sign up to Freeflys email to get daily notifications on products that have free samples and a good bargain.
.
Is the "Get It Free" website a legit site?

"Get it free" is a fraudulent site. They are notorious for selling personal information to parties.
I've never gotten any of the items they were proposing to give away. Instead, I receive hundreds of phone calls from individuals attempting to sell me stuff.
It's all a ruse! They will get your phone number and email address and then sell it to a third party.
Do you have to pay PINCHme in order to use it?

A free sample program called PINCHme sends you free samples of products from major brands and then asks you to give your feedback on those samples.
You are not required to pay for the free samples.