Coupons are a great way to save money when purchasing items. With a coupon site, you can find good deals on everything from groceries to electronics, and everything in between.
However, the numerous Coupon sites have made it difficult to find sites that offer great deals. Here's a list of the five best coupon sites in 2022.
The coupon sites below offer good discounts and up-to-date coupons. And they enable you to shop in different online marketplace.
Some of the sites below offer special deals to members who sign up for a monthly newsletter or follow them on social media. Most sites allow you to print out coupons to be used in physical stores.
11 Best Coupon Sites in 2022
Groupon
Whenever you think of coupons, Groupon is the first site that comes to mind.
The company has a massive product portfolio that includes over 70,000 travel offers and discounts. It also has an active presence in over 500 cities worldwide.
If you want to save money on all your purchases, visit Groupon.
It has a dedicated page for deals in almost all cities in the world, making it
You can also use Groupon for other things like hotel rooms and groceries.
Coupons Plus Deals
Coupons Plus Deals is another coupon website that offers many amazing deals and promotions on a wide variety of products from fashion to electronics and more.
It's also one of the best places to find Amazon promo codes and eBay coupons.
The website also has an active social media page with thousands of followers. This page updates customers on special deals.
RetailMeNot
RetailMeNot is similar to Groupon but it only saves you money when shopping.
The site features coupons and deals that are accepted in over 50,000 retailer stores, thereby making it possible for you to shop at any website of your site.
RetailMeNot has a mobile application that enables you to print coupons for physical stores.
LivingSocial
LivingSocial is a big Groupon competitor and features great deals in a wide range of categories including fitness, home improvement, nightlife, travel, and more.
While it doesn't offer as many coupons as Groupon and RetailMeNot, LivingSocial has fewer expired coupons on its sites when compared to the rest.
They also provide a service that enables you to get $10 off on your first purchase when you spend more than $15.
MyPoints
MyPoints is more than just a coupon site.
You can also earn points when you shop online. These points can be redeemed for gift cards at retail stores like Amazon, Target, Kohl's, and Walmart.
Amazon Coupons
Amazon has added a "Coupons" section to their site that's full of great deals.
You can browse their selection of printable coupons and clip them right at Checkout.
Most of the coupons offered by Amazon are displayed in front of products.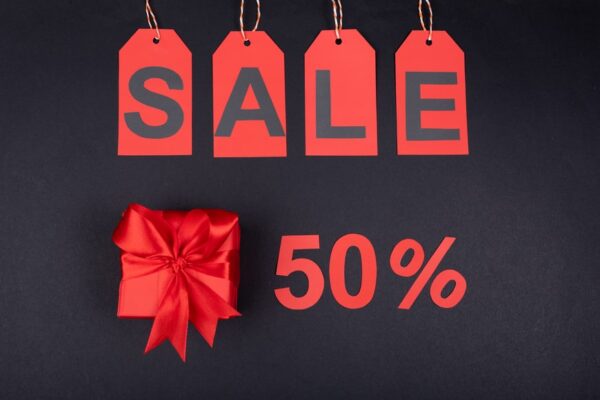 CouponMom
Created in 2001, CouponMom was created to teach shoppers the best ways to combine printable coupons, sales, and promotions.
Since then, it has expanded its reach to include digital coupons, coupon codes, extreme coupons, and cash-back offers.
Coupons at Checkout
Coupons at Checkout is a browser extension that works with Chrome, Firefox, Opera, and Safari.
It's one of the most popular coupon extensions with more than 90,000 active users.
It allows you to apply coupons with a single click as soon as you land on an online retailer page. In addition, it'll notify you when better coupons are available in an online store.
DealCatcher (dealcatcher.com)
DealCatcher is a comprehensive coupon site that allows you to search by category or store name in order to find good coupon codes and promo codes.
Each deal comes with an expiration date and comes with a verification tag – This tag enables you to know if the coupon works.
Coupon Cabin
Coupon Cabin is one of the best coupon sites online due to the large number of coupons it offers. It is also well known for its updated coupons.
The coupons available on this site cover a large extension. They include Grocery & Food coupons, Home & Garden coupons, Beauty & Health coupons, Automotive coupons, Electronics & Computers coupons, Baby & Kids coupons, Books & Magazines coupons, Clothing & Accessories coupons, Sports & Fitness Equipment coupons, Toys & Games coupons, and Travel & Vacation coupons.
Honey
Honey is a browser extension that automatically locates coupon codes for you.
It scans a coupon and notifies you of the effectiveness of a coupon.
Honey also compared the price of a coupon to that offered in Amazon and other stores to let you know if you're getting the best deal.