Last updated Aug. 18, 2022 by Jessica Green
Taking surveys is a great way to earn money without leaving your home.
To make money from taking online surveys, you will need to devote a minimum of one to two hours a day to the task.
Businesses use online surveys to collect data on things related to the goods and services they offer. Most online survey platforms pay with shopping vouchers, gift vouchers, and cash.
However, it's difficult to find online survey sites that pay a good amount, hence this article lists the best five international survey sites that actually pay.
List of the Top 5 Survey Websites in the World
Swagbucks
With over 20 million users, Swagbucks is one of the best online survey websites.
It pays you for taking part in activities like surveys, games, and movies. It also rewards its users with points that can be converted to cash or gift cards.
Swagbucks also offers a referral service that compensates you for referring people to their website
ySense
ySense, previously known as ClixSense, is a website that rewards users for participating in basic activities. It provides monetary compensation for participating in surveys.
This website is well known in countries like India, Philippines, Indonesia, Malaysia, Brazil, United States of America, France, Portugal, Germany, Bulgaria, Italy, Poland, Venezuela, Saudi Arabia, and Africa.
Prizerebel
PrizeRebel is a survey website with a headquarter in the United States.
You may earn prizes by performing in a wide range of online activities including surveys, here, such as watching videos or playing games.
Green Panthera
Green Panthera is a website that pays users to complete surveys.
This platform provides multiple paid survey opportunities. It notifies you of surveys that are of interest to you.
It also sends daily survey notifications to your email address.
Paid Viewpoint
Paid Viewpoint is another well-known survey website that provides opportunities to work in the survey industry.
It also provides a referral service that pays you for introducing a friend to the platform.
Why Am I Paid For Participating In Online Surveys?
A lot of businesses are in need of data on what the populace thinks of their products. And so, they pay survey sites to help them achieve this.
In turn, these survey sites will pay you for providing them with your honest opinion.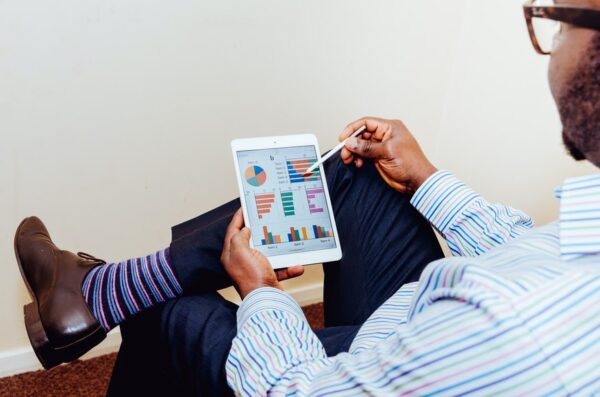 What Kinds of Questions Are Included In An Online Paid Survey?
Online surveys tend to ask general questions. In response, you have the choice of selecting either "Yes" or "No".
Here's an Illustration:-
Samsung is conducting a customer satisfaction survey for one of their mobile devices – Samsung XXX.
Here are questions that online survey platforms tend to ask:
What is your average yearly salary?
Your marital status?
Do you even have kids?
Do you make use of a mobile phone?
Which mobile device are you currently using?
Have you ever used a Samsung mobile device, or do you use one at the current time?
If yes, what model of Samsung mobile device have you previously owned? (you will be given access to many mobile brand options. Pick one of them).
If you answered "No", you'll be asked if the Samsung mobile device is superior to other mobiles available on the market.
Which cell phone do you think is the greatest among those available today?
Which functions do you appreciate in a mobile device?
How much is your cell phone bill per month?
Online survey platforms ask questions similar to the above. They compensate you for each question you answer.
How Can I Get Paid To Participate In Online Surveys?
To get paid for participating in online surveys, you need to get registered on an online survey site.
Upon registration, you'll be given surveys to complete. Once you complete a survey, you'll be rewarded with points.
These points can be converted to cash or gift cards.