Last updated Aug. 19, 2022 by Jessica Green
Are you looking to recycle your plastic bottles for cash? There are many places near you that will pay for your recyclable materials.
This article provides a list of where you can recycle plastic bottles for cash. It also provides tips on how to get the most money for your recyclables.
Where to recycle plastic bottles for cash?
Here are some places to recycle your plastic bottles for cash:
Local Recycling Centers: Most recycling centers pay cash for recycling materials, while others offer gift cards.
Bottle Redemption Centers: Many cities and towns have bottle redemption centers – a center that accepts recyclable glasses and bottles. Cash and gift cards are the payment method used.
What Types of Plastic Bottles are Accepted?
A plastic bottle is a good item to recycle due to the materials it is made of. However, not all types of bottles are accepted
Most plastic bottles are made of polyethylene terephthalate (PET) – the most common type of bottle accepted by most recycling centers.
Other types of plastic bottles that are commonly recycled are high-density polyethylene (HDPE) and polypropylene (PP) plastic bottles.
Before you decide to take a bottle to a recycling center, check the label on the bottle to determine if your local recycling centers accept its type bottle.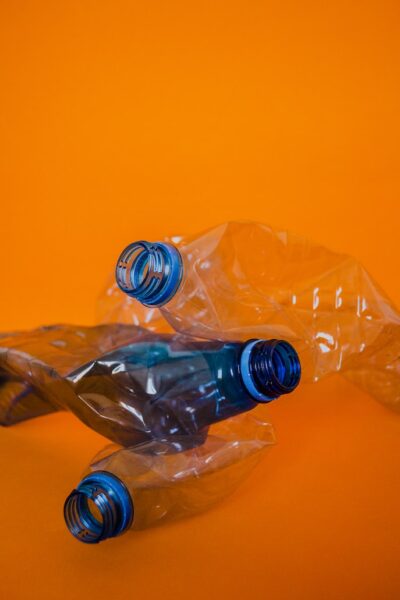 How Much Can I Make From Recycling Bottles?
The amount you make from recycling plastic bottles depends on various factors such as:
The number of plastics you take for recycling
The type of plastic
Your effort and determination
Your state laws on recycling plastic bottles
Waste Diversion and Collection Systems
To recycle plastic bottles, it is essential to have a recycling system. A waste diversion and collection system enables the recycling of plastics and is important that every municipality have this system in place.
These systems help to keep the municipality clean and also help to reduce the amount of waste that is sent to landfills.
There are different types of waste diversion and collection systems, but it is important that a municipality chooses a system that best works for them.
The most common waste diversion and collection systems are the Curbside Services and Yard Waste Diversion Program. This system comes with its benefits and drawbacks.
Here's a brief overview of the system:
Curbside Waste Diversion
This is the most common waste diversion and collection system that many municipalities use.
This system allows the separation of residential, commercial, and industrial solid waste into separate carts.
This system is also well suited for large municipalities with many commercial and industrial facilities.
How to Prepare Plastic Bottles for Recycling?
The following are some simple steps to take when preparing your plastics for recycling.
Clean the bottle thoroughly
Remove all labels from the plastics.
Rinse and remove all residue from the bottle caps
Package it properly before taking it to a recycling center
Conclusion
There are many places near you that give out cash in exchange for plastic bottles. Find a convenient location and start earning extra money.