Last updated Aug. 26, 2022 by Jessica Green
If you are in search of free cosmetic products, diapers, formula for a newborn, pet foods, or any other free stuff, one way to get it is by receiving a sample of it.
Free samples of products are given by many sites and businesses. They also deliver these samples to your location for free.
Places to Get Free Sample Boxes
PINCHme
PINCHme is an organization that offers free music samples from well-known artists to anyone who signs up on their platform.
These samples are given to you in exchange for your review of them. With PINCHme, you can acquire free music samples from well-known companies like:
Garnier
Heinz
Biore
Listerine
L'Oréal Paris
Walmart
Walmart offers free beauty and baby product sample boxes.
When you sign up for the Walmart beauty program, you'll get a free sample box.
Shipping for this product isn't free. You will cover the cost of shipping the sample to your location.
Sample products from well-known brands like Dove, Pantene, Aveeno, Aquaphor, and Biore are given out.
For parents who are expecting a child, Walmart sends baby items in a box. According to Walmart, this box contains handpicked samples that are tailored to meet the needs of your baby.
Shipping for this box isn't free.
Influenster – Beauty samples for free
Influenster is one of the places to get free sample boxes. This site gives out free-of-charge boxes called VoxBox.
This VoxBox is given to members with no charge attached. Products from well-known brands like L'Oréal and Maybelline are included in this box.
Upon using the products inside a VoxBox, you'll have to send a review to Influenster.
Signing up on Influenster doesn't guarantee you a chance to receive a free sample product. You'll have to follow Influenster on all their social media channel in order to get access to updates on free sample boxes.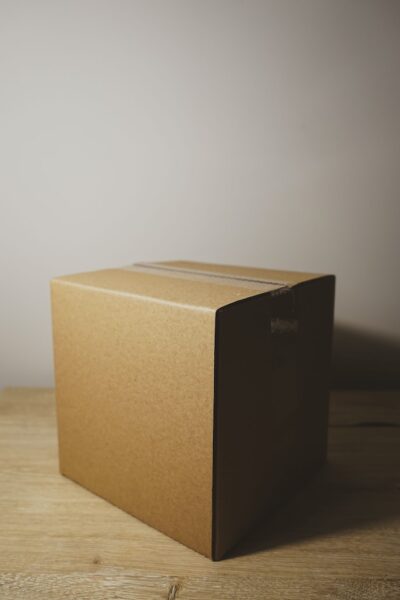 SampleSource
Consumers can get free samples of anything from cleaning supplies to cosmetics to health care to snacks on SampleSource.com.
Sign up, fill up your profile and choose samples you'd want to try out.
SampleSource will notify you through email when new samples of products are available. Only a limited number of samples are available.
You can only request for one package of a product during each offering period. Not more than one order can be placed during the promotional period.
BzzAgent
BzzAgent is an organization that gives out free product samples.
Here's how to get free sample boxes from BzzAgent:
Sign up on BzzAgent.com
After registration, products that match your interests will be made available for your consideration.
Samples of the product will be provided to you. These samples include items like skincare food items cosmetics, and baby care items
Connect your social media account to BzzAgent, and write about your experience using the products.
Ripple Street
This site is different from other platforms on this list. Ripple street provides you with free sample boxes of products. But, you'll have to give out this product to your friends and family.
They'll make use of it, and leave a review.
P&G Daily
P&G Daily is a great place to get advice, tips, tricks, and recipes on any topic.
In addition, they offer a wide range of discounts and special offers. They also give out a free sample of P&G products.
These sample products come with free delivery.
Smiley360
In the Smiley360 community forum, customers can try out free sample items and share their reviews with other members of the community.
To receive free sample boxes from Smiley360, you have to sign up on their official website.
To become eligible for the free products, you have to become an active member of the community.