Some of the links in this article are "affiliate links", a link with a special tracking code. This means if you click on an affiliate link and purchase the item, we will receive an affiliate commission.
The price of the item is the same whether it is an affiliate link or not. Regardless, we only recommend products or services we believe will add value to our readers.
By using the affiliate links, you are helping support our Website, and we genuinely appreciate your support.
Last updated Jun. 27, 2022 by Peter Jakes
It's hard to save money, but paying off debts is even harder. So take control over your financial life by doing something fun which is the No-Spend challenge.
This challenge forces you to commit to a week or month of no spending. So what do you think? Is this a challenge you can take on?
Well, don't get too scared! Everyone knows it isn't easy to stick to a strict budget. That's why this article offers 10 easy no-spend challenge ideas to keep you in control of your finances.
1. Identify your Goals and I Rules
How well you play in any challenge is defined by how well you know your goals and rules. That's why you need to identify the reason you're engaging in a No-Spend challenge and how to achieve your goal.
And to do this, you have to list out every expense you make in a month or week and then categorize them into essential or unnecessary expenses. Be sure of what you classify as essentials because most times they could just be unnecessary spending.
With that done, being to allocate your finances. A No-Spending challenge doesn't mean that you won't spend money, it's a challenge that prevents you from spending money on things that you can do without.
So allocate your money to only the essential items, and skip out on the non-important ones. When you're done with that, leave the rest of what remains of your money where you can't get a hold of it to prevent you from temptations.
2. Use a Prepaid Card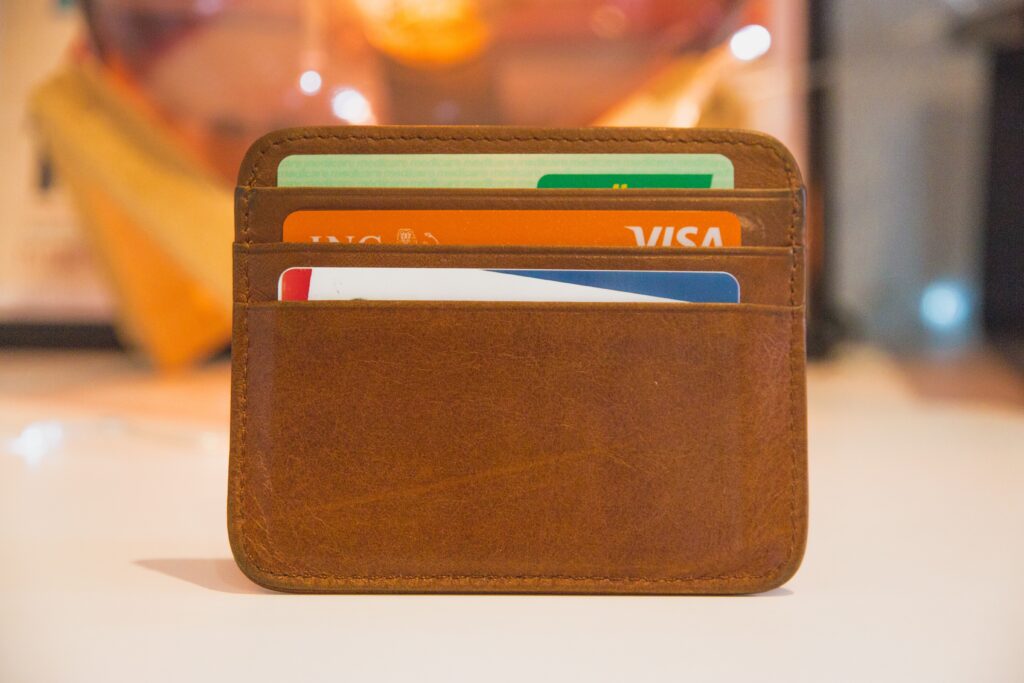 Although a prepaid card serves as an alternative for those without a bank account, it's a helpful tool that can help you scale through a No-Spend challenge period.
A prepaid card is a card that only permits you to spend the money you load into it. So if you're someone who's addicted to the credit benefits offered by credit cards, then getting a prepaid card will hinder the urge to take credits because you can only spend the amount on the card.
In other words, using a prepaid card prevents you from gaining debts and also helps you have a clear vision of what your limits of spending should be.
So to get started with using a prepaid card for the No-Spending challenge, you need to document your spending for a week or month, and then load your prepaid card with only the amount that should be enough for the No-Spending period.
This No-Spending challenge idea keeps you on track with your goal and gives you a real-time report of your progress.
3. Shop with a List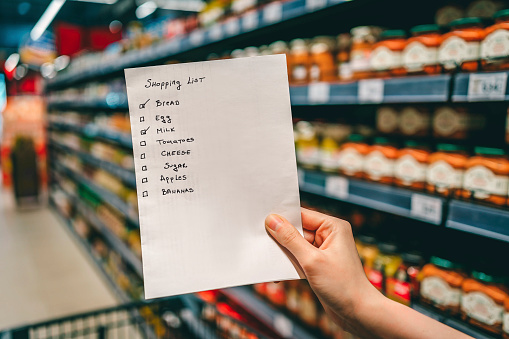 The idea of pushing your cart around a store with a list in hand may sound old-school, but if you're serious about getting a good result at the end of your No-Spending challenge period, then this idea is something you should seriously consider.
Going to a store with no definite plan of what to buy will lead to impulse buying, so to prevent this from happening, you need to make a list of important things to buy, and then take the list with you to the store.
When making your shopping list, you need to seriously consider each item that enters it. Just because you think you need a product, doesn't actually mean you need it. Be wise!
Also, make a list of the things you're prone to buy on impulse. This will help you condition your mind to ignore them when you come across them in the store.
To perfect this idea, it's best that you go shopping with the exact amount that'll purchase the items on your list.
4. Identify your Spending Triggers
Does it ever marvel you how you keep making unwarranted expenses even after promising to give your best efforts to saving? Well, don't think about it too much! This happens a lot to many of us.
But just because it's something that's common doesn't mean it should be accepted because it can stand in the way of your No-Spending challenge.
So to prevent this, there's an idea that helps you. It involves you identifying your spending triggers.
If you can get a hold of what spurs you to spend, you'll gain the ability to save tons of money during your No-Spend challenge period.
Here are things to keep in mind when identifying your spending triggers:-
Environment: – the environment you are in can motivate you to spend. So when in such an environment, try to be cashless.
Time of the Day: – if you're prone to buying things online in the middle of the night, you can prevent this can getting yourself occupied every night.
Friends: – if you're more inclined to spend when around friends, then read the fifth idea in this article.
5. Tell a Friend about the Challenge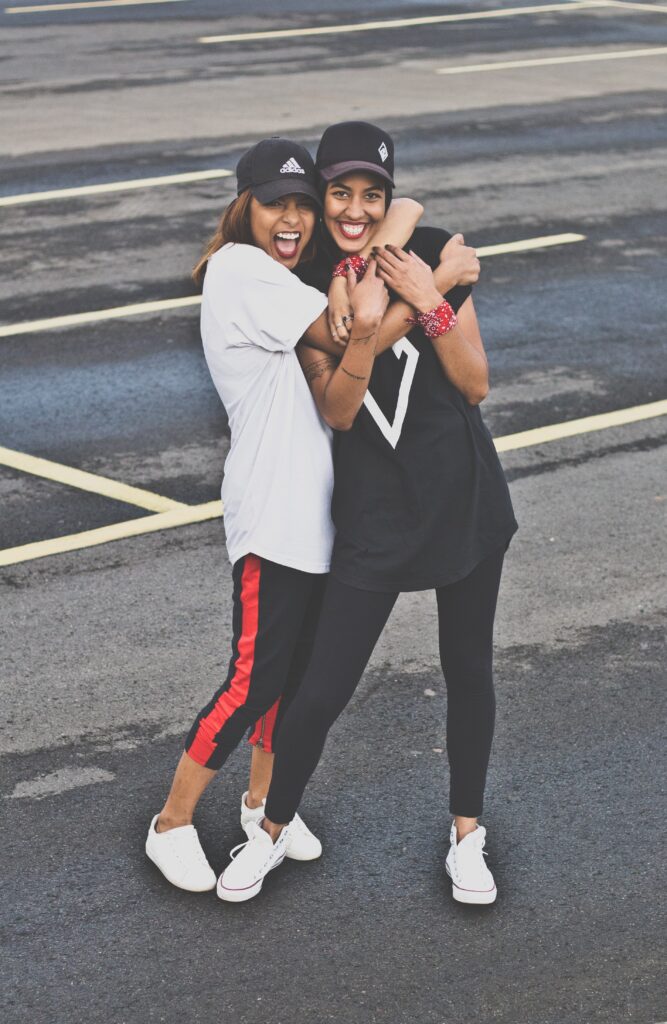 One of the best ways to succeed in a challenge is to let a friend in on the challenge. In this way, you'll be able to pull out spending triggers as well as add a factor that can police your activities during the No-Spending challenge period.
If your friend cycle greatly influences the way you spend, it'll be difficult for you to succeed in the No-spending challenge unless you let them know of your intention to save. In this way, you'll receive their understanding whenever you decide not to join their little outings.
And as you know, friends can go a little overboard when helping you achieve your goal. So maybe you should tell that one friend who'll either join you in the challenge as a way of showing support or make sure that you stick to a No-Spending routine.
6. Open a Certificate of Deposit Account
There are different types of bank accounts that can help you keep your money safe. But a certificate of deposit account is different. It not only keeps your money safe, it also restricts you from making redraws until a specific period.
So if you're thinking of hopping into the No-Spend challenge, then opening a certificate of deposit account is a great way to stash up cash that would go into unnecessary spending.
But before you consider this idea, note that you can only open a certificate of deposit account if you need to save for a long-term purpose.
7. Keep your Credit and Debit Card with a Trusted Friend or Family Member
This idea may sound overboard, but it's a very smart way to scale through a No-Spending challenge period if the other ideas in this article don't work out for you.
First, you need to make a detailed list of all the important expenses you make in a month.
After that, go ahead to load your prepaid card with the exact amount that'll take you through that month. If you can't get a prepaid card, then simply redraw the money and hold it as cash.
After that, hand over your credit/debit card to someone you trust with the instructions that it shouldn't be given back until a due date. In this way, your means of spending will be cut off.
Also, remember to deactivate your mobile banking service.
8. Unsubscribe from Shopping Related Newsletters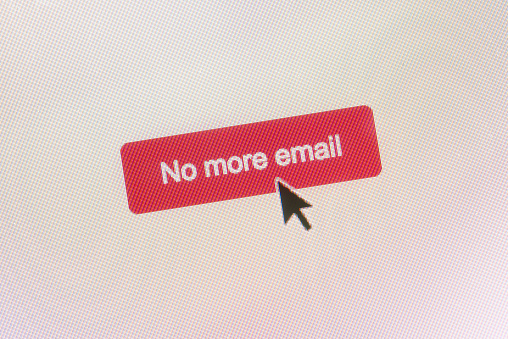 It's hard to stay focused on a goal when the things around you keep giving you a reason a give up. So when planning to save tons of money by engaging in a No-Spend challenge, always remember to erase whatever would act as a temptation.
And since online shopping newsletters fall under the temptation category, it becomes necessary that you unsubscribe from them.
This idea will keep you focused on the money-saving task you have at hand.
If you think you can't resist the urge to subscribe back to your favorite shopping newsletters, then deactivating your mobile banking will prevent you from making online purchases.
9. Have a Special Purpose Piggy Box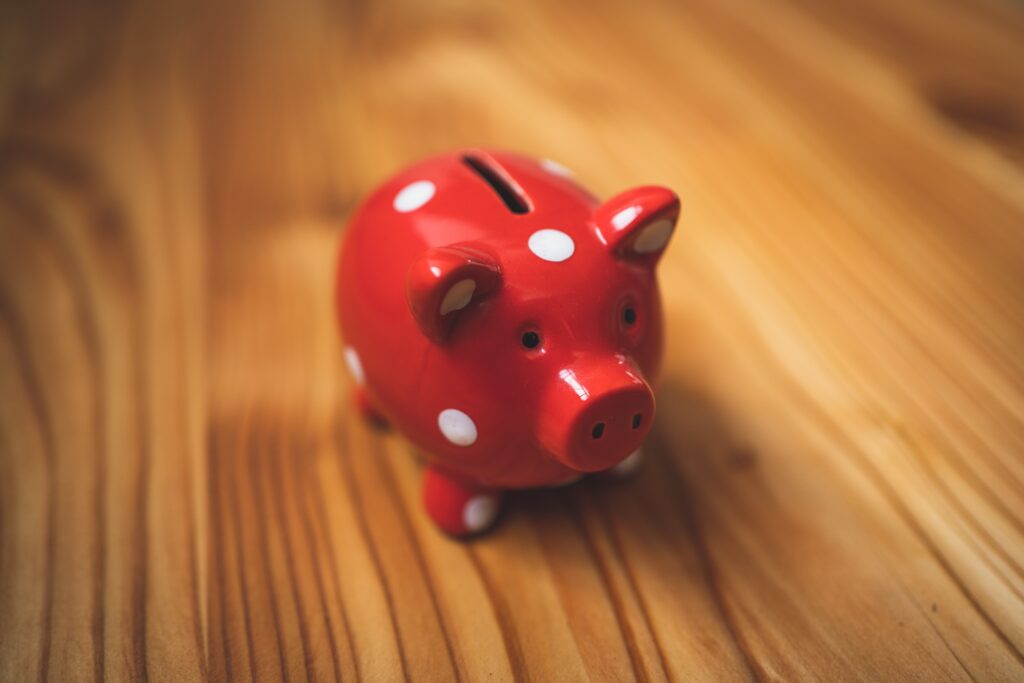 The use of piggy boxes to save loose change has become popular nowadays. People are beginning to use this saving method to save up for something they want.
With that in mind, you can buy a piggy box that serves the purpose of helping you save money when doing the No-Spend challenge.
The piggy box will serve as a place where you keep any money that should have been unnecessarily spent. In other words, for each time you decide to buy a drink, place the money into your special purpose piggy box.
10. Use a No-Spend App
When doing the No-Spend challenge, it's easy to lose account of your spending and savings.
But apps like Quicken and Mints can help you identify where you need to cut down on your spending as well as give you personalized advice that can help you save tons of money.
Conclusion
Scaling through a No-Spend week or month may seem like the hardest thing to do when not right. But fortunately, the above 10 easy No-Spend challenge ideas will assist you as you journey towards financial freedom.