ReceiptPal is a cashback app that enables you to make quick money by shopping with a specific brand or retailer. When you submit your purchase receipt to ReceiptPal, you will become eligible to receive e-Gift cards.
Here's everything you need to know about ReceiptPal.
Receipt Pal App

Receipt Pal App is an intuitive application that allows you to upload receipts in exchange for money and e-Gift cards.
To start earning prizes from the Receipt Pal app, download the mobile app and get registered. After registration, you can decide to connect your Amazon, Walmart, or Instacart account to the Receipt Pal app.
If you connect an online store to the Receipt Pal app, you will automatically earn rewards for the online purchases you make.
If you choose not to connect an online store to ReceiptPal, you will only earn rewards when you upload your receipts.
Registration on the Receipt Pal app is free and straightforward. For every four receipts you upload on the app, you will be rewarded with 100 points.
Once you have accumulated a certain number of points, you will be able to redeem it for gift cards that are accepted by multiple stores.
Apps like Fetch Rewards
Like Receipt Pal, Fetch Rewards will pay you for uploading your purchase receipts to its platform. It is one of the best rewards apps.
Here are apps like Fetch Rewards that will pay you with gift cards for your receipts:
Swagbucks: This app will app you for uploading receipts. It also pays you for participating in activities like watching movies, playing games, and surveys.
Ibotta: This Cashback app will refund 10 to 40% of the amount you spend in any of its affiliated stores.
SurveyJunkie: This is a survey app that pays you to take a survey on various subjects.
Upside: Upside is a cash-back service that will pay you for patronizing the businesses it is in partnership with.
Shopkick: This app offers gift cards for your participation in various of its activities.
Receipt Rewards Apps
There are lots of receipt reward apps that offer e-Gift cards in exchange for uploading your receipts. Some of them include:
CheckOut 51: When you make grocery, online, or gas purchases, This application will reward you with cashback. In addition, it also pays users who upload pictures of their receipts.
CoinOut: This application is a money-making application that pays users who submit pictures of their purchase receipts.
IBOTTA: Ibotta is a popular receipt reward application that rewards its users for participating in several activities.
Fetch Rewards: This app will reward you with points each time you upload a receipt. The points can be redeemed for cash or e-Gift cards.
Receipt Hog: Once you scan your receipts on ReceiptHog, you will be rewarded with cash.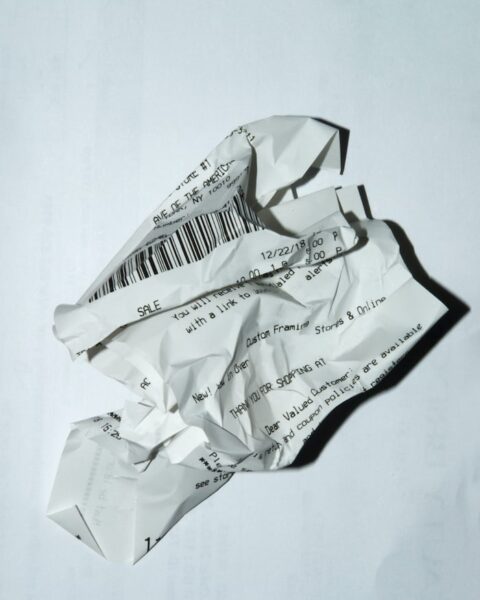 Is ReceiptPal Real?
Yes! ReceiptPal is a real application that rewards you with cash for scanning your purchase receipts on its application.
It is a subsidiary of the NPD Group – a market research company that has been in existence since the 1960's. As one of the top ten best market research platforms in the world, NPD developed ReceiptPal in 2013.
NPD aims to use the data collected from ReceiptPal to aid its research activities. NPD uses ReceiptPal to gather receipts from individuals in order to provide companies with useful data that helps their decision process.
NPD keeps its customer's data private in order to prevent infringement of privacy.
Can Receipt Hog be Trusted?
Yes, Receipt Hog can be trusted. It is a legit app with hundreds of thousands of customers. As of 2022, ReceiptHog had given out between 1 to 3 million dollars to its customers as reward.
On Site jabber and Trust Pilot, ReceiptHog received a 4.0-star review from hundreds of customers with an experience. Site jabber and Trust Pilot are popular websites known for reviewing money-making applications.
ReceiptHog is only accessible to residents in the United States and Canada.
Does Receipt Hog Give You Money?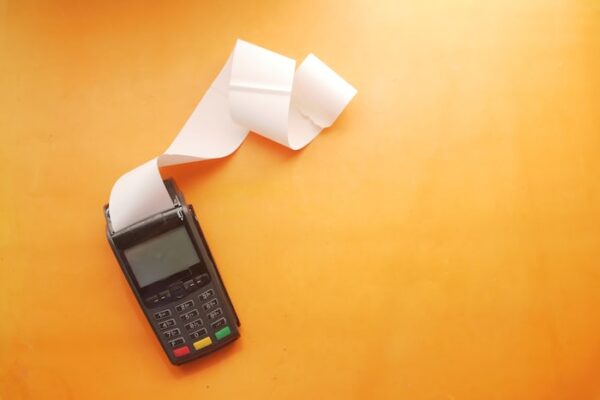 Yes! ReceiptHog will give you money. However, it operates on a point system.
When you submit a purchase receipt to ReceiptHog, you will be rewarded with points. When you have accumulated a good number of points, you can choose to redeem it for gift cards or cash.
If a purchase receipt has a worth that's less than $10, your reward will be 5 points. But if your retail receipt is worth $100 or more, you will receive 20 points and above.
Once you reach a point threshold of 1000, you will be allowed to convert the points to cash or gift cards. Every 1000 points is equivalent to $5.
The receipts you upload to ReceiptHog must be 1 to 14 days old. Uploading a receipt twice won't earn you points. When you upload more than three receipts from one partner store, ReceiptHog will reward you.
How Do I Claim ReceiptPal Rewards?
If you have accumulated more than 1000 points on the ReceiptPal application, here's a step-by-step guide on how to claim your ReceiptPal Rewards:
Log into the ReceiptPal application, and click on the "Reward" option in the lower part of the interface.
Click on "Redeem" on the next page, and verify that you are about to redeem your points for gift cards. There are several retail store e-gift cards available.
What Does ReceiptPal Do With Your Receipts?
When you upload your receipts to the ReceiptPal application, ReceiptPal will gather the data it needs for companies in need of consumer data.
ReceiptPal is a market research company that collects consumer information in order to assist producing companies with the right data they need to make a good decision.
When ReceiptPal collects the data from your receipts, it sells it to companies without revealing your private information.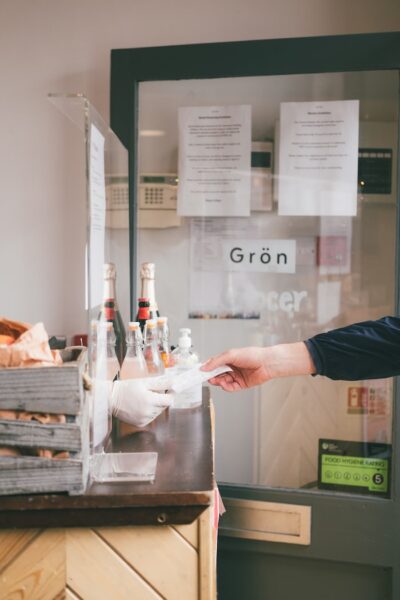 What kind of receipts does ReceiptPal accept?
ReceiptPal accepts receipts from any kind of store, unlike other receipt Rewards applications.
Applications like ReceiptHog accepts receipts from its partner brands and stores. However, ReceiptPal allows you to submit pictures of receipts from any store you purchase things from. These stores can include pharmacies, grocery stores, restaurants, clothing stores, gas stations, and more.
When uploading receipts to ReceiptPal, the photo of the receipt must show the amount spent on purchase, the date of purchase, name of the store, the store's zip code, and more.
The receipt must make use of the English language, and the purchase must be made in US dollars.
Frequently Asked Questions
Which app pays the most for receipts?
Apps like Ibotta, Ebates, Coupon.com, and Fetch Rewards pay the most for receipts you submit. With Shopkick, you can earn money even without making a purchase.
Which is better Receipt Hog or Fetch?
There are lots of better receipt reward apps than Receipt Hog and Fetch Rewards. Some of them include ReceiptPal, Ibotta, Ebates, CoinOut, Shopkick, and more.