Last updated Mar. 12, 2023 by Jessica Green
Renting out your car is a great way to make money. The automobile rental sector is becoming a thriving industry.
As more people and companies use vehicles for plenty of reasons, you can make cool cash from creating a car rental firm. This is a good source of income as it is dependable and secure.
Here are some ways to make money renting out your car.
Courier Service
Courier services focus mainly on express and direct-to-door delivery.
You can rent out your car to individuals who provide on-demand pick-up services.

Rent Vehicles To Uber Or Lyft
Rent out your automobile to drivers who need a car for Uber or Lyft.
The ride-sharing business offered by Uber and Lyft offers profit to drivers. Hence you can rent out your vehicle for a week or month to drivers after finalizing the payment agreement.
HyreCar
This is an application that enables you to rent out your car for a specific period.
Invest in the limo industry
One way to make money from renting your vehicle is by investing in the limo industry.
A lot of limousine owners make a profit by leasing their expensive automobiles to event organizers for occasions like weddings and birthday celebrations.
There are several methods to profit from this investment. Professional limo rentals typically cost $100 per hour with a four-hour minimum, while lengthier trips to other cities may sometimes be negotiated.
How Much Can You Make Renting Your Car
According to Turo, renting your car can earn you an average yearly income of $10,516.
Apps that enable you to make money with your car include Uber Lyft, HopSkipDrive, Side Gig App, and more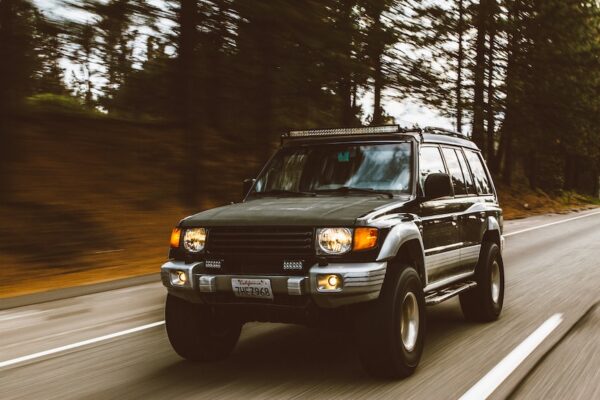 Frequently Asked Questions
Is Turo a good

way to earn money

?
Yes! Using Turo is a good way to earn money. This application enables you to rent out your car. It also provides security packages that safeguard your vehicle.
How much does the average person make on Turo?
Your earnings on Turo are determined by the vehicle you advertise, the frequency with which it is hired, and the location in which you reside.
On average, you can make $500 to $1000 from renting your car on Turo.
Where is Turo most popular?
Turo, a car renting application, is most popular in Los Angeles. Los Angeles continues to be the biggest market for Turo investors and car owners.
How do you make your car stand out on Turo?
To easily rent your car on Turo, allow for immediate booking, charge a fair price, and describe everything about your car in great detail.
If you intend to turn your car into your office, there are some changes that needs to be done to your car.
Car seats are meant for long periods of seating, but you need to fine-tune the position to get the most out of your vehicle's design.
Make use of the audio system in your vehicle. Take calls while driving by connecting your mobile phone to your automobile through Bluetooth.