Slidejoy displays tailored adverts and current news on your phone's lock screen. And it pays you for viewing the ads.
After enabling the Slidejoy screen lock notification on your phone, you'll earn Carats – Carats is the currency used in the app. It also stands for points. These points can be converted to cash or gift cards.
What's the Worth of Slidejoy Carats?
One thousand Carats equals one dollar. After a month of using Slidejoy, you must have 2,000 Carats in order to redeem your rewards.
Your Carats can be redeemed for cash or gift cards. You can decide to donate the Carats for a good cause. Carats are given to you every day for enabling the lock screen notifications on your phone.
What Can I Do With Slidejoy's Carat
Slidejoy's Carat can be converted to gift cards. These gift cards can be used in stores like Amazon, App store for Android, Walmart, Starbucks, and more.
If you are a Steam gamer, you can convert the Carats to Steam's gift voucher.
Can I Make Money With Slidejoy?
Here're some reviews from users who have used Slidejoy:
To earn $5, "it took me a whole year and a half."
"Since the 18th of December, I've earned $0.034 each day. After I get my money, I'm going to delete it since it's a complete waste of time these days.
On the Google Play Store, Slidejoy has more than 98,000 reviews and a remarkable four-star rating. It has a lot of reviews, but one thing to note is that you can't make a huge sum of money from Slidejoy.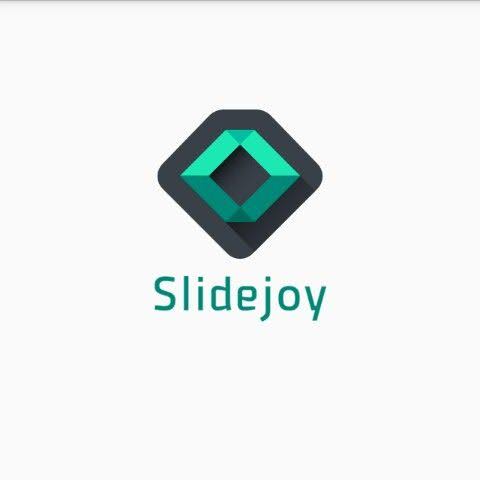 Is Slidejoy Scam?
No, it isn't! Slidejoy isn't a scam site. It pays you to leave its screen lock notification on your phone.
But it doesn't pay much. It takes a long period for you to earn up to $5.
Is Slidejoy Worth It?
Slidejoy is worth it if you don't have a problem with seeing adverts and current news on your lock screen.
The only drawback of Slidejoy is that you can no longer redeem your points via PayPal. The points can only be converted to gift cards.
If you're looking for a passive source of income, this is an excellent option.
Facts About SlideJoy
More than a million users have downloaded and reviewed this app on the Android PlayStore, giving it a rating of 4.3 stars out of 5.
In addition to Bussiness Insider and Fox, the Wall Street Journal and TechCrunch have also covered content on SlideJoy.
SlideJoy was bought by Buzzvil, a lock screen ad network, according to Crunchbase. Ad impressions served by SlideJoy and Buzzvil total 5 billion monthly.
In conclusion
Making passive income with Slidejoy is easy. Slidejoy doesn't demand that you watch or click on the adverts displayed on your screen.
All you have to do is install and enable the lock screen notification.