Last updated Mar. 4, 2023 by Charles Zemub
Tax time is a stressful time of year, but it doesn't have to be. Thanks to the internet, you can file your taxes online without ever paying a dime.
Several companies offer free tax filing services online, and they're not just for super-simple returns. Here are my picks for the best tax software programs and e-file providers.
FreeTaxUSA
FreeTaxUSA is a free online tax preparation software that helps you file taxes. It's a trusted and secure tax preparation software, so you can be sure your information will be safe.
FreeTaxUSA calculates your refund or balance due based on the information you enter.
This is it if you're looking for an easy way to file taxes.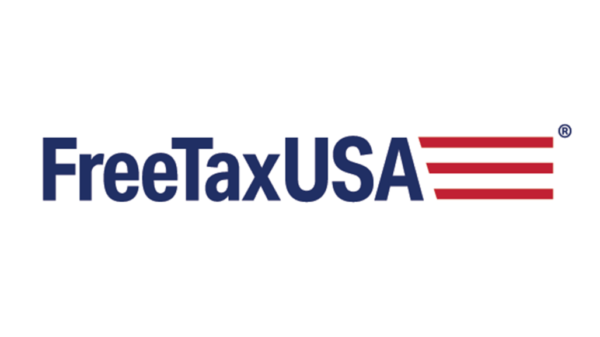 TurboTax
TurboTax is one of the most popular tax software companies, and its free filing options are a great way to get your taxes done without spending a cent. You can file your federal taxes for free if you make $66,000 or less as an individual or $100,000 or less as a couple.
If you earn more than that but still want to use TurboTax for your federal return, there's no need to pay. They'll charge you for any state ns if needed.
If your income isn't enough to qualify for free filing through TurboTax, you can still use their basic version at no cost.
This version will only handle simple tax returns with itemized deductions like mortgage interest payments and charitable donations.
Still, it does include all of the support from other users who have already filed through TurboTax over the internet (so there should be plenty of help if any questions arise).
The paid version will handle everything from mortgages to stock trades and 401k contributions; however, it costs $59.99 online or as little as $40 when purchased in-store at Staples (where tax preparation services are generally extra).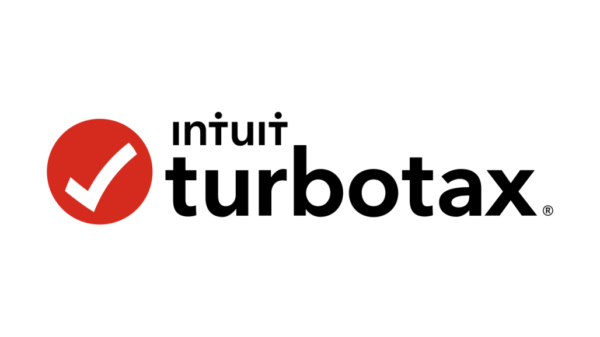 H&R Block
H&R Block is the most popular tax software for a reason. It's affordable, comprehensive, and user-friendly. It does everything you need to file your taxes without any fuss, including:
Automatic import of prior year data if you use the same bank account and credit card
Tax planning advice is based on your answers to a series of questions related to your financial situation
Support for multiple returns (if needed)
TaxAct
TaxAct is one of the most popular tax software on the market and one of the simplest. You can use TaxAct to file your taxes online for free if you have a simple return with no itemized deductions or other complications.
TaxAct is available as desktop software ($15) and an app for iOS and Android devices ($0). Both versions allow you to import previous years' information into this year's returns, making it easy to skip all those forms you filled out last year.
Credit Karma Tax®
Credit Karma Tax® is a free tax software that helps you file taxes. Credit Karma Tax® is available for federal and state taxes and Windows and Mac.
It's easy to use to file your taxes in less than 10 minutes.
TaxSlayer Classic
TaxSlayer Classic is a free service for those with straightforward tax returns. This online self-preparation tool provides vital information to help you file your taxes, including a detachable schedule for your Form 1040 and helpful videos that can guide you through the process.
TaxSlayer Classic is designed for taxpayers with simple tax returns—those with only one W-2, no business income or losses, no rental properties or farms, children living at home (under 19), and don't itemize deductions.
If any of these apply to you, TaxSlayer Classic will walk you through filing your taxes in almost no time.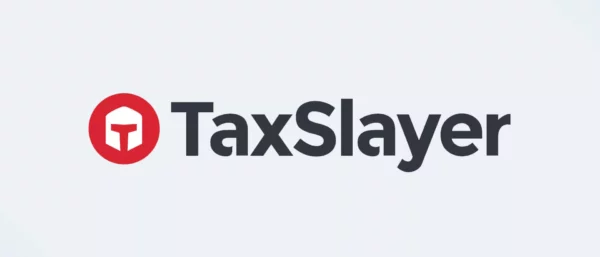 Free1040TaxReturn.com
Free1040TaxReturn.com is a free tax filing service that allows taxpayers to file their federal and state taxes using their software.
This site also offers a paid version, which includes the ability to file your return with the IRS electronically. While this option is more convenient (and typically results in faster refunds), it can be costly. If you're not careful, be sure to check out all of your options before making a final decision.
eFile.com
eFile.com is a free tax preparation and electronic filing service that enables you to file your taxes from the comfort of your home. It's a subsidiary of H&R Block, so you can be sure that it has been thoroughly vetted for quality and accuracy.
In addition to being a trusted brand name with over 70 years in the industry, eFile.com is available to all taxpayers regardless of income level or filing complexity.
You can file your federal tax return for free; however, state filing will cost $14 (as of 2019). In addition, if you want extra help with charitable contributions or rental property deductions, there are additional charges based on complexity (for example, Itemizing vs. Standard Filing).
IRS Free File Program Delivery Partners
The Free File Alliance runs the IRS Free File program, which is the best option for people who want to file their taxes online at no cost. The Free File Program Delivery Partners are Intuit's TurboTax and H&R Block's TaxCut software.
Free File Fillable Forms are PDF files that you can fill out on your computer and then print out to mail to the IRS or give them a call, and they will send you a pre-filled form that all you need to do is sign and mail back in. You don't have to worry about missing a form because everything is already filled out.
Free File Software includes credits or deductions that may reduce your total tax liability dollar amount owed after submitting your return electronically through this program (IRS Form 1040EZ).
Summary
If you're looking for the best tax software to file your taxes electronically, it's time to take advantage of the IRS Free File program.
The Free File program will allow you to file federal and state taxes free using a reputable tax software company like TurboTax.
If your income falls under $66,000 (single) or $33,000 (married filing jointly), you can use the IRS Free File website or app to prepare and file your federal return.
However, options can help make tax time more affordable if your income exceeds these limits.
Now that you've seen our list of the best free tax software programs, it's time to start your taxes. So go ahead and download one of these great apps and file them before April 15.