Last updated Sep. 25, 2022 by Jessica Green
In 2010, the Environmental Protection Agency (EPA) of the United States stated that out of 250 million tonnes of rubbish created by Americans, paper and paper boards account for 29% of the total. This makes paper one of the most common waste items in landfills.
To reduce the number of papers in landfills, you can recycle your papers for money. The paper recycling business enables you to make money and contribute to the universe.
This article explains everything you need to know about paper recycling:
Make Money by Recycling Paper
If you take your paper to a paper recycling center, you will be paid between $50 to $70 per tonne. But this depends on the type of paper you take for recycling.
Paper Recycling business may not provide you with enough money to settle your bills and debts, but the amount you make can settle some financial problems in your life.
Step-by-step Guide on How to Start a Paper Recycling Business
Locate Recycling Facilities
Before starting a paper recycling business, you have to find out if there are paper recycling centers in your area. Most districts do not have paper recycling facilities.
If there's one in your area, visit them and ask questions about how they operate. You need to learn how much they're willing to pay for the papers you will bring.
You need to find answers to questions like:
What kinds of papers do you accept?
How much do different papers cost per tonne
How much do you pay per tonne?
Is your prize negotiable?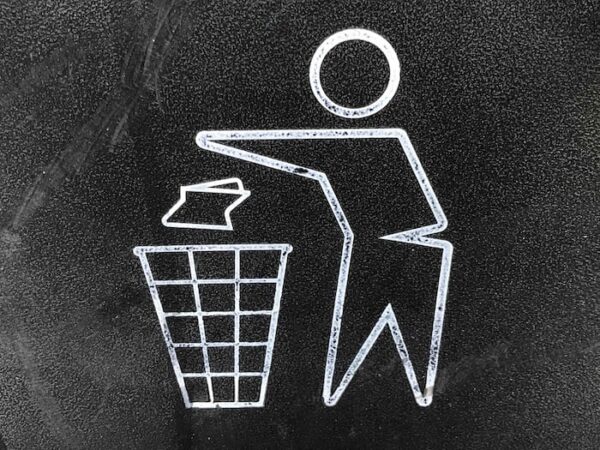 Using Google Maps is a great way to find a local paper recycling facility close to you. If you log into "earth911.com", you will learn more about paper recycling and the benefits it renders to the environment.
Gather Papers
There are different types of paper – Newspapers, cardboard boxes, magazines, and more. After conducting your research on the types of papers accepted in the recycling center close to you, you should begin to gather papers.
You can search the trash can of your neighbors for papers or you can send flyers to your neighbors notifying them to give out their unused papers. Visit nearby companies, banks, and schools to get their waste papers.
Categorize your Papers
After amassing a considerable number of papers, you should categorize them in order to know the type of papers you have gathered. Recycling centers pay a different amounts for different types of papers.
You may need a storage room, garage, or basement to store and categorize all your papers.
It's advisable to hunt for papers with high value.
Take it to a Recycling Center
When you have gathered and categorized your papers, it's time to take them to a recycling center. When you take your papers to a recycling center, you will be paid in cash.