If you gather enough cans or bottles, you will be able to earn up to $100 a week. In states where there is a bill for bottle recycling, your earnings will be higher.
According to the container recycling institute, beverage containers make up 40 to 70% of trash. Incentives like a refundable deposit encourage people to recycle their aluminum cans, which reduces the amount of trash that ends up on the ground, in water, and forests.
If your state has a bottle bill legislation, you can recycle bottles, cans, and other containers. If you don't reside in a state with a bottle bill, the amount of money you make from recycling bottles will depend on other factors.
Here's how to make money collecting and recycling used bottles and aluminum cans.
Aluminum cans can be sold in a variety of locations. Shops like grocery stores often include recycling stations or reversed vending machines for customers who reside in states that have a bottle bill. These machines/stations will pay you when you return your empty containers to them.
To recycle aluminum cans in states without a bottle bill, take the aluminum cans to a metal scrap buyer or recycling facility. The bottles will be measured, and you'll be given a price for the whole bunch.
Google maps can help you find the closest recycling facility or center.
Where to Find Aluminum Cans and Bottles
If you want to make a substantial amount of money from selling aluminum, you'll need a lot of cans. So you'll have to be creative about where you obtain them. Here are four places where you can find aluminum cans and bottles.
House and Neighborhood
You may not know this, but you and your family consume large quantities of soda or beer. So when collecting aluminum cans or bottles, your house should be the first place to look at.
Ask your neighbors, relatives, and friends for their used aluminum cans and bottles. Establish a weekly or biweekly schedule for collecting all the empty cans in your neighborhood.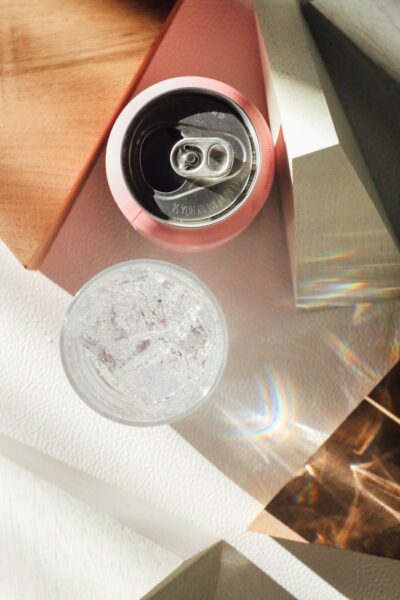 Place of Work
Beverage containers can be collected at your workplace's soft-drink vending machine. Make sure your company's management is on board with you collecting trash cans before you begin.
Set up a special bin for aluminum cans. Also, inform the cleaning staff about your intention to collect cans. They will aid you in the collection of bottles.
Small Businesses in the Local Area.
If you want to collect even more aluminum cans, you can offer to put up a recycling bin in a nearby company's break room. To keep the space clean and free of clutter, collect the cans regularly.
Most companies are eager to participate in recycling programs and so they would be willing to let you set up a bottle bin in their work area.
Schools
Offer to install recycling bins at a nearby school. The cafeteria and vending machines are good places to put up free recycling bins. Keep the bins from overflowing by setting up a pick-up plan with them.