Some of the links in this article are "affiliate links", a link with a special tracking code. This means if you click on an affiliate link and purchase the item, we will receive an affiliate commission.
The price of the item is the same whether it is an affiliate link or not. Regardless, we only recommend products or services we believe will add value to our readers.
By using the affiliate links, you are helping support our Website, and we genuinely appreciate your support.
Last updated Jul. 3, 2022 by Peter Jakes
Online customer service professionals that work through a company's social media pages are typically referred to as "Social Media Managers" in today's business world.
These individuals are the ones who are replying to your tweets & Facebook posts. If you have just made a purchase, and there is a significant problem with the service or product, it is likely you may call in or send in an email to complain. Unfortunately, not all businesses have the right resources to reply to hundreds or even thousands of emails.
When you call or send an email to the company, you won't typically get a response, and the only person who will be aware of it is going to be you. Because of this, it is simple for businesses to ignore you, and they do so without fear of significant repercussions.
On the other hand, things are done differently on social media. They can't just disregard you like that. Your post will be visible to the other customers, and often new potential customers may check to see if the company responded to potential inquiries and product defects.
As a result, businesses are now more inclined to respond & do everything in their power to ensure that their customers are satisfied.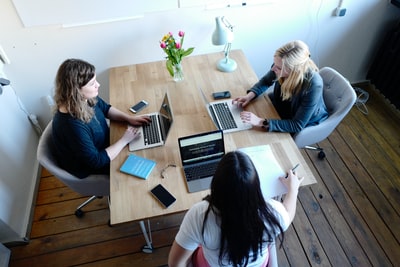 This may include (sometimes) providing you with unique discounts or even freebies just for the purpose of making you happy and resolving the issue at hand.
Twitter, in particular, has emerged as one of the most effective channels for communicating with major corporations in recent years.
We have selected a few of the most successful businesses that are well-known for providing discounts and unique sales opportunities to their clients via Twitter.
1. AT&T
These individuals work for a communications company, so they are well aware of the significance of responding to complaints, particularly when they are posted on a public platform such as Twitter.
They pay a lot of attention to the grievances that are brought up by their clients, so if you have any reason to be angry with them at all, don't be hesitant to voice it.
2. Chipotle
The success of Chipotle can be attributed to a variety of factors, including the high standard at which its ingredients are prepared, the strength of its branding, and its rapid expansion, which is so impressive that even Starbucks is embarrassed by it.
Chipotle seems to have a full-time social media management tool that is committed to the role, and this individual takes a very proactive approach to responding to consumer concerns and assisting customers.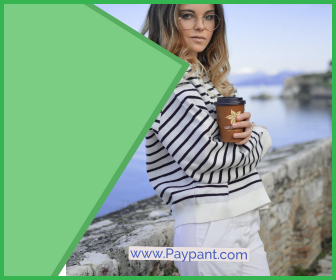 If someone has a valid grievance, it is reasonable for you to anticipate that they will send you something to placate your concerns and make things right.
3. Verizon
Since the Twitter account is exclusively devoted to providing customer service, you can be sure that they are eager to be of assistance to you in any way they can.
These individuals will almost certainly make an effort to have your bill reduced if you can provide evidence that supports the validity of your complaints.
4. American Airlines (parentheses)
The only airline firm to make it onto this list is American Airlines, which gives it the unique distinction of being the best in its industry.
AA is fortunate to have a top-tier social media manager that is fast to respond, does their absolute best to assist, and is also capable of being pretty amusing at times.
5. Comcast
Yes, the infamously reviled multinational telecoms corporation known as Comcast!
In spite of the negative connotations associated with them, Comcast does a good job of representing itself in the world of social media.
Comcast's social media manager is an educated and technically savvy correspondent, in contrast to the social media managers employed by certain other organizations.
On occasion, they will connect their clients with other consumers on Twitter, offering both of them access to exclusive promotions and discounts.
6. Dish Network
If you still haven't severed ties with your cable provider (here are some low-cost alternatives to cable TV), and you still have the capacity to deal with Dish Network, monitoring the organization on Twitter might be helpful.
They have already been known to resolve customer complaints by offering substantial price reductions and remarkable promotional offers.7
7. DIRECTV
Since DIRECTV is the very last tv company here on the list, we'll keep this brief and state that you should be fine to follow the same method here as you did on either company, as it's pretty much the same thing.
Naturally, you should make sure that you are prepared with some prices from your competitors; doing so will always pique the interest of a company is what you have to offer.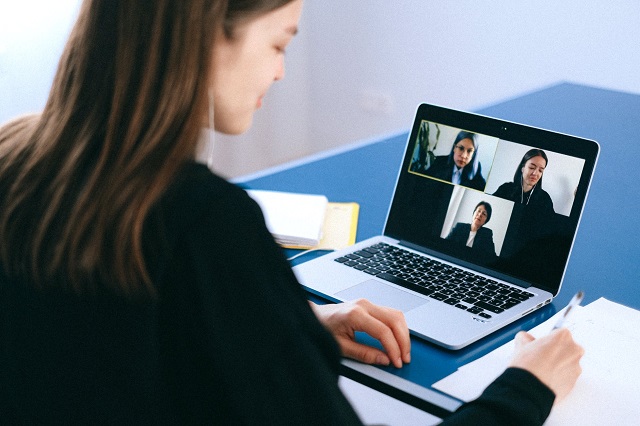 8. Sprint
You may try tweeting directly to @sprint, but if you have any questions or concerns, they also have a handle, @sprintcare, that you can use.
Sprint is not new to the practice of offering customers discounts via social media. At the time that this article is being written, Sprint is running a promotion that gives customers a "half off your bill" discount if they bring in a bill from either Verizon or AT&T.
It is clear that Sprint is working hard to have a strong and good presence on social media; as a result, now is an excellent moment to take benefit of any promotions they may be offering.
9. Citibank
Citibank is the only bank that has a significant presence on social media, giving them the distinct advantage of being the most bank in the world to possess this distinction.
Citibank may be able to save you little time if just tweet directly to them, despite the fact that they are not known for providing customers with a large number of discounts.
There is a well-known tale that was actually published by the Wall Street Journal around a woman who complained on Twitter about the length of time that customers had to wait on hold before being connected to customer support.
Although it will not result in monetary gain, it will save you a significant amount of time. One way to look at that is as an opportunity to save money!
10. Starbucks
Given how widespread its use is, the world's largest coffee company has, without a doubt, taken precautions to protect its reputation inside the social media sphere, which is certainly a smart move.
You can take your complaint to the company's Twitter if the staff were unable to resolve the issue to your satisfaction and you had a negative experience.
To placate irate customers, they will frequently offer a rewards card or even a coupon for "free coffee." This is not an unusual practice by any means.