Last updated Aug. 7, 2022 by Jessica Green
Do you love college football but live in a cable-free home?
There are many ways to watch college football without having a pricey cable subscription.
Here are some ways to enjoy your favorite sport without overspending each month.

Sling TV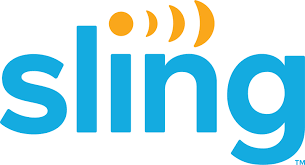 Sling TV is an excellent option for college football fans who want to watch their favorite team without a cable subscription.
This TV service enables you to watch live sports, news, and other shows on your smartphone, tablet, or computer.
Sling TV's base package includes dozens of channels like ESPN and ESPN2 – which are great channels for watching college football games.
If you sign up for the Sling Blue package which costs $25 per month, you'll be able to access the ABC channel.
Sling also provides several add-on packages like Sports Extra ($5/month), Comedy Plus Extra ($5/month), Kids Plus Extra ($5/month), News Extra ($5/month), Hollywood Extra ($5/month), and more.
You can customize these based on your interests. You can also upgrade to premium channels like HBO, Cinemax, or Showtime by paying an additional monthly fee.
Hulu With Live TV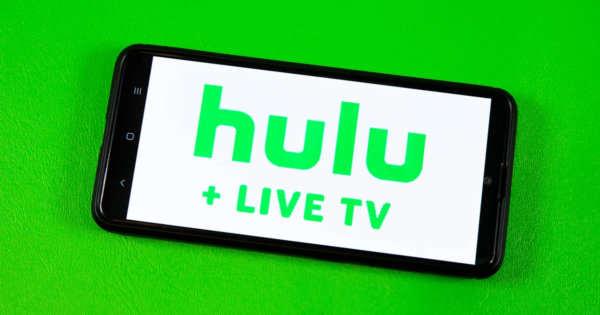 This TV service enables you to live stream more than 60 channels. Some of these channels include ABC, CBS, NBC, Big Ten Network, and more.
Hulu With Live TV has a pricing that starts at $40 per month. This TV service doesn't tie you to a long contract. It allows you to subscribe and unsubscribe at any time.
PlayStation Vue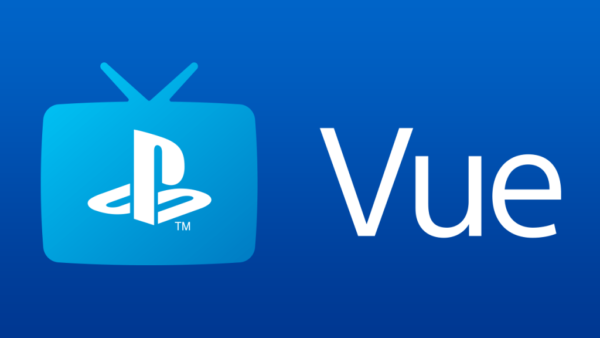 PlayStation Vue is an excellent option that enables you to watch college football without cable.
It's a streaming service that gives you access to important sports and entertainment channels.
Here's how to sign up for PlayStation Vue:
Visit the official website
Click "Get Started Now" in the upper right corner of the page.
Select which payment plan works best for your needs.
Here's how to watch college football on PlayStation Vue:

Make use of the PS4 or PS3 controller, hit Home on either device, and go straight into the live streaming mode.
FuboTV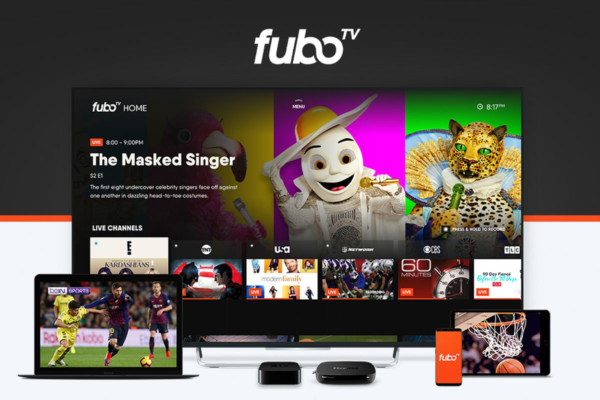 FuboTV stands out from the rest on this list due to it having a sport-centric channel lineup.
It's one of the few services that offer local channels in their base package.
For its entry-level package, you can get FuboTV at $34.99 monthly. This package comes with over 70 channels like FS1, NBCSN, and CBS Sports Network.
It also offers regional sports networks like NESN for Bostonians and NESN Plus for New Englanders.
The service also offers add-ons such as Cinemax ($10), Showtime ($11), HBO ($15), Starz ($7), and more.
HSS-TV (Hulu, Sling, Spotify & YouTube) Bundle
Another option is HSS-TV – a TV service that comes with Hulu, Sling TV, Spotify, and YouTube Premium.
HSS-TV is available for $40/month. For users who add ESPN to their package, HSS-TV charges $50 per month.
The channel lineup on HSS-TV is similar to PlayStation Vue's.
HSS-TV offers over 100 channels, some of which includes popular sports and entertainment networks like FS1, Fox Sports 2, AMC HD, TBS HD, and FXM HD.
AT&T TV Now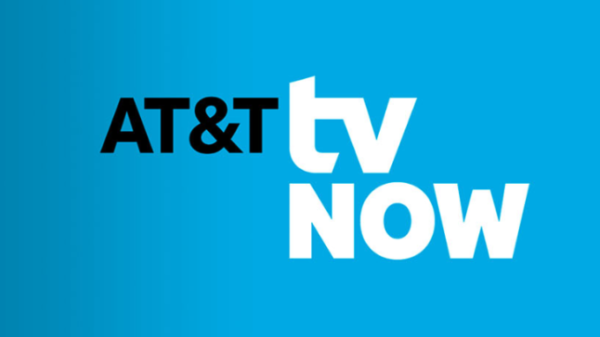 AT&T TV is a streaming service that offers live TV over the internet.
It is a good alternative to a cable subscription, and it offers access to popular sports channels like ESPN, FOX Sports, and CBS Sports Network.
AT&T TV Now is available on various devices like computers (Mac or PC), Apple TV, and Roku players. It also has an Android app.
AT&TV offers functionality that allows you to stream college football games on your phone or tablet.
The service is also compatible with Amazon FireTV devices, Xbox One consoles, and Google Chromecasts.
AT&TV offers a free trial period, and its pricing starts at $35 per month.
YouTube TV
YouTube TV is a live TV streaming service that offers its subscribers access to over 50 channels, including all major broadcast and cable networks. For $40 per month, you can stream live sports, news, and entertainment.
YouTube TV comes with seven days' worth of cloud DVR storage – This enables you to record your favorite show and watch it later.
It is easy to sign up on YouTube TV. All you have to do is sign up with your Google account. You can stream YouTube TV with Roku players, Apple TV, smartphones, and tablets.
WatchCollegeFootballOnline.com
WatchCollegeFootballOnline.com is a free college football streaming site that allows you to watch football games. It has an easy-to-use and beginner-friendly interface.
You can stream this site with your phone, tablet, or computer.
This site has no hidden fees, no cable cancellation fees, no contract requirements, and no contract extension fee.
Antenna

You can watch free college football games with an Antenna. An antenna is a device that picks up free TV signals.
The modern Antennas can be attached to your TV or streaming device. Antennas are free and does not come with a monthly fee, contract, and rental fees.
ESPN+ Service

ESPN+ is the streaming service that offers live sports. With ESPN service, you can get the following:
Live sports – ESPN+ covers all your favorite games from baseball to hockey and everything in-between.
Original programming – Watch shows like Barstool Van Talk and more on this app! There's something for everyone.
On-demand content – If you want to catch up on your favorite sports moments from the past few months or years, this is where you can find them.
College Sports Live Service

College Sports Live is a new service that enables you to watch your favorite college sports
The service is available in all 50 states and shows sports like soccer, basketball, and hockey. You can also access live streams of games from conferences like the Big Ten, ACC, SEC, and PAC 12.
This TV comes with a pricing that starts at $64.99 per year and can be compared to streaming services like Sling TV or PlayStation Vue
How can I watch college football without cable for free?
College football is a fun sport to watch. If you haven't subscribed to a cable, there are free ways you can catch up with the game.
Here are two ways to watch college football for free without a cable subscription.
Watch College Football Online with Sling TV
Sling TV is an online service that lets you watch live sports streams on devices like PCs, Macs, iPhones, and more. For $20 a month, this service gives access to ESPNU and other popular sports channels.
Watch College Football Streaming Free with an Antenna
While Sling TV will connect you to most games, it doesn't have CBS Sports Network or the SEC Network. So if you're looking for those channels, an antenna could help.
This device picks up local channels like CBSSN, SEC Network, and other free networks.
Frequently Asked Questions
Does Pluto TV have college football?
No! Pluto TV doesn't show college football. This streaming site offers everything from movies to entertainment content. But it doesn't come with a channel that broadcasts college football.
Which streaming service is best for football?
There are lots of TV service that streams football games. The NFL Network streams Thursday night football games and the NFL RedZone Tv broadcasts Sunday games.
You can also stream Thursday night games on Amazon Prime. Hulu Tv is another good football streaming service.
Can you watch all college football games on ESPN Plus?
Yes! You can watch all college football games on ESPN plus network. For $4.99 per month, ESPN enables you to stream live ESPN programs and access on-demand ESPN shows and films.
Summary

You don't have to subscribe to an expensive cable network in order to enjoy college football games. You can watch it online with streaming networks like Sling Tv and Fubo Tv. Both of these services offer packages that starts at $25 per month.