Want to become a little business person? Here are three ways to make money as a kid.
The act of making money isn't restricted to adults alone. Even kids of any age can make money.
Here are easy to make money as a child.
Plan a Garage Sale
Planning a garage sale will not only provide you with money, but it'll help grow your project management skills.
To plan a garage sale, you have to take a look around your house in order to identify items that are of no use to your family. When you compile a list of unwanted items. Take them to your parents in order for them to verify your list and give you approval.
If you have some leftover items from your garage sales, you can sell them online on online market places like eBay or Declutter. Craigslist is also a good place to auction your leftover garage sale items.
Pet Sitting
Pet sitting is a fun way for youngsters to earn additional money. As a pet sitter, you will have to walk, wash, and take care of pets.
There are sites that offer pet sitting employment to teenagers. Sites like Care.com will employ you regardless of your age.
Do Odd Jobs
There are lots of websites like Fiverr and Snagajob where older children may be able to find odd tasks to undertake online.
The minimum age requirement for Fiverr is 13, whereas the minimum age requirement for Snagajob is 14.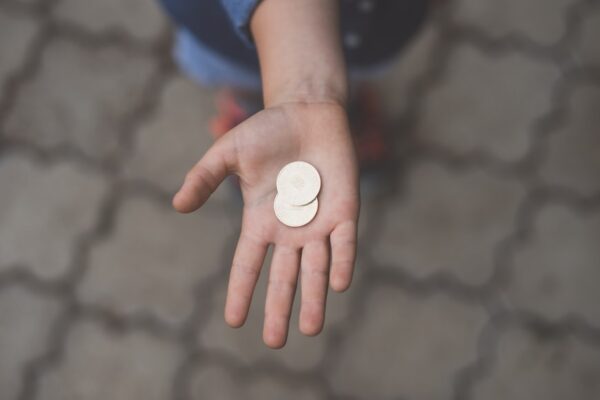 Frequently Asked Questions
How can kids make $70?
As a child/kid, you can make more than $70 by taking up a job. For teenagers above the age of fifteen, you can work in restaurants as a waiter.
Baby sitting, pet sitting, and freelancing is also a way for older children to make above 70 dollars.
How can I make money at 11?
To make money at the age of eleven, you can perform errands and various duties in your home or neighborhood and ask for a payment in return.
You can vulunteer to clean up your neighbor's driveway for a payment, or you can plan for a garage sale with the supervision of your parents or guardians.
How can a 12 year old get a lot of money?
A twelve year old child can get a lot of money from baby sitting and pet sitting jobs. If you're good at a subject in school, you can organize your classmates and offer to teach them for a price.
Tutoring and selling crafted items is also a way to get lots of money as a twelve year old.
What job can an 8 year old get?
For eight-year-olds, washing and cleaning your family's automobiles is a good job that can earn you money.
You can offer to do the job of your siblings in return for a small amount of money. As an eight year old, you can wash the windows, vacuum the crumbs from seats, and more.