Last updated Aug. 31, 2022 by Jessica Green
With a debt payoff app, you can have a better understanding of your debts, how much interest each debt accumulates, and how to effectively manage your money.
Here are four of the best debt payoff apps
Qoins
Qoin is an app that monitors your debit card purchases in order to round off purchases you make.
When you purchase an item that costs $9.50, Qoins will round it up to $10. The extra $0.50 will be added to your Qoins balance. It does this for amounts less than $2.99.
When the amount accumulated in your Qoins account reaches a level, it can be used to pay off debts.
For individuals who prefer a hands-off debt repayment technique, this app will be of great assistance due to its use of automation when paying off debts.
This app requires permission to monitor the activities of your debit card, and it requires a $4.99 monthly subscription.
Debt Payoff Planner
Debt Payoff Planner is one of the best debt payoff apps. It enables you to pay off eight loan types – credit card loans, personal loans, vehicle loans, and more.
If your debt doesn't fall under its eight categories, you can specify your debt category.
When you select your debt category, choose a debt repayment strategy that fits you after entering your monthly budget.
Tally
With Tally, you can pay off your credit card debts after providing information about your credit card account.
This app analyzes your debts and internet payments before doing a credit check.
After this process is completed, Tally will provide you with a credit line. This app offers greater payment priority depending on your use, APRs, and other factors. The APR you'll be required to pay Tally varies from 7.9% – 25.9%.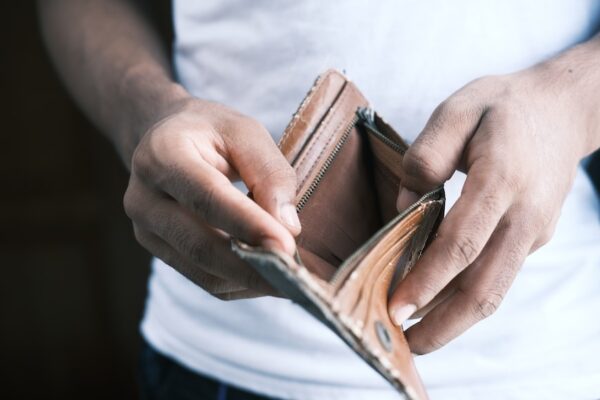 Debt Payback Planner
This app plans and tracks all your debts. And it helps to decide on which debt to pay off immediately.
The Debt Payback Planner features nine distinct loan categories and provides a variety of payoff alternatives.
Once you input your loan details and monthly budget, the Debt Payback Planner determines how long it takes to pay off the debt.
What is a Debt Payoff Calculator
A debt payback calculator provides an estimate of how long it will take you to pay off a loan. In addition, it offers customers the opportunity to make additional payments while providing economical payback sequence.
Frequently Asked Questions
What is the Best Debt Repayment App?
The overall best debt repayment app is Debt Payoff Planner, Qoins is the spare change app, Digit is the best software for individualized debts, and Mint is the best financial management software for debt repayment.
Does The Snowball Method Work?
The Snowball Method is a debt repayment method that helps you to eliminate debts. It costs more money and time when compared to other conventional debt repayment methods.
What Debt Should Be Paid Off First?
It is important that you pay off your lowest debts while making little savings to pay off the big debts.
Does Paying Off Loans Early Hurt Your Credit?
If you're trying to create a credit history, paying off a bank loan ahead of time might hurt your credit score in a way.