Last updated Aug. 31, 2022 by Jessica Green
Making investments as a teenager is one the best life decisions you can ever make. It enables you to live a life of financial security.
Making investments isn't a complicated activity. You just need to know the right places to invest your money.
Here are three ways to invest as a teenager.
High-yield savings Account
As a teenager, you can make an investment by creating a high-yield savings account that provides you with a high-interest rate.
Standard savings accounts often pay lower interest, hence it is advisable to open a high-yield savings account. Although this account gives you access to your money at anytime, it is still a good investment to make.
A high-yield savings account can be created via an online bank.
Purchasing the stocks of a business can incur large annual profits and good returns.
However, before making an investment in stock markets, you need to research to discover stocks with high returns. The use of a stock market simulator can enable you to understand the ins and outs of the stock market.
Invest in bonds
Another investment you can make as a teenager is on bonds. When you buy a bond, you are issuing a firm or government organization the money for their operations.
Bonds are a safer investment than stocks. Bonds often provide a stable source of income.
How to invest as a teenager
As a teenager, you can make an investment in the following areas:
High-yield savings accounts
Stocks
Bonds
Pooled investments
How to invest in stocks as a teenager
To invest in stocks as a teenager, your guardian or parents need to create a custodial account on your behalf and make deposit money into it as a gift.
As of 2020, the maximum amount to be given as gifts made to a custodial fund is $15,000.
You can start making an investment with the money but your parents or legal guardian will have to execute deals on your behalf.
How to invest at 16 or Under 18
As an teenager below the age of 18, you cannot buy stocks, mutual funds, or any other type of capital instrument. You can only invest as a juvenile via a custodial account with your parent's or legal guardian's permission.
You must be registered for a custodial account with an internet broker by your parent.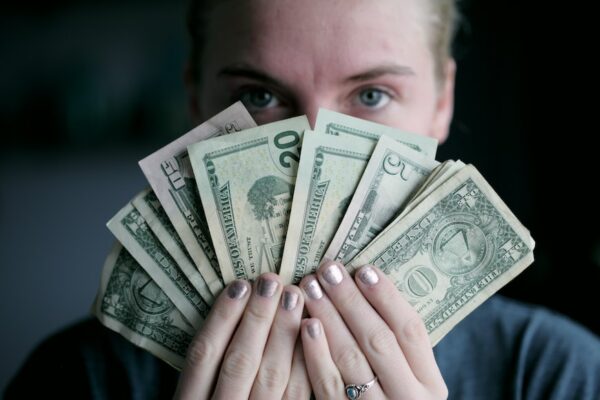 Frequently Asked Questions
How can I invest at 14?
To make an investment at the age of 14, you need to have a custodial account created with the permission of your legal guardian or parents.
What can a 17 year old invest in?
With the launch of Fidelity's youth training investment accounts, adolescents below the age of 17 can trade stocks.
The Fidelity Youth Program which is a savings and investment account for 13 to 17-year-olds enables teenagers to purchase and sell stocks, ETFs, and Fidelity collective investment schemes using the no-fee account.
How can a 13 year old make money?
There are plenty of babysitting and petsitting jobs available for 13 year olds.
Most organizations and websites give employment to teenagers between the age of 13 and 15.
How can a teen build wealth?
As a teenager, you can build wealth by working part-time jobs. A freelancing career is also open to teenagers with skills in writing, proofreading, data entry, and more.