Last updated Aug. 27, 2022 by Jessica Green
Most people are in need of a method of tracking their monthly financial activities. With a budget, they can have a sense of financial control over their money.
Nevertheless, it is difficult to create a budget that works. Hence this article provides a step-by-step guide on how to create a budget that actually works.
Step 1: Calculate Your Expenses
Your net income serves as a cornerstone of an efficient budget. A Net income can be calculated by subtracting the sum of your taxes, retirement plans, and insurance from your income.
When creating a budget, focus on your net income and not your gross income. This will enable you to understand the true state of your finances.
Before creating a budget, make a list of all your expenses. List out your debts, insurance subscription expenses, and everything in between.
Step 2: Understand How Your Income Works
Before creating a budget, understand your true net income and the channels that suck out your income.
You need to understand the origins of your expenses and how to cut them out. Classifying your expenditures is also a way to gain insight into how to create an effective budget.
Outline your fixed and variable expenses. List out expenses that fall under utility and auto payments, rent and mortgage payments, and more.
Doing this will enable you to discover possibilities for savings.
Step 3: Set Your Goals
Once you have highlighted all your expenses and income, make a list of your long and short term financial goals.
Short-term goals which can be achieved in months can include things like creating an emergency savings account, reducing credit card debt, and more.
Long-term goals include retirement planning, children's tuition funding, and more.
The process of discovering your income and expenses will enable you to set a realistic goal that can be accomplished.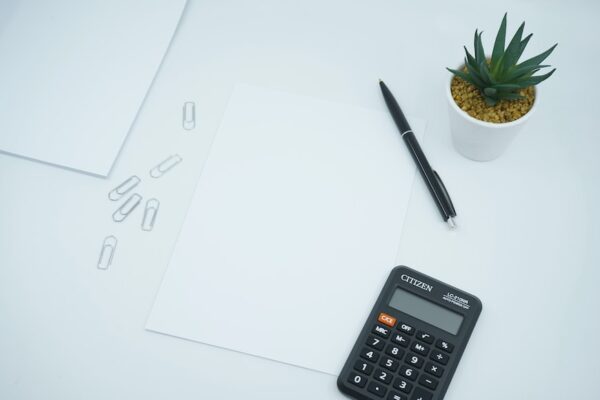 Frequently Asked Questions
To create an effective budget, understand your real income. This is the first step to take when creating a budget.
Next, calculate your cost and expenditures. Decide on a budget, set goals and change your spending behavior.
What does a budget include?
An effective budget must include and highlight your income and expenditures. This is the basis for any budget.
An estimate of the amount of money you'll earn and spend in a specific period must be described in a budget.
How does MyBudget work?
MyBudget is a planning and payment software that enables you to plot the course of your financial life.
This app provides solutions that automate your payments, savings, and financial goals. It performs and manages all its activities in a single effective platform to ensure that you stay on track with your budget.
What is a budget for kids?
A budget for kids is a simple three-column sheet with the phrases "goal, savings, and expense". It contains the date for the attainment of a goal, the expenses to be made, and saving plans.