Last updated Sep. 17, 2023 by Charles Zemub
9 Ways to Get Free Stuff on Facebook
Everyone knows that Facebook is a fantastic tool for reconnecting with old friends and family members you would otherwise have lost touch with.
Nonetheless, did you know that you may also get freebies through Facebook?
In this post, we will discuss numerous methods for obtaining free samples and items from a variety of businesses and reputable social media sites.
Aside from that, we have numerous suggestions for utilizing Facebook Marketplace to get larger products, such as free furniture and clothing.
The vast majority of organizations and corporations take advantage of the massive social networking platform in order to garner admirers who may then be converted into consumers.
In order to do this, one of the finest and most efficient methods they use is to give out freebies, samples, large discounts, and promotional coupons to their followers and individuals who "Like" their Facebook sites.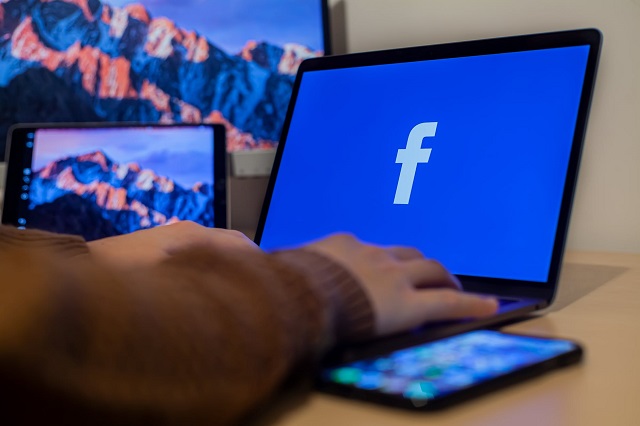 What is the best way to find free stuff on Facebook?
The search tool on Facebook is the most straightforward method of obtaining freebies.
If you do not want your personal Facebook account cluttered, I would also propose that you open a new account exclusively for this purpose.
Make careful only to submit information on that account that you don't mind these firms seeing or hearing about.
Because after all, they aren't simply handing you freebies because they adore you! Later on, they will use your information to market products that are relevant to you.
Once you've created your Facebook account, you may search for businesses that provide freebies by typing their names into the search box located at the top right of your Facebook page.
Consider the following scenario: your dog consumes Beneful dog food. When the search results are shown, just click on the word "Beneficial" to be sent to their website.
In the top-center of the page, you will see a button that says "Become a fan," which you may choose by clicking on it. The firm will then contact you with information if they have special offers or are giving out free samples of their products.
Good Read:10 best internet freebies free stuff you do not want to miss out on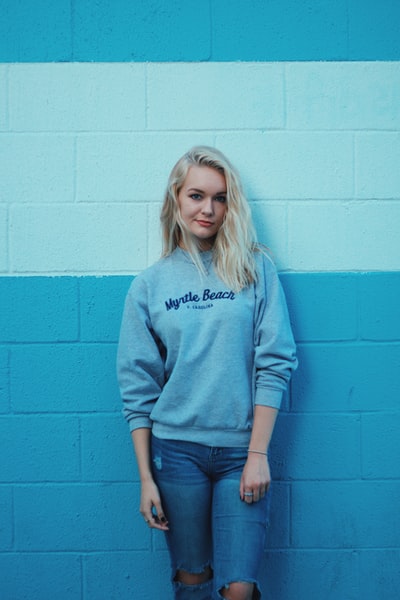 Check the website completely while you're there since most of these businesses will have a few tabs on their page, such as "Freebies" or "Special Offers," that you should take advantage of. This is the location where you may get your hands on some freebies.
It is possible that some of these firms may allow you to print coupons directly from their website, while others may need you to submit your email address in order to have the code delivered to you. In any case, you will get your free gift.
Here is a list of well-known major brand firms for providing free samples and items to their customers.
During your review of the page, it is critical to note that when you click the "Like" button, the "Follow" button should also become active. You should follow pages since it will alert you when new gratis offers or sales are made available.
1. Bed Bath and Beyond
This firm often gives out bath soaps and other hygiene goods as samples. They also hold frequent raffles for prizes such as tropical holidays and high-end merchandise.
2. Best Buy
Apart from keeping track of the latest free downloads and tech accessory samples, you can also discover promotional coupons that may save you a lot of money on pricey purchases at the Best Buy store.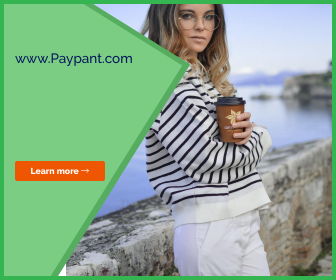 3. Chasm
This Facebook page offers free samples of unique items and other goodies. You may also locate promotional coupons; in certain cases, they will even offer you shop credit for your purchase.
4. Kroger & Co.
Every Friday, Kroger provides you with a coupon download that entitles you to free groceries!
5. L'Artisan Parfumeur Paris (The Artisan Parfumeur)
This company is offering free samples of its bath products and perfume.
6. Essie
Get your hands on some Essie nail paint samples in a range of hues.
7. GUCCI
Once in a while, GUCCI will give out complimentary samples of their perfume. Be on the lookout for a sample since they are all sold out!
8. PlaqueOffUSA (Plaque-Off-USA)
This could be of interest to you if you have pets. This firm often provides samples of snacks that are designed to assist dogs in maintaining excellent dental health.
9. AERIN
AERIN will give out samples of some of its most popular perfumes on a regular basis. Follow them on Twitter to find out when their next sample offer is posted.