Last updated May. 6, 2023 by Chim Gracia
Residents of some states in the United States, like Colorado, California, Delaware, etc., receives stimulus check. This check is to help them cope with the effects of inflation on the prices of certain products and services.
If you are contemplating what you should do with your $600 stimulus? Here are the 7+ best ways to make the most out of your $600 stimulus check.
Many Americans have already received their $600 stimulus checks, which can be accessed via direct deposit, debit card, or check.
A $600 stimulus payment may not seem like much, but it could provide you with financial assistance, especially in these inflation times. Making the best of your stimulus check depends on how you use it.
Making the most out of your stimulus check depends on your specific financial requirements and what would make the most difference for you. If you are bent on making sure you utilise it well, read on.
What Is a Stimulus Check?
A stimulus check is a check issued by the United States government to a taxpayer. To boost the economy, the government is handing out stimulus payments to consumers.
Consumer spending and business revenue are meant to be encouraged due to this funding, which is provided to the general public.
Stimulus checks can be part of a broader federal stimulus program, such as the CARES Act in 2020 and the American Rescue Plan in 2021, which included stimulus payments.
Those Eligible For a Stimulus Check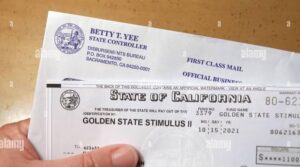 Are you eligible for a stimulus check?
Stimulus checks have been mailed out to U.S. taxpayers on different occasions, like during the Financial crisis of 2008 and the Corona Virus Pandemic of 2020.
The amount of each check depends on the taxpayer's filing status. The amount received by joint taxpayers is often two times that of a single taxpayer. Those who owed past taxes received stimulus cheques immediately applied to those debts.
Here are the 7 Best Ways to Make the Most out of Your $600 Stimulus Check
1. Pay Off your Overdue Bills
The first thing to do if you're behind on your expenses is to get your finances back on track. The most critical bills to pay are those that keep you warm and dry.
Making your mortgage or rent payment each month plays a significant role. Many evictions and foreclosures are currently on hold due to a moratorium.
You can choose to pay off non-protected costs such as electricity, heat, and water right now if your house isn't in danger.
In addition to relieving your debtors' pressure, paying up past-due bills is a wise first step. Creditors who mark your account as past due can have a negative impact on your credit score, which can remain on your report for up to seven years.
Obviously, how much damage a late payment creates is directly proportional to how long it takes you to make it up to date.
Talk to your landlord or mortgage banker about a repayment plan if you can't pay off all of your debts with your $600 stimulus check (which might be entirely possible if you're behind on rent, for example).
2. Boost Your Emergency Fund
The COVID-19 pandemic has demonstrated the value of having an emergency fund. It's also caused many people to reconsider the standard three-to-six-month emergency fund and instead aim for 12 months' worth of savings.
Whether you had to use your emergency fund during the pandemic or you simply wanted to increase your savings, a $600 stimulus check will provide you with some extra financial security.
Make sure to continue depositing funds whenever possible until you reach a comfortable amount. If you don't already have one, we recommend opening a bank account just for your emergency fund that you don't use for anything else.
Boosting your emergency fund is one of the 7+ best ways to make the most out of your $600 stimulus check.
3. Pay Down Your High-Interest Debt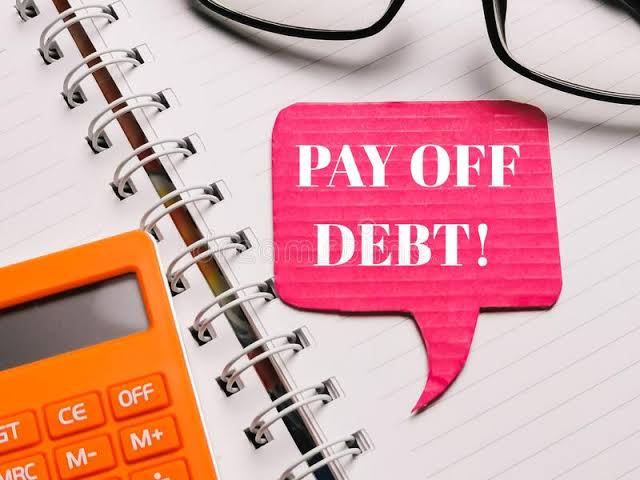 Pay off your down debt with a $600 stimulus check
According to financial experts, high-interest debt is an emergency. And while it can be (if your debt payments exceed your income, for example), it's not for most people.
That doesn't mean it's a bad thing to have. High-interest debt is a burden that prevents you from progressing in your financial journey.
So, if you're sure about it, cutting off that drag a little bit more can allow you to start making progress toward your other goals faster.
You can use a debt calculator or budget planner to determine how much it will help, even if the $600 stimulus check doesn't mean much.
4. Start Saving for Your Retirement Plan
The most important thing is to take care of yourself now. But if you can pay your bills, have a good emergency fund, and don't owe money on your credit cards, putting money into your retirement plan is another intelligent way to use your stimulus money.
This is an excellent way to get back on track if you have to stop putting money into your retirement fund or take money out of it in 2020.
Even if that weren't true, your IRA isn't wrong for having an extra $600 stimulus check-in. It will help you save more money for retirement and save you money on income taxes.
5. Spend It With Local Small Businesses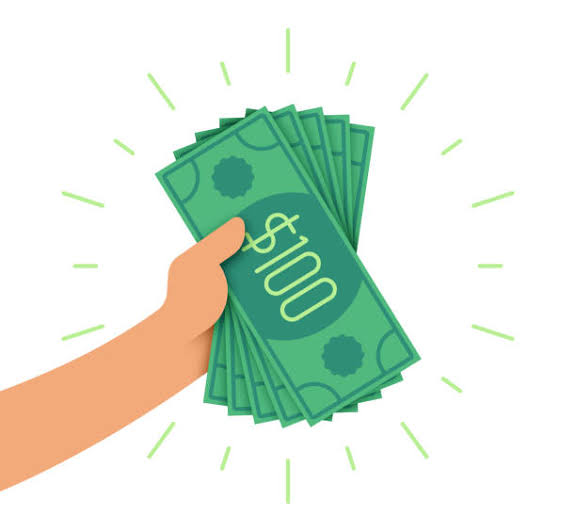 Spend your $600 stimulus check on local businesses
It would help if you genuinely considered investing in local small businesses as one of the 7+ best ways to make the most out of your $600 stimulus check. Your stimulus check has no strings attached. However, if you've covered all of your bases, it's a good idea to consider spending your stimulus check with local, small businesses rather than on an Amazon shopping spree.
After all, the "stimulus" in the " $600 stimulus check" is intended to stimulate the economy during these difficult times.
Purchasing goods and services in your neighborhood has a multiplier effect. It benefits you and the business owner, their employees, and the people from whom they obtain their materials.
If possible, support local businesses, such as:
Farmers
bookshops that chain stores don't own
Breweries and distilleries with a focus on craft
Local Restaurants
Shops selling farm-to-plate groceries
Purchasing gift cards for places you don't regularly patronize, such as hair salons and auto repair shops, can save you money in the long run.
6. Spend the money on Charitable Causes
Spending on charitable causes is one of the 7+ best ways to make the most out of your $600 stimulus check.
Many people have stepped forward to help others throughout the pandemic, which is fantastic news. According to recent studies, millennials, in particular, have been demonstrated to be highly philanthropic. You can choose to give them out rather than keep them for yourself.
You can use your $600 stimulus money to make a difference in the world by making a charitable donation. You may donate to one or several groups that interest you, or you could help others in your neighbourhood.
Unfortunately, some taxpayers may not receive their stimulus funds until they file their tax returns; you can check the status of your stimulus on the IRS website.
You can employ your stimulus in a variety of ways after it arrives. In the end, it's all about what works best for you and your present financial situation.
7. Spend Your $600 Stimulus Check on Repairs or Healthcare
When times are tough, it's easy to put off things like changing your car's oil, replacing your home's filters, or getting that strange mole on your back examined. However, if left unchecked, these minor issues can grow into significant problems later.
If you've paid all of your bills and have a healthy emergency fund, the next thing to consider is getting any repairs done. This repair includes personal property such as your home or car and medical visits for you and your family.
Related article: Do you know how to write a check? See this step-by-step guide on writing a check
What If I Haven't Gotten My Check Yet?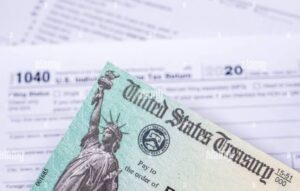 What if you haven't gotten your $600 stimulus check?
The latest $600 stimulus was officially paid out in 2021. May 2022 has seen some states in the U.S. paying their stimulus check. If you haven't seen the money yet, either as a direct deposit or a paper check, it could be for one of the following reasons:
You recently switched banks.
You recently relocated to a new residence.
You are ineligible for the payment because you earned too much in 2021.
If you are qualified for a payment, you can utilize the IRS Get My Payment service to find out where it is. If you haven't received your $600 stimulus check yet due to st two reasons (changing houses or switching banks), you can request a payment trace on the IRS website.
You may also need to claim your stimulus payment as a tax credit when you file your tax return. This implies you'll still get the money, although it might not arrive straight away.
Is the $600 Stimulus Check Available to Everyone?
Finally, the payment is not available to everyone. You cannot be claimed as a dependent by someone else to qualify. You must also stay below the specific income criteria indicated on your tax return.
If you make more than that, your payout gets reduced until it eventually stops. You are not eligible for any payment after a certain point.
If you are still waiting on your $600 stimulus check, it's time to start thinking about plan B.
The Internal Revenue Service announces its first and second Economic Impact Payme is legally permitted to issue". They also provide a "Get My Payment" link.
If you don't qualify or didn't receive either full or half the amount, you can explore option B. You can be eligible for the Recovery Rebate Credit, which would result in either a bigger refund or a smaller tax bill.
Check out these Best Personal Loans with Low Interest
Other Smart Ways to Spend Your $600 Check.
This article 7+ best ways to make the most out of your $600 stimulus is not exhaustive. Below is a list of other ways to maximise your stimulus check.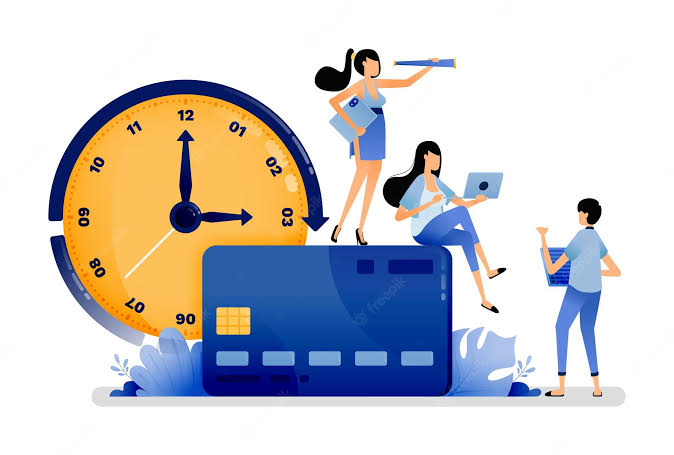 One of the 7+ best ways to make the most out of your $600 stimulus check is to subscribe to a financial management tool or budgeting tool.
Subscribing to financial management tools can improve money. Some of the financial management tools you can use are Personal Capital, Penfold Pension, Bloom Retirement, PocketSmith, Truebill, and others.
Financial management tools can help you identify vulnerabilities and create a plan to attain your financial goals faster.
Why not spend some of your $600 stimulus checks on one? Using a budgeting program will save you money in the long run. Almost all financial counselors and clients agree on this.
Most financial management software includes multiple plan options and prices so that you may customize your experience. Two of my favorites (PocketSmith and Personal Capital) are interactive and provide various options to assist you in managing your budget.
If you are confused about which one to use, Personal Capital has-beens been an excellent financial management tool for a long time. They have good features like a portfolio analysis, a fee analyzer in addition to a net worth map.
Make some improvements to your home.
More excellent time spent at home equals more wear and tear on your home. Replace an old appliance, complete the maintenance you've been putting off, or make an investment to help you feel better about nesting at home.
Bonus: In a hot real estate market, these home improvements might increase the value of your property if you decide to sell.
Fix up your car or truck.
If you don't use your car much because you don't have as many things to do or you no longer have to drive to work, it might need a tune-up at the mechanic to work at its best. Know that a policy for car repair insurance will not pay for regular maintenance.
Grab a Travel Deal
Though we didn't add this to the main "7+ best ways to make the most out of your $600 stimulus", it is a beautiful way to use your $600 stimulus check.
Now might be a great time to plan a trip to see family and friends or see something other than your own home. There are still a lot of airlines and hotels that let you change or cancel your plans quickly.
You might be able to get out of your comfort zone a little bit. Get travel insurance just in case your plans or the rules change.
Top Up your mortgage escrow account.
It may not be as exciting as planning a future vacation or splurging on a luxury item, but practical money moves are far preferable to a property tax bill that you can't afford to pay.
Let your future self off the hook by putting some of your stimulus funds into an escrow account.
You can put money into your account so that when you pay your property taxes and insurance, which can add up to thousands of dollars each year, you won't be caught off guard. Adding to your escrow should be one of the 7+ best ways to make the most out of your $600 stimulus check.
Pay for something in advance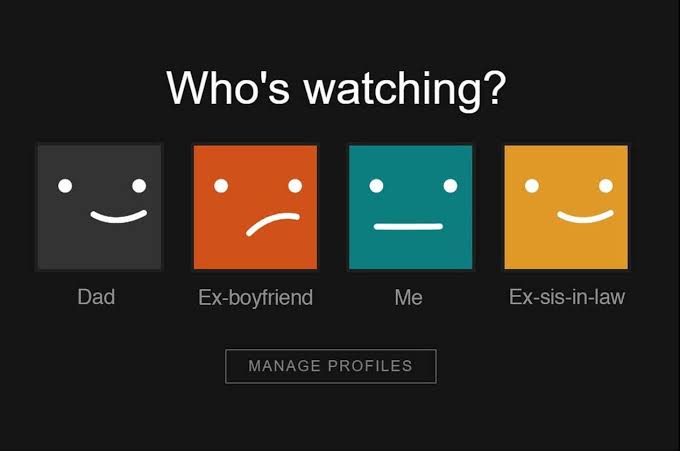 Use a $600 stimulus check to pay your bills in advance
Setting aside money in advance for a future splurge, like a credit on your utility bill, will allow you to reap the benefits of that money in the future. When you don't owe anything for that month, it'll be a pleasant surprise.
Invest the $600 stimulus check
Perhaps now is the time to learn how to buy stocks. Or maybe you want to hand it over to a financial advisor who can advise you on the best financial strategy.
Purchase discounted travel gift cards.
Even if you have no plans to travel shortly, you can save money now by purchasing discounted gift cards for future use. Look for discounted gift cards on gift card reseller websites as well.
Pay your insurance premiums.
Paying your insurance premiums is vital for the 7+ best ways to make the most out of your $600 stimulus check.
Although it may not be the most exciting way to spend your money, some of your most important policies, such as life insurance, homeowners insurance, and auto insurance, may offer you a significant discount if you pay in full.
Open a Savings Account for Your Kid
It is never too early to instill good financial habits in your child. Teaching your child how a savings account works and about banks, in general, is a valuable life lesson.
Conclusion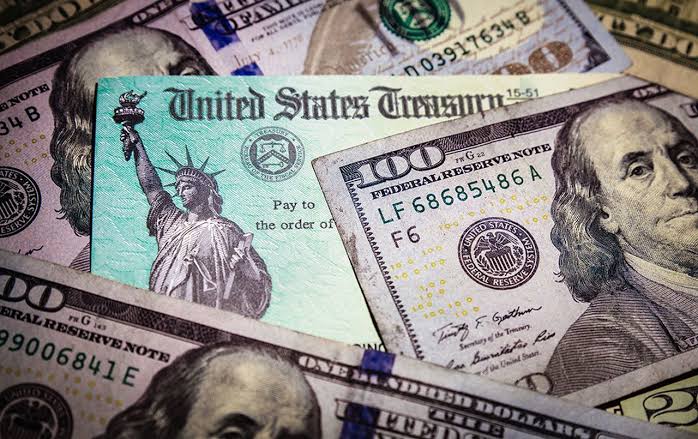 7+ best ways to make the most out of your $600 stimulus check
There are many spending possibilities if you are awarded a $600 stimulus check. If you can, use it to improve your financial situation. Various methods abound to accomplish this, and each of us will have a unique path to follow.
We know that these 7+ best ways to make the most out of your $600 stimulus check are not exhaustive. However, make the most of your stimulus check, no matter which road you take, and think before spending.
If you enjoyed this article, would you like our article on how Certificates of Deposits Work?