Last updated Mar. 12, 2023 by Favour Chinaza
If you're looking for a way to escape the crowds and save some money, check out these ten sites where you can find deals every day of the year. From clothes to home goods, these stores have something for everyone. We have listed the 10 Sites Where You Can Buy Things On Sale Every Day Of The Year.
Whether you're in the market for new furniture or want to stock up on groceries, these shopping websites will have what you need at a fraction of the cost. So don't wait any longer – start shopping today.
Read 5 Places to Shop Open Box Deals (Home Décor, Electronics, Fashion, etc.)
Almost Everything: Amazon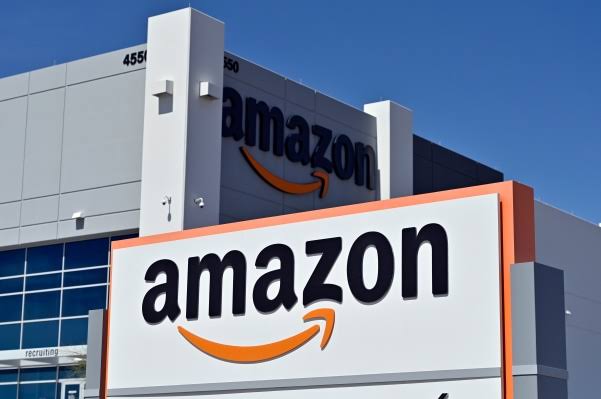 This is the perfect place to shop for things on sale every day of the year. You can find fantastic deals on everything from clothes and electronics to home goods and pet supplies. In addition, with Amazon Prime, you can get free shipping on many items and receive exclusive discounts and deals.
Some of the best places to find discounts on Amazon are the Gold Box Deals page, the Daily Deals page, and the Outlet Store. The Gold Box Deals page features new deals daily, while the Daily Deals page offers a different value daily. And the Outlet Store is home to discounted items from popular brands.
So whether you're looking for a great deal on a new TV or want to save money on your next shopping spree, check out Amazon's sale pages for unbeatable prices all year long.
Related: 7 Best Sites Like Amazon (Some Better & Cheaper!)
Video Games: Steam
It is a digital distributor for video games, and Valve Corporation operates it. Steam offers a platform to buy and download video games and other software. The company provides regular sales on its products, which you can purchase at a discounted price. However, the discounts are not limited to particular days of the week or month.
Some websites have attempted to capitalize on this by creating pages listing all the current Steam sales and upcoming ones. This way, gamers can see what games are discounted and plan their purchases accordingly. These sites also offer tips on how to get the best deals from Steam.
The most popular of these websites is probably IsThereAnyDeal.com. It has been around since 2012 and receives an average of 1.5 million monthly visitors.
Food: Whole Foods Market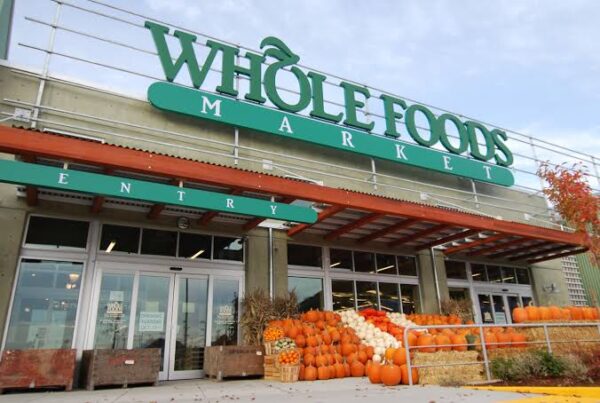 According to the website "The Krazy Coupon Lady," there are a few places where you can buy things on sale every day of the year. The first is Whole Foods Market. They offer a 365-day return policy on most items, so you can always get a deal. Additionally, they have a Daily Deals section on their website where you can find discounts on certain things.
Another great place to find deals every day is Amazon.com. They have a "Deals of the Day" section on their website where you can find discounts on all sorts of items, including food. And if you're an Amazon Prime member, you can take advantage of even more deals.
Finally, another excellent site for finding deals every day is RetailMeNot.com. They have a Deals section where you can find discounts on items, including food.
Books, Music & Movies: Alibris
Sites like Alibris quickly get great deals on things you need every day of the year. You can find clothing, cosmetics, household items, and more at a fraction of the regular price. In addition, many of these sites offer free shipping on orders over a certain amount. It makes it easy to stock up on the things you use most without breaking the bank.
Anything Geek: ThinkGeek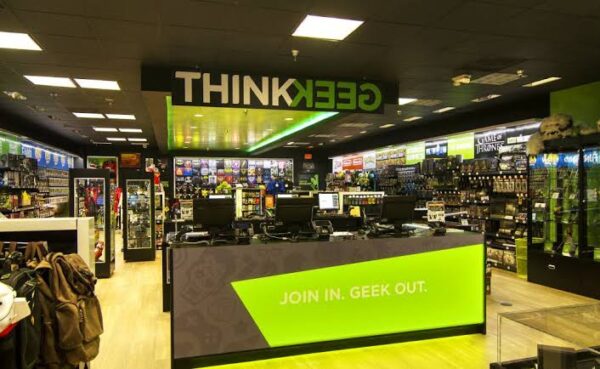 If you're a fan of ThinkGeek, the site is a great place to find things on sale every day. You can find great deals on some must-have items from clothing and accessories to gadgets and toys. And, if you're looking for something specific, check out the Deals of the Day section on the site. There's always something new to check out, so visit often.
Toys: Disney Store
Toys have been around for centuries, and their popularity has only grown recently. Many different types of toys are available, but one of the most popular is the toy from the Disney Store.
There are many reasons for the popularity of Disney Store toys. One reason is that they are based on well-known and loved characters from movies and television shows. These characters are familiar to children and adults alike, so people are naturally drawn to the toys.
Another reason for Disney Store toys' popularity is their high quality. They are made with care and attention to detail, ensuring they will last long. In addition, they often come with extra features or accessories that make them even more fun to play with. Finally, Disney Store toys tend to be affordable without being too cheap-looking.
Electronics: Microsoft Store
The Microsoft Store is a great place to buy electronics. They always have the latest and greatest technology, and their staff is knowledgeable and helpful. I've never had a bad experience at the Microsoft Store, and I always leave satisfied.
If you're looking for a new laptop, tablet, or phone, the Microsoft Store is worth checking out. The Home Depot; While the Home Depot may not be as famous as Target or Walmart, they tend to have a broader range of appliances that people are looking for. Their prices are typically better than those stores, and their selection is just as good.
Clothing: Diesel
It is a clothing company that produces jeans, t-shirts, and other apparel. The company was founded in 1978 by Renzo Rosso and Adriano Goldschmied. Diesel is known for its trendy and stylish clothing, which often features bold designs and bright colors.
The company has a wide range of products, including men's and women's clothing. Diesel also sells accessories such as watches, sunglasses, and bags.
Diesel is a popular choice among young people who want to look stylish.
The company's jeans are particularly well-known, and they are some of the best jeans on the market. Diesel has a significant international presence, with stores in over 80 countries. However, the company has faced some controversy, most notably for the animal fur in its clothing line.
Search: 10 Best Money Saving Apps for Shopping & Groceries In 2022 (Reach Your Goals!)
Women's Fashion: Victoria's Secret
This is an excellent resource for lingerie, sleepwear, and robes. In addition, the company offers a large selection of bras, panties, and other intimate apparel in various styles, colors, and sizes. Victoria's Secret has locations worldwide and provides different products for women of all ages.
Victoria's Secret is famous for its sexy lingerie line, but it also has other fashion lines that women can use to create their unique looks. Victoria's Secret also has a line of clothing for women, including dresses, skirts, sweaters, and pants. The prices are a bit high, but the quality is good.
Watches, Handbags, Jewelry & More: Fossil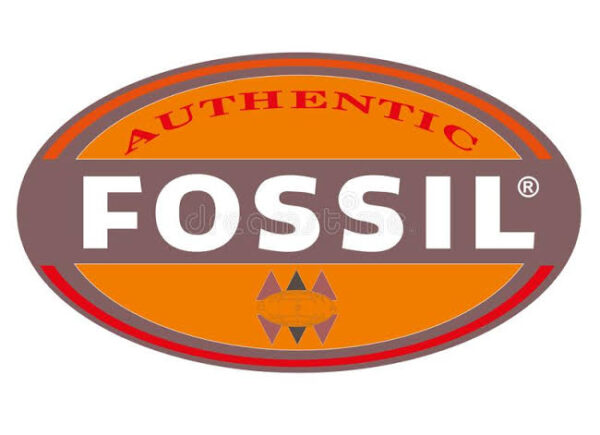 It is a company known for its watches, handbags, and jewelry. The company has a wide variety of products available for men and women. Fossil also offers a wide range of prices to fit any budget. In addition, the company has a history of making quality products that last.
Fossil is also known for its trendy designs that are always up-to-date with the latest fashion trends. Shopping at Fossil is a great way to get high-quality products at an affordable price. The company has stores worldwide, so there's sure to be one near you. So be sure to check out Fossil the next time you need a new watch, handbag, or piece of jewelry.
Conclusion:
In conclusion, many sites offer sales every day of the year. You can save money on what you need and want by taking advantage of these sales. So be sure to check out these sites before making any purchases!
Find out: 10 Best Internet Freebies: Free Stuff You Don't Want To Miss out On!