Last updated Aug. 29, 2022 by Jessica Green
Toll-free numbers have been available for the longest time, but most people are unaware of the ways to get one for their business.
A toll-free number which is also known as an 855 number is beneficial for a number of reasons. With an 855 number, you can increase your customer base and provide your company with a professional outlook.
In addition, a toll-free number gives your business a reliable outlook and credibility.
Here are the ways to get an 855 number for your business:
Avoxi
Avoxi is a RespOrg that provides its subscribers with 855 toll-free phone lines.
Once you decide on an 855 number to use, get in touch with Avoxi to have it set up.
The full registration procedure can be completed online with no startup fees or commitment.
NetCarrier Telecom
Another RespOrg that can assist you in obtaining an 855 phone number is NetCarrier.
This platform provides a scalable mobile services that can be expanded with your company. The open and adaptable architecture provided by NetCarrier enables corporate software connection.
NetCarrier's project management team provides a service that creates a special configuration that suits your business's requirements. They also offer on-site installation and training.
Grasshopper
Grasshopper platform provides you with 800, toll-free, and local phone numbers. This platform also provides a text messaging feature on both toll-free and local numbers in order to improve the customer service you offer.
One benefit of Grasshopper is the cloud-based approach it adopts that eliminates the need for hardware. With Grasshopper, you can manage your customer service operations using your mobile phones.
How To Get a US Phone Number
TextFree offers a free US phone number that can be used to make phone calls, send texts, and authenticate other applications like WhatsApp and Facebook.
TextFree does not ask for your phone number but relies on an email-based verification method.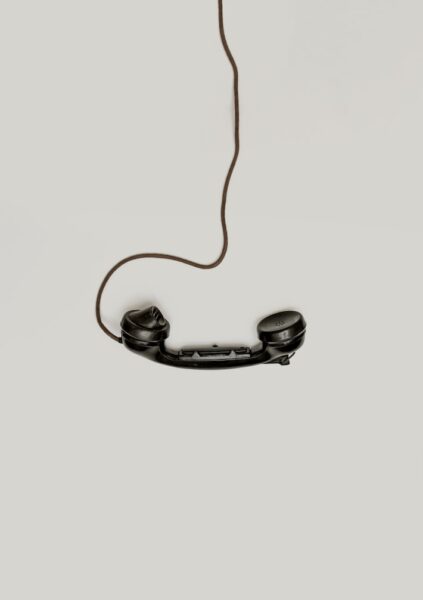 Frequently Asked Questions
What Phone Number is 1 855?
Like 800, 855 is the first digit of a toll-free number. Calls that are prepaid by the receiver instead of the caller is identified by the prefix 855.
Is 855 Area Code a Spam?
No! 855 area code is not a Spam. But most fraudulent businesses make use of 855 codes to send spammy messages and calls to numbers.
Can you text an 855 number?
Yes! You can text an 855 number if the business with the 855 number offers a "text-enabled" service.
How Do I stop 855 Calls?
Call 1-888-382-1222 (voice) and 1-866-290-4236 to register your phone numbers on the global "Do Not Call list" for free.

How Can I Buy a Number Online?
You can ask your service provider for a special phone number if you want one. Vanity number plans for internet phone services are also available for registration. Additionally, there are applications that allow users to choose their own contact information.
How do I get a US number in Kenya?
To get a US number in Kenya, visit http://phone.ipkall.com and complete the required fields. Once this is done, you will receive an email from info@ipkall.com.
How Can I Get An International Phone Number?
You can generate international phone numbers by using a service platform like Toll-free forwarding.com.
This service enables you to route a call to any phone of your choice.