Mint is an excellent tool for tracking and staying in control of your finances. But it isn't the only budget management app on the market. There are lots of apps that can serve as an alternative to Mint.
Whether you're looking for something simple or want to try something new, here are some other options that can help you take control of your money.
Personal Capital
is a free online financial software you can use to
track your cash flow
, investments, and finances. It has a free version and paid plans that start at $19 per month.
This app is available on Android and Apple devices.
Personal Capital offers valuable financial management tools such as portfolio tracking and goal setting to help users increase their overall net worth.
The platform also provides detailed reporting on the performance of your investments. It gives you access to historical data of the accounts you connect to their platform.
Moneydance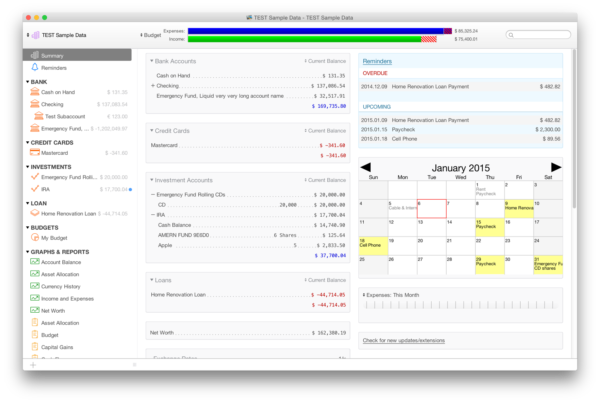 Moneydance is a cross-platform finance
software that works on Mac
, Windows, and Linux. It's free to use and an open source platform.
Moneydance has a lot going for it. It's one of the most popular personal finance apps, with over 200 million downloads.
It also supports multiple currencies and several budgeting methods (such as envelope budgeting).
Most importantly, Moneydance is a suitable replacement for Mint if you want something more straightforward but powerful.
Goodbudget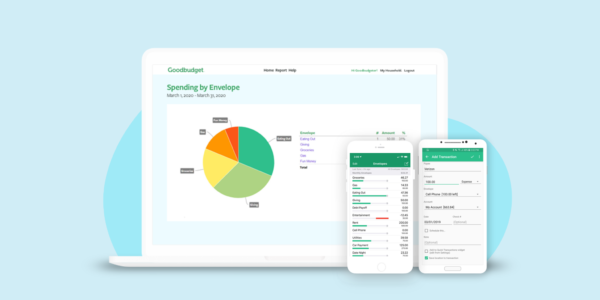 With its intuitive interface and simple setup process, Goodbudget makes it easy for users to create a budget and keep track of their daily spending.
The app allows you to develop budgets for any category, whether groceries or rent.
If you allocate $500 for food each month, Good budget will send you daily updates to prevent you from making expenses above your budget.
Budget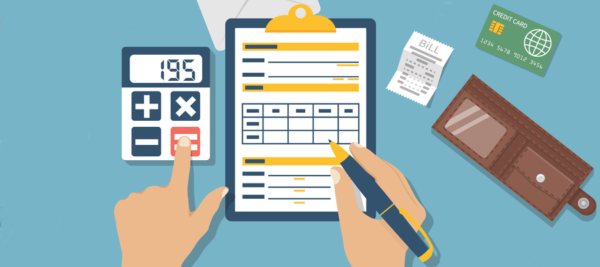 Budget is a free budgeting app that syncs with your bank account and credit cards. It helps you track your spending while providing insight into how much money you have left in each budget category.
Budget has a simple and intuitive interface that makes it easy for users to create budgets for different categories of expenses, set targets for savings goals, and view their daily spending habits.
Its chat function enables you to share financial information with trusted friends. This app also makes it possible to send money via PayPal or Venmo.
Quicken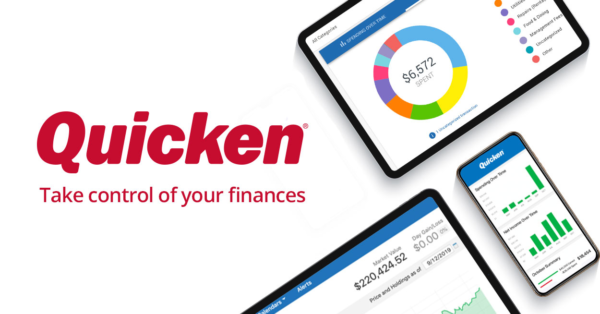 Quicken's interface is simple and easy to use. With Quicken, you can set budgets,
create reports on the money
you've spent, and keep track of your cash flow and investments.
GnuCash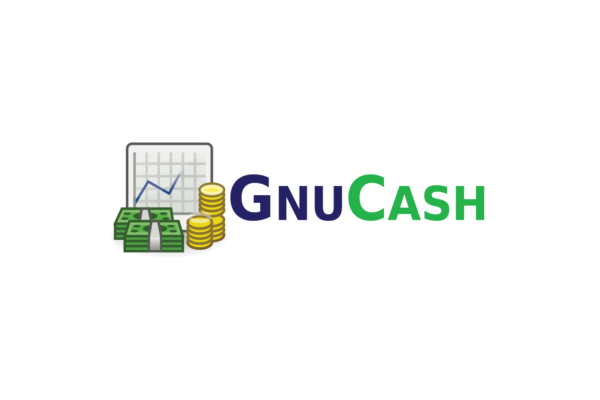 GnuCash is an open-source personal finance manager that allows you to track all your finances.
It is available for Windows, Mac, and Linux operating systems. GnuCash is the perfect accounting software for small and medium-sized businesses.

Its features include:
Easy-to-use interface
Support for multiple currencies
Transaction filtering and search capabilities
YNAB (You Need A Budget)

YNAB 4 is a web-based budgeting app that helps you track your spending. You can use it on any device, including your smartphone or tablet.
The interface is clean, straightforward, and easily navigable. It makes it a suitable finance app for beginners.
YNAB (You Need A Budget) – YNAB has helped millions of people take control of their finances by teaching them how to make conscious spending decisions.
This free app uses an envelope system that forces users to make only the expenses in their monthly budget.
YNAB offers a free trial for its new users.
PocketGuard

PocketGuard is a
mobile app
that helps you keep track of your spending, budgets, and savings.
The app enables you to track expenses and set budgets and goals. It also provides suggestions on how to improve your spending habits.
PocketGuard is free to use but comes with a premium plan for users seeking upgraded features.
Checkbook.io

Checkbook.io, a web-based budgeting tool, is an excellent alternative to Mint.
It's easy to use and doesn't require a complicated process when setting up. It has a free and paid plan.
You can use Checkbook.io on your phone, tablet, and computer.
Mint vs Personal Capital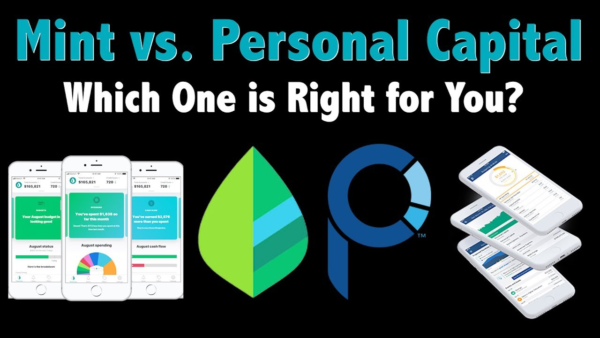 Mint.com is a free online service that can be used for budgeting. It connects to your bank account in order to track your spending habits.
Mint comes with several money management solutions. Some of its features allow you to look into your spending pipeline, highlight specific spending categories, and monitor your saving goals.
With Mint, you can set alerts that notify you whenever you are near a specific limits on your account.
On the other hand, Personal Capital is a personal finance website with extra bells and whistles. Its $39.99 per year plan can be compared to Mint's free version. But few of its paid functionality make it superior to Mint's free plan.
Personal Capital will help you find low-rate mortgages and student loans. In addition, it gives investment advice, and it recommends investments to you based on your portfolio.
Is There a Better Alternative to Mint?
While mint is an excellent tool for personal finance management, it isn't the only one out there!
If you're looking for an alternative that allows for greater customization, there are many you can choose from.
Wesabe.com offers similar services provided by Mint. With it, you can track your transactions and categorize them. It also enables you to set up budgets.
Frequently Asked Questions
Does Mint sell your data?
Yes, Mint sells your data. But it is good to note that it sells your data but keeps your individual information anonymous. Nevertheless, it is a safe-to-use app.
Can Truebill be trusted?
Truebill is a convenient new service that saves you money by canceling subscriptions and memberships you no longer use.
It's easy to use and helps you get back on track with your budget.
Does Mint lower your credit score?
No! Mint doesn't lower or affect your credit score. There is no direct connection between Mint and your credit score. Mint is an app for creating budgets and checking transactions.
What is similar to Truebill?
Truebill is a bill organizer and mobile app that helps you save money on your subscriptions. It has a seven-day free trial that enables you to explore all of its features.
Other apps similar to Truebill include Trim and Slice.
Does Mint give FICO score?
Yes! Mint gives FICO scores. But it isn't a standard FICO score. Mint uses a calculative model developed by TransUnion, Experian, and Equifax – these three credit bureaus do not disclose their standard calculative model.
However, you can also buy a copy of your credit report from each of the three major bureaus.
These sites will ask you for your address and Social Security number, so be sure it is up to date before ordering.