Last updated Aug. 30, 2022 by Jessica Green
If you enjoy texting friends and family, there's a way to make money from it.
There are lots of sites that pay you to text people. Although it sounds unrealistic and dubious, it's no doubt legit!
Here are four legit ways to get paid to text.
ChatOperatorJobs
This app enables you to talk to people for a fee. ChatOperatorJobs allows you to send and receive messages from other people. For each message you send in response to a question, you'll be paid $0.20.
ChatOperatorJobs does not allow you to chat with people via phone or video. It only allows texting.
Chat Recruit
This app enables you to connect with people online. It pays you to carry out conversations with strangers.
With Chat Recruit, you can connect to people via phone calls, video calls, and text messages.
MyGirlFund
Mygirlfund is a platform that pays women for speaking to lonely men. It's a work-from-home job, that also allows men to connect to women for a fee.
You can connect to people via text and video calls. This platform also allows its users to hold live shows.
MyGirlFund protects the privacy of its users and does not display your personal information to other users.
Can I Get Paid To Talk To Lonely People?
There are lots of platforms that pay you to talk with lonely people.
Rent A Friend is a popular service that pays you to become a virtual friend to lonely people.
Can I Get Paid To Flirt?
There are lots of apps that pay you to flirt with other people. Some of these apps include FlirtBucks, and MyGirlFund. There are other apps that pay you to respond to customers on behalf of a business. They include JustAnswer, Hummr, and more.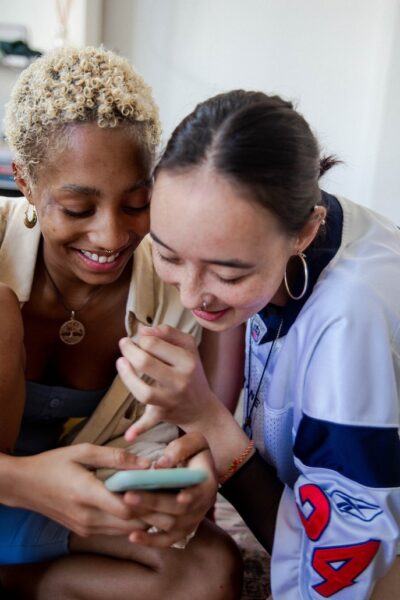 Frequently Asked Questions
What app pays you to reply to messages?

One popular app that pays you to respond to messages is ReSponda. Other apps include ChatRecruit, JustAnswer, and more.
What is Flirtbucks?
FlirtBucks is a website that connects women to men. It provides incentives to women who engage men via text in a flirtatious way.
Is Text 121 Chat Software Legit?
Text 121 Chat has received a rating of three out of five stars, and 48% of respondents say they would recommend the site to a friend. This insinuates that Text 121 Chat is a legit site that enables you to make money from home.
Is Phrendly secure?
Phrendlu guarantees its you the highest level of online security for conversations, personal data, and activities you share on its platform.
Details like your email, name, home address, and more are encrypted on the website.