Saving money is strongly perceived as being financially responsible in India? The power of money can't be ignored and if you want respect from people especially your relatives, you have to take your financial health seriously. Do you want to know how to save money? When it comes to saving money, the majority of Indians aren't very good. When it comes to getting rid of unhealthy financial habits, the majority of people look for ways to save money and cut back on their spending.
Tiny savings accumulate over time, especially if you do it consistently, and doing many items at once may allow you to save significantly.
By the end of the article, you'll have learned 5 ingenious ways you can save money in India without sacrificing or missing out on the good things in life. The main goal here is to change your mindsets about saving and this will help you take your first step towards financial freedom.
Every step in this article is applicable and easily relatable notwithstanding the level of income you are earning. Although I won't guarantee that these tips would make you rich, they certainly will help you towards living a financially stress-free life.
It only takes that initial step in the right way to get things rolling to your advantage.
The biggest challenge of saving money is often just starting. These simple money-saving techniques might assist you in creating a straightforward and practical plan to save enough for major or minor goals.
Let's get down to the first tip.
1. Get Out of Debt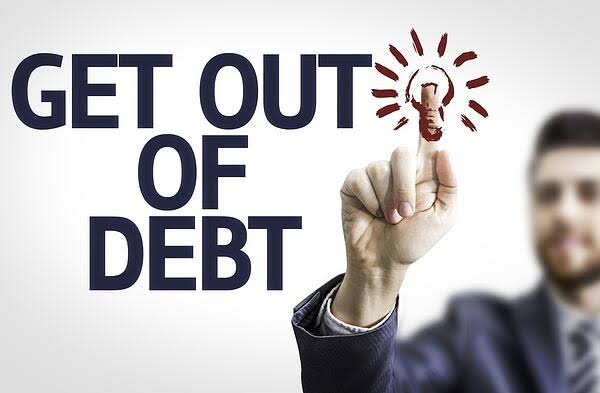 Before you start saving for anything, it's common sense you first paid off your debts if you have one. You can save any money if you have plenty of debts hanging around your neck. Set up a strategy that will allow you to pay it off as quickly as possible. In case you owe multiple debts, meet with your creditors and negotiate a reasonable way of paying it off without hampering your day-to-day living costs.
This is the first step towards financial freedom.
2. Make Monthly Budget & Plan to Save Money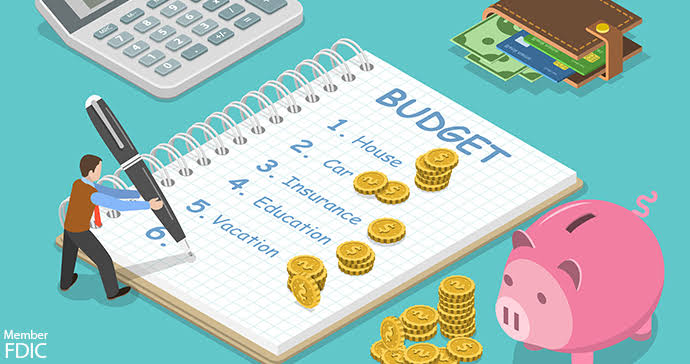 Budgeting can be stressful and time-consuming, that's why most people don't do it. Taking notes of how much you earn and spend might be seen by others as a miser behavior but spending extravagantly can be detrimental to your finance.
Having a well-planned budget helps put your spending habits in check and allows you to save a good amount of money.
3. Avoid Impulsive Spending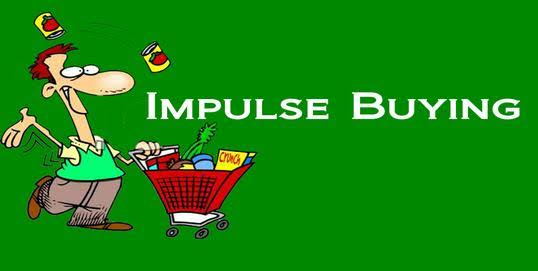 A well-planned budget is at the heart of every savings strategy. Budgeting makes it easier to manage your expenses and bridge the gap between savings and investment over the course of a year.
You may calculate all of your regular bills, such as rent, insurance, mortgage or home loan, utility bills, transportation, and electricity, by reviewing your credit card statements, receipts, and bank statements.
Everybody is guilty of this bad spending habit. You go to a store intending to get only one thing but you end up buying more than expected—most of which are not needed. This is called impulsive spending or buying on impulse.
One effective way of countering this habit is by making use of a shopping list to avoid unnecessary spending. This list outlines your shopping goals and helps you separate needs from wants.
This is a great way of saving money because it prevents you from wasteful spending on things you don't need. The extra rupees saved from impulse spending can add much to your savings.
4. Open a Profitable Saving Account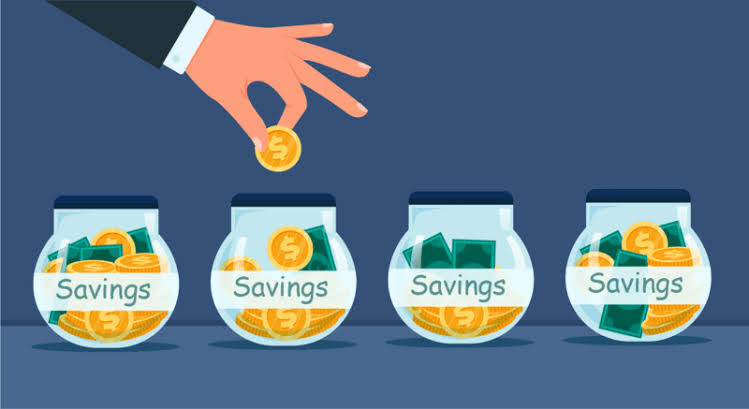 Saved money is what it is, saved money. Do you know there is a way your money can make more money for you? You can earn some interest by saving your money in a Bank Savings Account. Check to see which bank offers the most interest rate, most banks in India have their interest rate pegged at 3.5%/annum. The type of bank you want to open a savings account with should offer up to 7% interest per annum. Examples of banks that offer this kind of high interest include Kotak Mahindra, Yes Bank, and many more.
Another great way of earning by saving your money is through a fixed deposit. Contact your bank for more information about this.
5. Plan Your Retirement Money to Save & Invest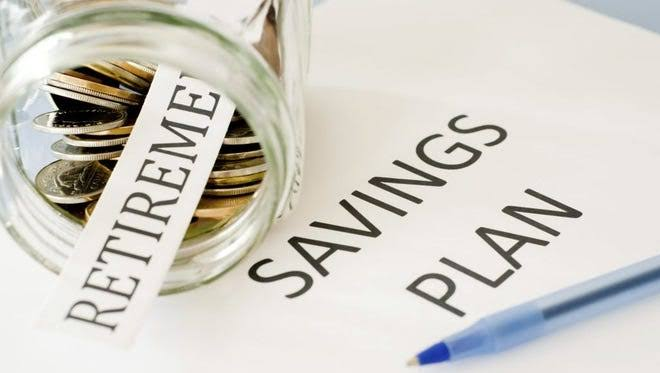 Everybody who is earning money in any form (self-employed, public servant, or business person) needs something to fall back on when we reach one of the most vulnerable moments of our lives—old age.
Find a credible insurance company and set up a retirement account with them. Most insurance companies invest the money you put in your retirement plan and pay you dividends that are added to your retirement account.
Avoid dipping your hands into your retirement savings, it's your exit plan after working for long years. Old age is sweet but it could become a living nightmare if you prepare for it.
Bonus Tips
Some other creative ways you can use to save money while living in India include:
Use Prepaid instead of Postpaid plans with your mobile network provider
Shop Online (Take advantage of amazing offers and discounts on e-commerce days like Black Friday, Valentine's day, etc.)
Take Advantage of Credit Card offers
Conclusion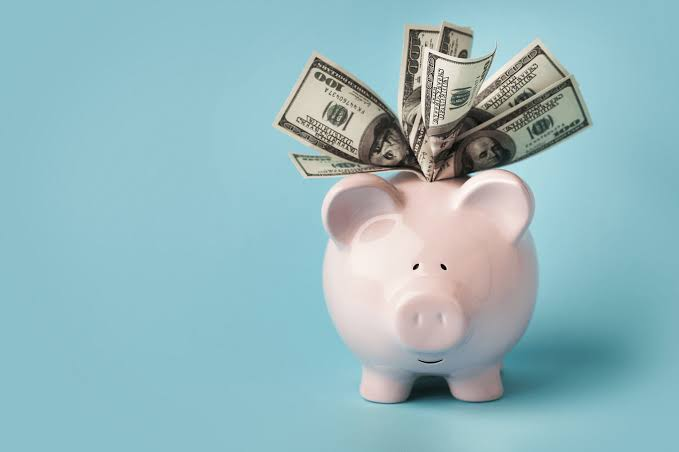 These are only a few of the many ways you can save money in India. You can find many more online with a bit of research.