There are lots of money-making applications on the internet with each promising a lots of opportunities. But which one of them actually works? Which one is worth investing your time and effort in?
We tested over 12 different applications in order to identify the best free money-making apps for 2022.
12 Free Money Apps of 2022
Survey Junkie
For many years, Survey Junkie has been considered one of the greatest market research firms. It is a money-making app with over 10 million subscribers, good reviews from users, a top score on Trustpilot, and a low minimum payout of $5.
While Survey Junkie does not give a formal sign-up bonus, it does provide new users with a short list of high-value activities to accomplish.
With Survey Junkie, you can earn a bonus $5 reward for filling out your profile, verifying your email address, and viewing a "how it works" video.
Swagbucks has gained popularity in the survey world for a good reason. It enables you to make money from completing surveys, watching videos online, playing games, and more.
You can also earn cashback rewards when you shop via the Swagbucks platform.
Ipsos
Ipsos, a company with headquarter in France, is one of the biggest and most well-known consumer research businesses in the world.
Like Swagbucks and Survey Junkie, Ipsos is free to join and allows you to make money online from participating in paid surveys.
Ipsos is different from other survey sites as it offers product testing services. The platform will give you a free sample of products in return for your feedback.
InboxDollars
InboxDollars is another famous money-making platform that allows you to make money from completing surveys and other tasks.
This website is operated by the owners of Swagbucks. However, they are different in many ways. With InboxDollars, you can get paid to read emails.
YouGov
YouGov is a market research organization that is well-known for conducting opinion surveys on topics like politics and current events.
After a complete evaluation of YouGov, it was discovered that YouGov can be compared with other leading survey apps on this list.
Public
When it comes to investing in individual shares of stock, Public is one of our favorite applications.
Public is an investment app most suitable for beginners due to its simplicity. The software provides a very clean and user-friendly interface.
Fundrise
Fundrise is notable for enabling its users to make investments in commercial real estate projects with as little as a $10 investment. When the property is sold, you will get passive income in the form of quarterly dividends.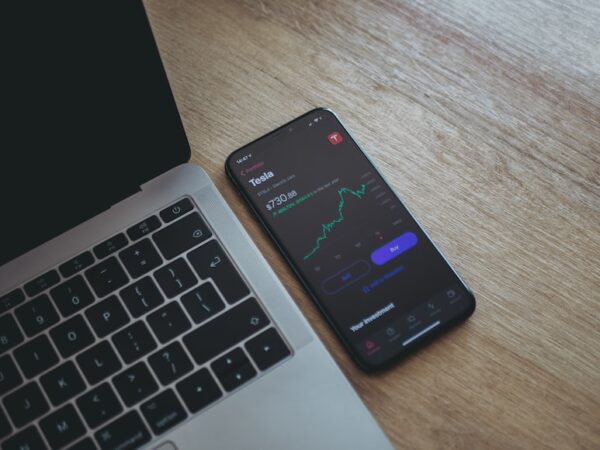 Acorns
Acorns is a smartphone application that automates your investment decisions. It does this in a variety of ways.
If you purchase an item of $12.45 in any store, Acrons will deduct $13 from your account for the product. However, it will deposit the balance of ¢0.55 in your investment account and invest it on your behalf.
Coinbase
Coinbase is a cryptocurrency investment program that enables you to purchase and sell cryptocurrencies in the same way you buy and sell securities in the stock market.
It offers $10 in Bitcoin to new members who sign up.
Rakuten
Rakuten is one of the most top-rated cash-back applications. It offers up to 40% cash back on purchases made. In addition, it is affiliated with more than 2,500 in-store and online stores.
GetUpside
GetUpside is a money-making app that enables you to earn money by receiving cash-back on petrol purchases.
With GetUpside, you will also be able to locate gas stations with cheap gas prices.
DoorDash
DoorDash is a service that enables you to make additional money by delivering takeout orders from restaurants. To become a Dasher, you'll need a vehicle, a driver's license, and proof of current insurance.