Last updated Sep. 11, 2022 by Jessica Green
Are you in search of a fun way to make money? Here are eight gaming applications that pay you to play games.
You heard it right! There are reals ways to get paid to play games. Lots of applications offer that opportunity. However, some pay a discouraging amount of money.
This article highlights the best sites that pay their users well for playing games.
The Game of Mists
This "gaming loyalty program" was launched in 2017. It is a program that compensates users for playing online video games.
Gamers on this platform can choose the game to play. With every 1,500 points, you earn from playing, you'll get $5.
Skillz Games
The Skillz platform is a popular gaming platform in the United States with over 30 million users and five million regular tournaments. This platform has rewarded over $100 million to its users for playing games.
Swagbucks
Swagbucks have been dubbed as the internet's "Go-to" site for making easy money. It is a website that pays people for participating in various activities.
This platform is free to join. When you watch videos, play games, or participate in online surveys, you will earn points. Each 100 points equates to $1.
A sign-up incentive of $5 is given to all new members.
InboxDollars
Since its inception in 2000, Inbox Dollars has handed out over $60 million in prizes to its users. You can earn anything from $15 to $55 each month with InboxDollars.
To make money from InboxDollars, you can participate in online surveys, play games, watch movies, or test websites.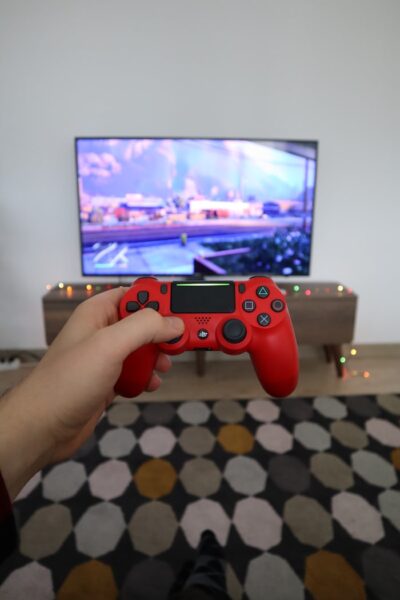 Cashyy
Cashyy is a free gaming app for Android phone users. This application can be downloaded from the Google Play Store.
This application enables you to make money from completing specific game objectives. Points are rewarded when you complete a task. These points can be redeemed for cash or gift cards.
Amazon, Google Play, PlayStation, iTunes, and more gift cards are available on this platform. You can also exchange your points for cash with PayPal.
Games included in Cashyy include puzzles, arcade, adventure games, and more.
MyPoints
MyPoints is a popular site that pays users to participate in various activities like playing games.
Other ways to make money on this platform is by participating in online surveys, watching movies, promoting local items, and more.
When you sign up on MyPoints, you will be given a welcome bonus. Payments are made via PayPal or gift cards.
Gamehag
Gamehag is a site with a large community. It provides its users access to games and incentives for completing tasks.
For every 500 soul gems you receive from completing a task, you'll win $1 to $3. Soul gems are a currency used in GameHag. It can be exchanged for gift cards or cash.
iRazoo
iRazoo is a reward program created in 2007. It allows you to watch movies, play games, and partake in surveys in exchange for a cash reward.
This platform uses a point system to reward its users. To redraw $20 from the iRazoo platform, you'll need to earn about 12,000 points. You can choose to exchange your points for cash or gift cards.